Liverpool captain Jordan Henderson is hopeful that the serious injury suffered by Virgil Van Dijk can spur the team on to glory this season, the official Liverpool website reports.
Van Dijk is set to undergo surgery on a knee injury he picked up in the recent derby against Everton.
BBC Sport reported that as yet it is not known how long the injury will keep the player out of action for. However, you have to imagine that it would be a surprise to see him in action again this season.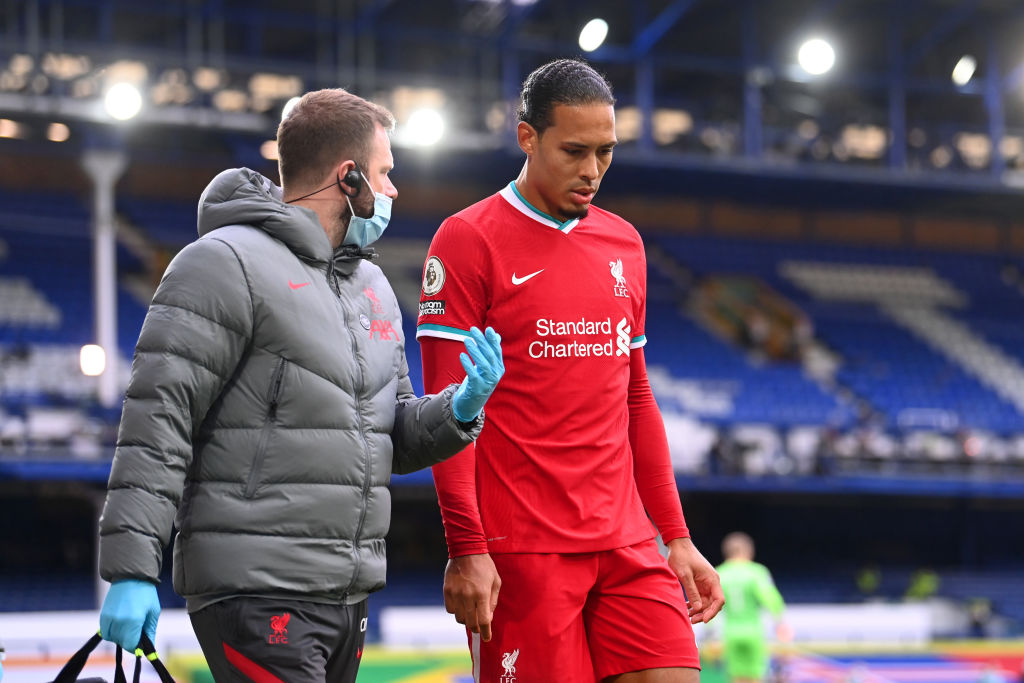 The absence of Van Dijk will cause a real problem for Liverpool. He was fantastic last season as they won the Premier League. Now the Reds will have to defend their title without one of their best players.
However, Henderson is hopeful that the team can still be successful without Van Dijk.
"We need to try to look forward"
"You've got to use times like this to be stronger and to be even more together than we already are. And use it as a positive in some way – I know it sounds ridiculous at the moment, but that's what you need to try to do. We need to try to look forward and try to help us in the next however many months Virgil will be out for" Henderson said, as quoted on the official Liverpool website.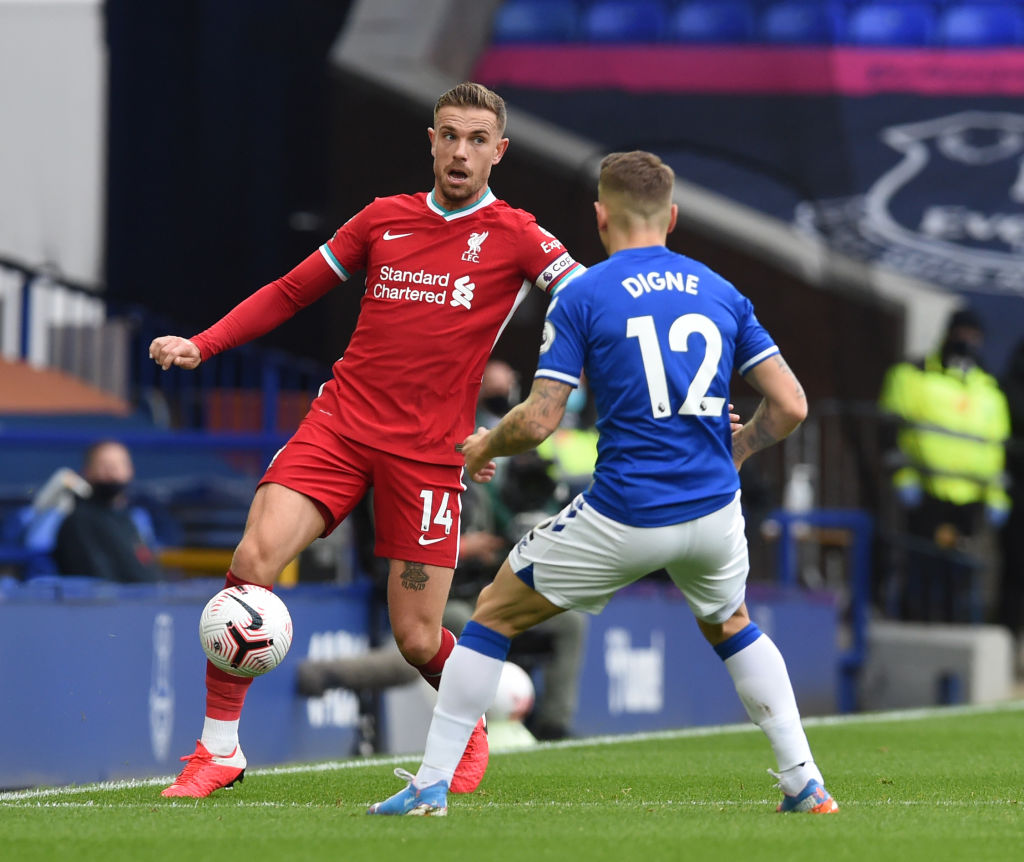 It is easy to see where Henderson is coming from. No doubt Jurgen Klopp has already said similar to the Liverpool players. Just imagine how big it would be for the current Liverpool team to win the title without arguably their best player for almost the entire season. It would be a superb achievement.
People may write defending champions off
That is why Henderson talks about the players taking a kind of positive out of the situation. Even though they are defending champions, a lot of people will no doubt write Liverpool off without Van Dijk.
That would be foolish, as Liverpool still have plenty of good players. Liverpool haven't been at their best this season – the loss to Aston Villa showed that. However, the absence of Van Dijk can unite the squad to try and win the league for him, or be in position to if he manages to return before the end of the season.
Peter Crouch praises Aston Villa striker Ollie Watkins, says he's capable of 20 goals
First Bale start can make uninspiring Spurs European tie a must-watch
Neil Lennon faces difficult balancing act in a vital week for Celtic
Related Topics