The former footballer has become known on-screen as he talks about everything football as a presenter and pundit for BT Sport. Now football fans are curious to learn more about Joleon Lescott's forehead scar.
Who is Joleon Lescott?
Joleon Lescott is a ex-footballer turned TV pundit and presenter for BT sports.
He started his footballing career as part of the Wolverhampton Wanderers, known to fans as the Wolves.
Later in his career, he played for both Everton and Manchester City.
In 2017, Joleon announced he would be retiring from professional football but has remained a part of the sport as the loans manager for Manchester City.
NBA: Is NBA star Tyler Herro's girlfriend pregnant?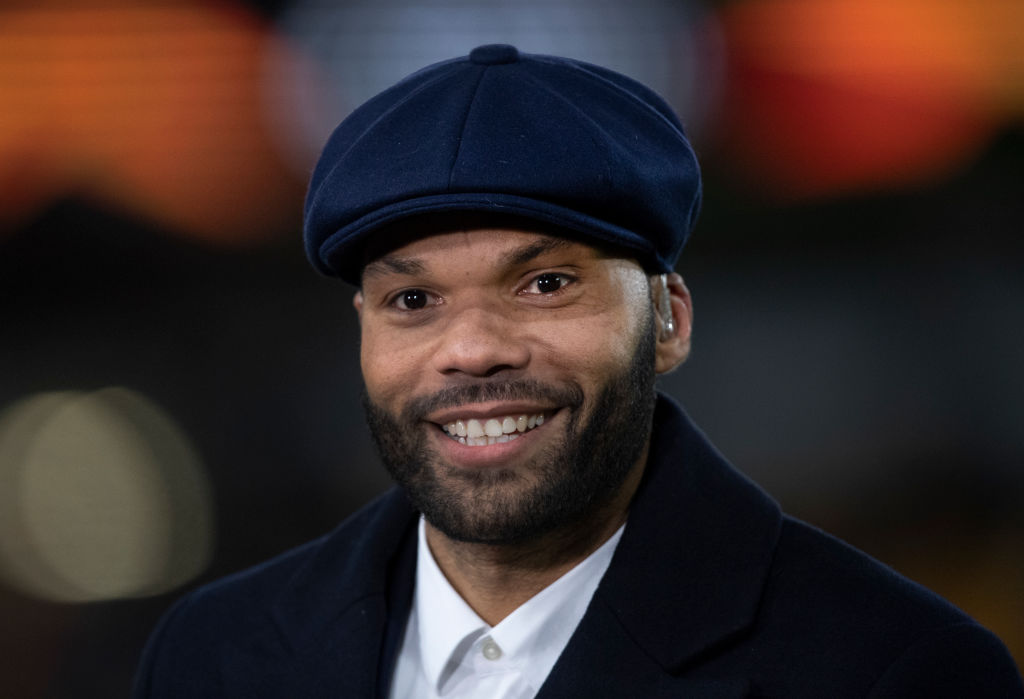 The story behind Joleon Lescott's forehead scar
While he saw success on the pitch during his footballing career, Lescott also became known for his distinctive scar on his forehead.
Opening up about the scar on his forehead, Joleon Lescott has previously explained how it was caused by a severe head injury as a child.
The accident happened outside his primary school when he was just five years old. Lescott was struck by a car and left with a permanent scar on his forehead.
During an interview with the Independent in 2006, Lescott shared how his injury meant he spent months in hospital.
He told the publication: "I have a scar but I have nothing to worry about.
"I had a major operation straight away and several more over the next few months but I was young and didn't really know too much about what was going on."
DEATH: Parkour expert Deyvid Wolf Garcia dies after a "fatal fall"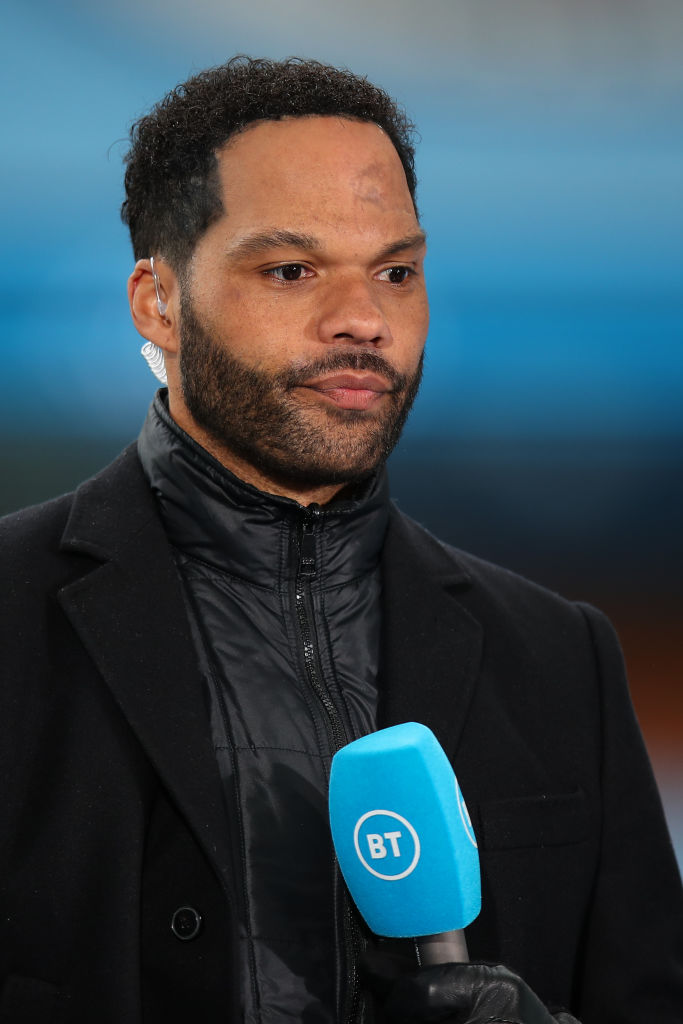 Lescott's knee injury
The footballer also suffered an injury to his knee during his early career which meant he had to miss two seasons while he was a part of the Wolverhampton Wanderers.
Talking of his injury as part of The Beautiful Game Podcast, he explained: "I wasn't told how serious my injury was. I played in the play-off games, we got promoted, and then I went for an operation.
"When I woke up I was told, 'That injury was serious, you're going to be out for six or seven months'. I was like, 'What?'.
"That was news to me, I thought I was going to be training pre-season."
Related Topics