John Stones played the last 13 minutes of Manchester City's 3-0 Champions League stroll against Marseille last night.
As per the club's official website, seeing the England international back in the fold pleased former City defender Joelon Lescott.
He said: "I'm grateful (John Stones is) back and fit again. I'm just glad to see him out there. When everybody is fit, Pep could potentially have a headache.
"Hopefully he can see a partnership forming with Dias and Laporte this season but, once again, John Stones is a top player and, given the opportunities, hopefully he can perform."
But where does John Stones stand in City's central-defensive pecking order?
John Stones and City's central defensive options
Guardiola signed Ruben Dias this summer and he played alongside Aymeric Laporte in France last night.
When everyone is fit, that looks like Guardiola's best duo. The pairing provides a left-footer and right-footer capable of playing on the front foot and offering recovery pace on the break.
Dias was signed late in the window and Laporte has had his injuries, so it's just a case of how quickly they can build their understanding on the fly.
With matches every few days, there's not much chance for the pair to train together. Mistakes may need to be ironed out on the pitch.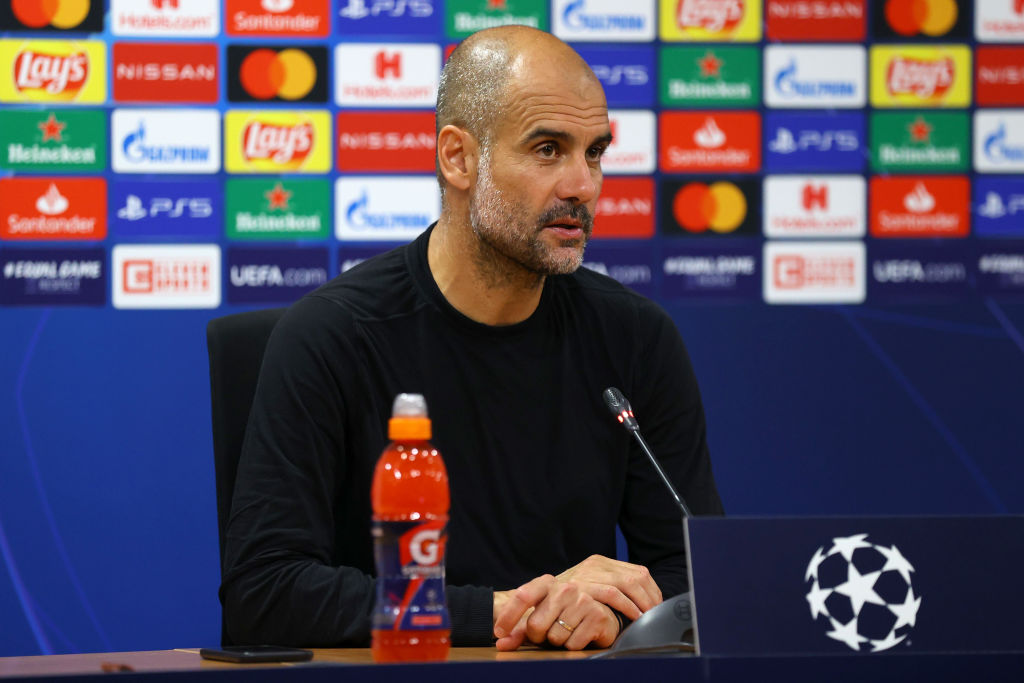 Guardiola also signed Nathan Ake during the summer. Perhaps the recency of that signing puts the Dutchman ahead of John Stones in the pecking order?
He certainly had a better 2019/20 than the Englishman, playing regularly and impressing despite Bournemouth's relegation.
Stones' task is to build and maintain match fitness without playing every game.
He also won't want to invite extra scrutiny by making mistakes – due to ring-rust or otherwise – on those rare appearances.
Eric Garcia flirted with Barcelona during the summer and it would be a surprise if he wasn't at the Nou Camp this time next year.
That fact means Stones is likely fourth and not fifth in Guardiola's plans. However, the Spaniard has still got game time this season despite the uncertainty.
England lack a commanding central defender for Euro 2021. If Stones isn't playing often at City, Gareth Southgate will find it hard to trust him. Regardless, John Stones has to prove himself again to Guardiola first.
Related Topics