Jamie Redknapp said on Sky Sports' coverage of Arsenal's EFL Cup loss to Manchester City that he doesn't think Mikel Arteta can trust three of his players.
The Gunners lost 4-1 at home to Pep Guardiola's side and looked devoid of confidence for much of the match.
Redknapp discussed Arteta's future as manager after the game, and said that no manager could trust David Luiz, Granit Xhaka or Mesut Ozil.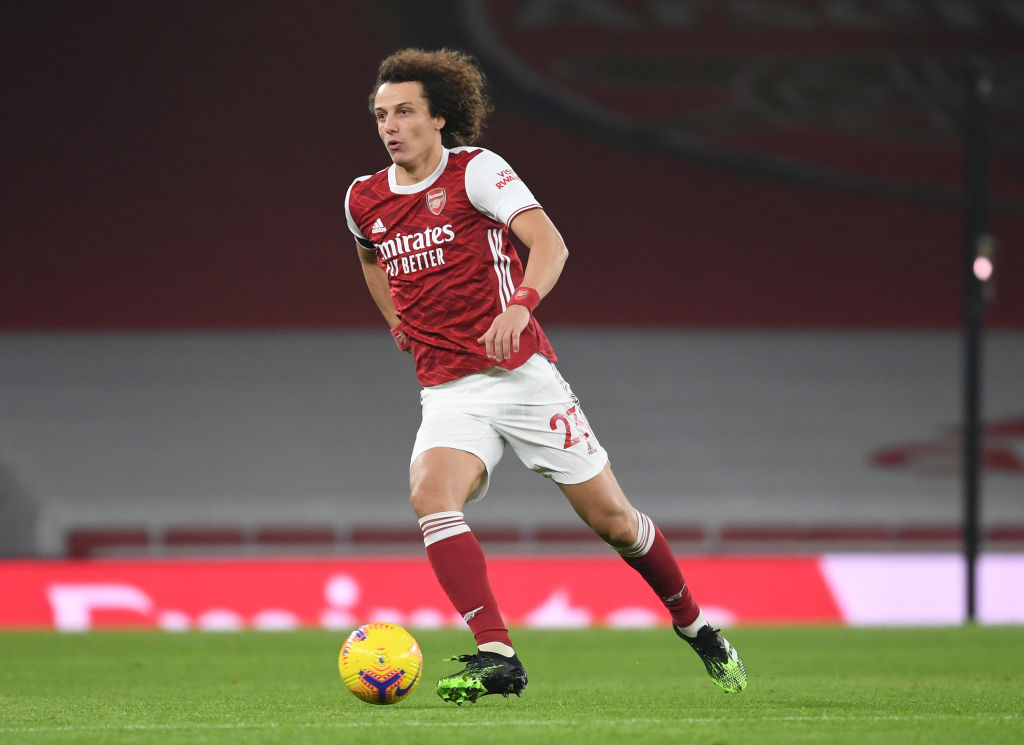 None of that trio played last night, but Redknapp feels that even if Arteta was sacked, the problems he's facing would still be there.
"You could sack the manager, but I tell you what would happen next time," said Redknapp. "Whoever comes in, David Luiz will play well for 10-11 games then he'll start making mistakes because he'll get bored.
"We'll have Xhaka thinking he's a good player as well and then he'll get sent off. The manager will probably bring Ozil in.
"He'll do it for a couple of games and then won't track runners and get bored as well. And that will be the problem.
"Too many of that team, whatever you do, they will let you down. It's a team full of kidders right now. I keep hearing about players in the dressing room who are giving information (to the press). If you've got that, you've got no chance."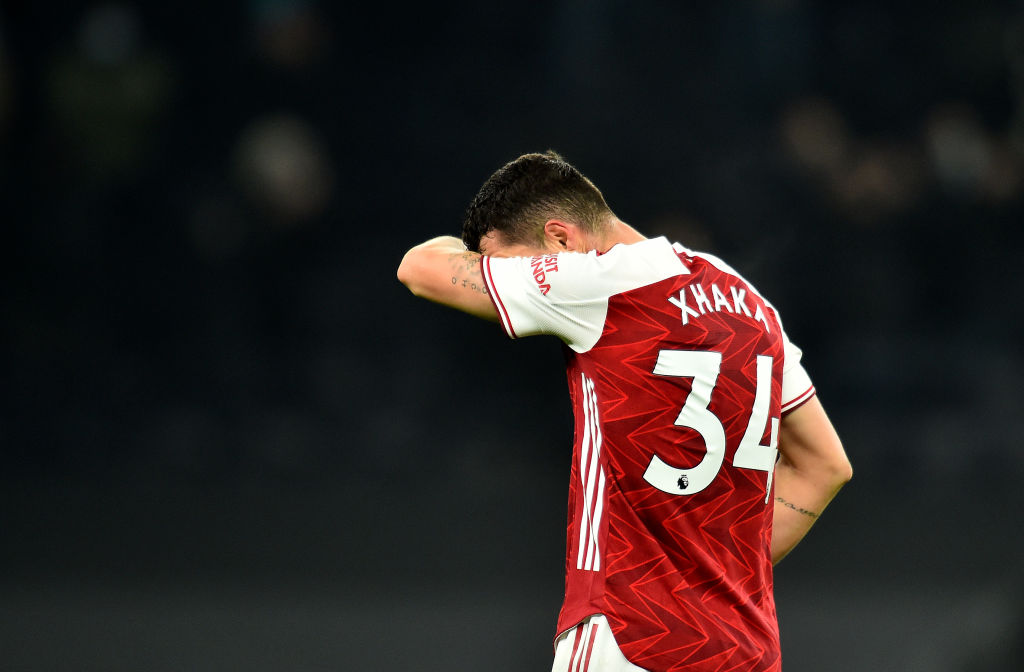 Redknapp's point is strong and he's right to say that Arsenal's issues run way deeper than the identity of the man in the dugout.
If Arteta does get sacked, the new man will have the same problems as the Spaniard and the three players named will be at the forefront of that.
Then again, the three mentioned weren't even playing last night and Arsenal struggled badly, so even getting rid of them isn't the start and end of Arteta's problems.
Arteta perhaps paid the price for leaving Bernd Leno out of the side last night as an opportunity to pick up some confidence slipped by.
Related Topics