Sky Sports pundit Jamie Carragher says he would like to see Jose Mourinho silence his critics at Tottenham this season.
Former Liverpool defender Carragher made it clear he wants his old club to defend their title again.
But if they can't do that, Carragher said he would be pleased if Mourinho lifted the Premier League once again.
On Sky Sports Monday Night Football, 26/10, 10:25pm, Carragher made the admission, and said it would be good for the variety of styles in the Premier League.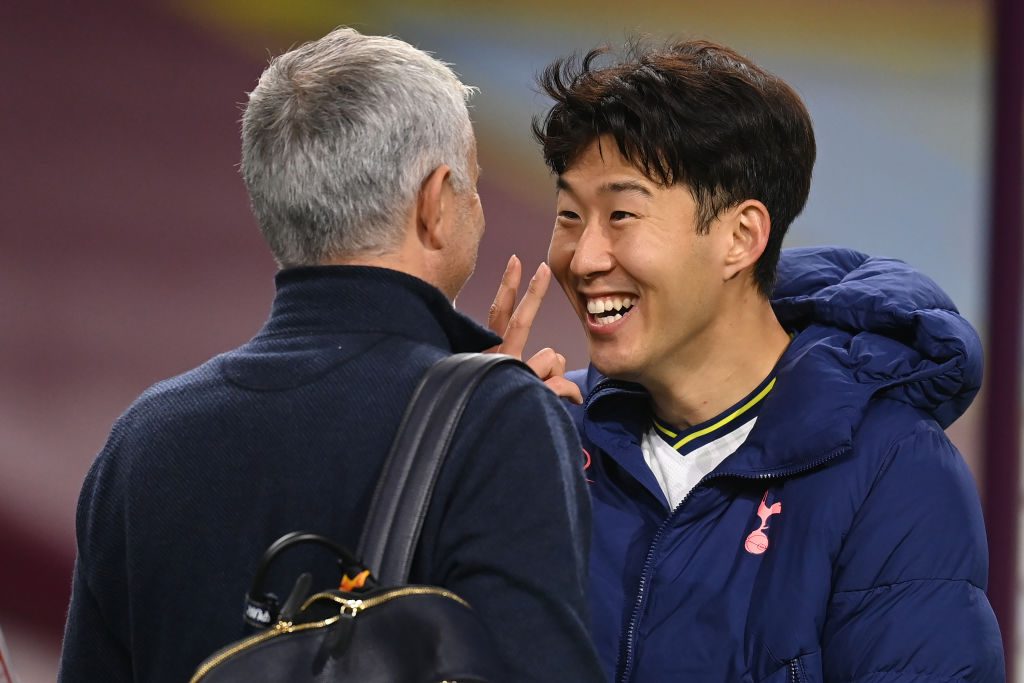 "Mourinho's had so much thrown at him. He's yesterday's man, his football's from a different era. All these different things – fresh managers, whatever.
"I'd love to see Mourinho win again in terms of sticking two fingers up to me and him or different people or the press, the papers, whoever is out there.
"It would be a good story in some ways for Mourinho to do that again. For what he's achieved in his career, he gets a lot of criticism because he does rub people up the wrong way at times.
"I'd love to see Mourinho win – if Jurgen didn't."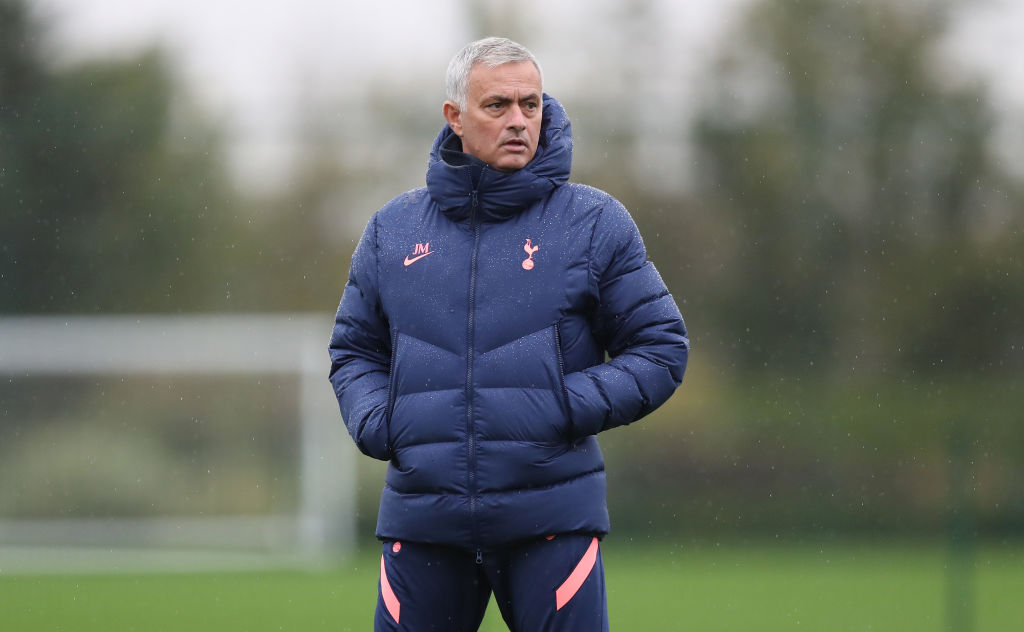 Liverpool still look the best team in the league but being without Virgil van Dijk opens the door for their rivals.
Throw in the fact it's a crazy, abridged season and Tottenham can't be counted out in terms of the title.
Mourinho knows what it takes to win titles and he certainly has been written off a few times since it all fell apart for him at Chelsea in 2015.
Lifting the 2021 title would be a huge triumph for Mourinho, especially at a club which hasn't won a trophy since 2008.
Related Topics