Alisson preserved Liverpool's unbeaten Premier League home record against Manchester United on Sunday.
On 83 minutes, Paul Pogba had a glorious chance to grab all three points for the visitors but was denied by the Reds stopper.
Some might have said Pogba lashed the ball straight at the goalkeeper, but Jamie Carragher ran the rule over the save on Sky Sports Monday Night Football last night.
He praised Alisson's patience and refusal to panic when another goalkeeper may not have stood as tall for as long.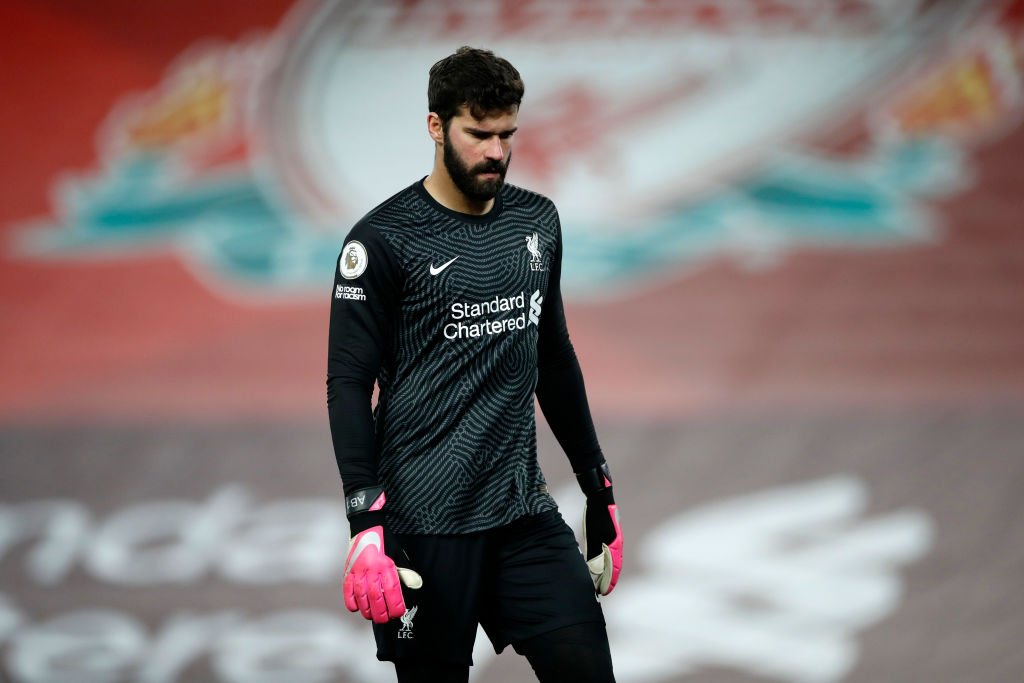 "He knows he's going to have to be worked," said Carragher. "In that moment, it's don't panic, get yourself set.
"That wide stance and it's those things… I would imagine that doesn't happen quickly, it's going in slowmotion in some ways.
"He is the best in the world, we said that in commentary."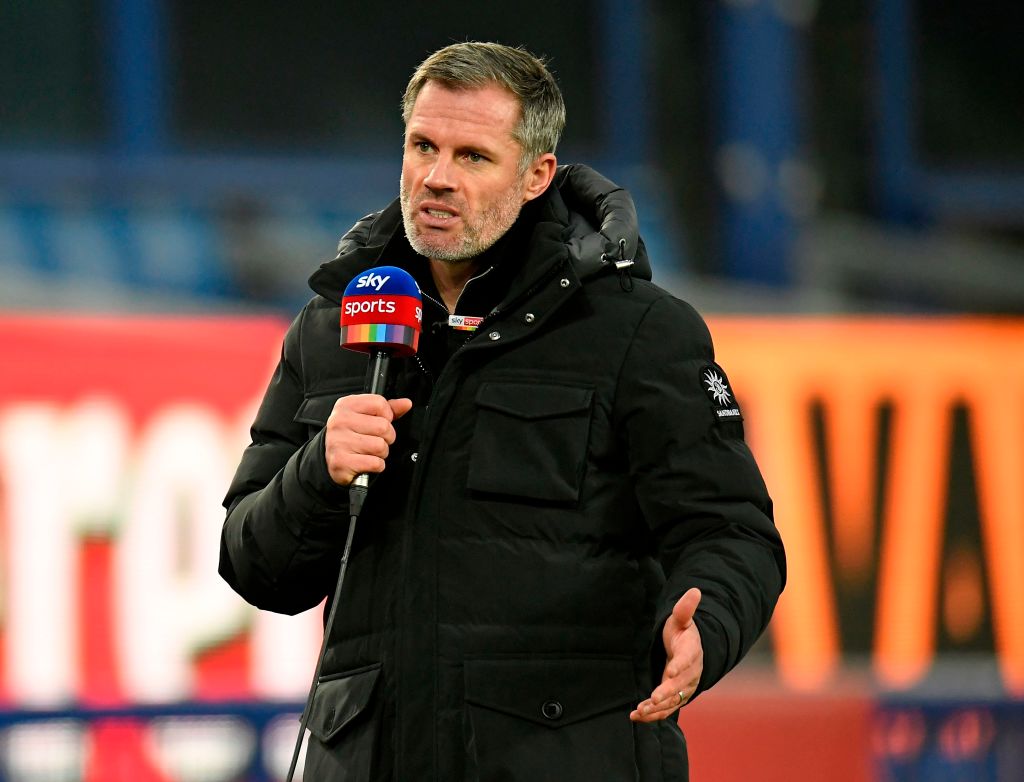 Big goalkeepers save their sides games and points and that's what Alisson did again on Sunday.
He didn't have much to do but he stayed switched on and came up with the save when it mattered.
Another goalkeeper might have tried to read the shot and dived out of the way by the time Pogba had taken his strike.
Related Topics