Jamie Carragher ran the rule over two reported Arsenal targets on Sky Sports Monday Night Football last night.
Earlier this month, the Sun linked the Gunners with a swoop for Manchester City's Eric Garcia, reporting an asking price of £13.5 million.
Days before that, 90Min claimed Arsenal wanted to be kept abreast of John Stones's situation at City as well.
The Telegraph recently reported that Stones is in line for a new deal so perhaps Garcia is the more likely target for Arsenal now, despite competition from Barcelona.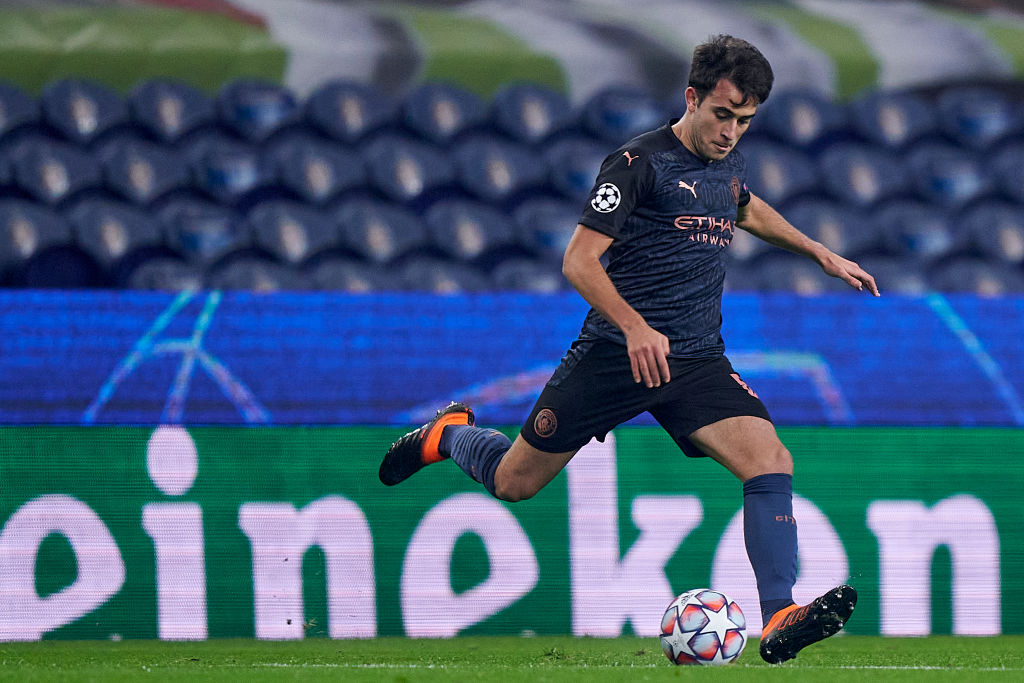 Carragher tipped Stones to have a big 2021, but admitted he feels Garcia isn't physically ready for the Premier League.
"I thought (Stones) was done at City," said Carragher. "I remember watching City in the Champions League in the summer, playing Eric Garcia ahead of him at centre back.
"I'll be honest, he's only a young player Garcia, but to me, he doesn't look like he's ready for the Premier League. It doesn't look like he's physically ready, the size of him as well.
"I thought it was a long way back for John Stones but Laporte's been left out for him and you'd never believe that a few months ago."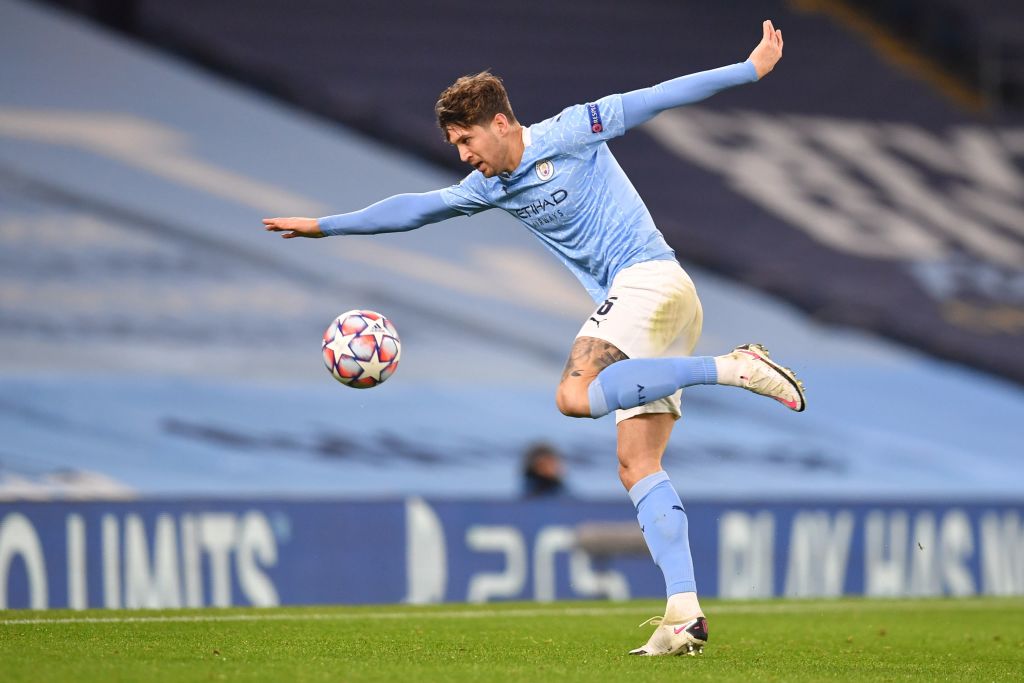 If it's a commanding central defender Arsenal want then Carragher doesn't feel Garcia is that man.
It might be that his transfer value appeals to the Gunners, because £13.5 million isn't a huge amount these days.
But that's not how players should be chosen for clubs, and Arsenal's recruitment has been hit and miss for a number of years now.
Garcia might be like Gerard Pique, who struggled at Manchester United, but went back to Spain and developed in a less physical league.
Related Topics