Andy Robertson gave away a stoppage time penalty in Liverpool's 1-1 draw against Brighton on Saturday.
He kicked the bottom of Danny Welbeck's boot and former Reds defender Jamie Carragher feels the award of the penalty was the right decision.
Speaking on Sky Sports Monday Night Football (30/11, 10:40pm), Carragher shared what his advice would be to Robertson – and other Premier League defenders.
He says Robertson has to adapt his game and stop tackling in the box – opting to block instead.
Otherwise, he feels Robertson and others will keep on giving away penalties because of VAR.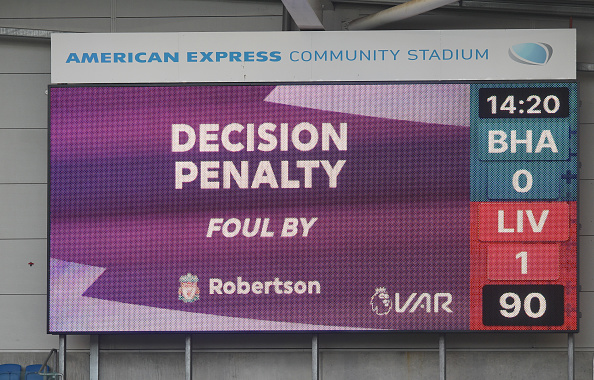 "VAR's not going anywhere," said Carragher. "As defenders, you've got to adapt now. I'd give advice, not just to Robertson, but every defender, don't make tackles in the box. Block.
"You're taking a chance making a tackle. The Robertson one would never be a penalty without VAR. In the VAR world, you're not going to get away with that. It's a foul.
"Just leave it. Don't moan, you have to change how you play. I always blame the defender, and put myself in that position."
Carragher acknowledged he used to make tackles like the one Robertson made at the weekend when he played – but says VAR has made the game different now.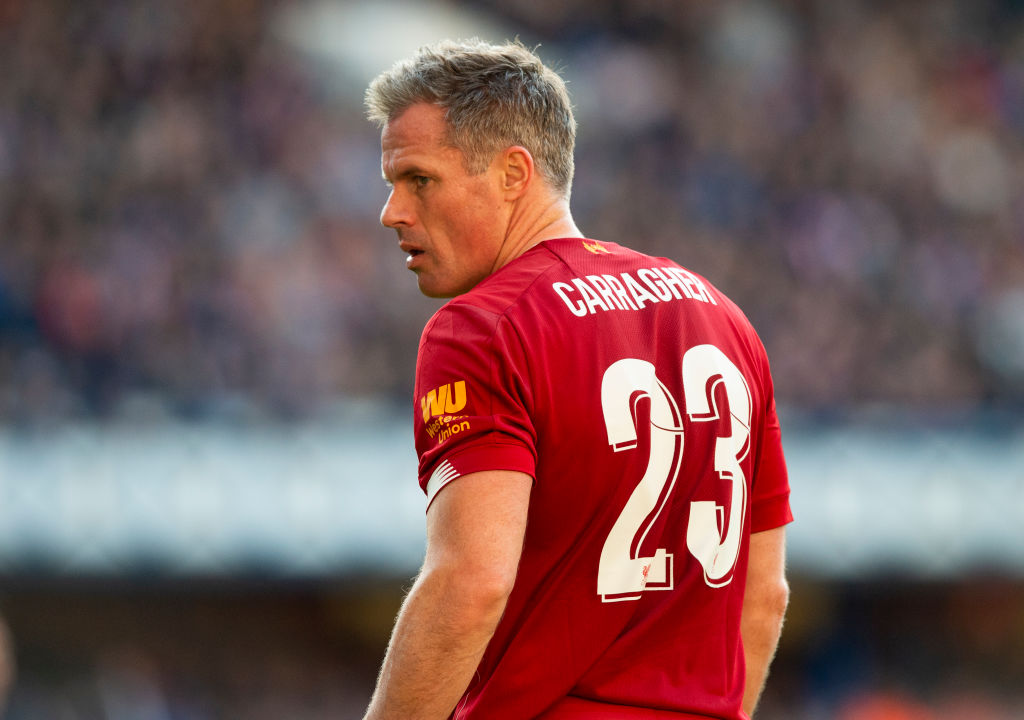 So he's saying Robertson can either adjust to the new landscape – like it or not – and reduce the risk of giving away penalties.
Or he can keep going as he is, but that will run the risk of further incidents like Saturday's.
It's a pragmatic approach from a seasoned former defender, who doesn't want to see his former club give away any more spot-kicks.
That's the best players can do now. They may not like VAR – and this writer agrees with them – but it's a feature of the game which has to be adjusted to now.
Related Topics