Gary Neville and Jamie Carragher were full of praise for Wolves forward Pedro Neto last night.
Speaking on Sky Sports Monday Night Football ahead of the coverage of Wolves's 2-1 loss to Burnley, the pair analysed Neto's game.
Carragher said that Neto reminds him of Liverpool legend Robbie Fowler because of his accurate finishing.
Neville said Manchester City will soon be in the market for new forwards and suggested Neto, and teammates Daniel Podence, would interest Pep Guardiola.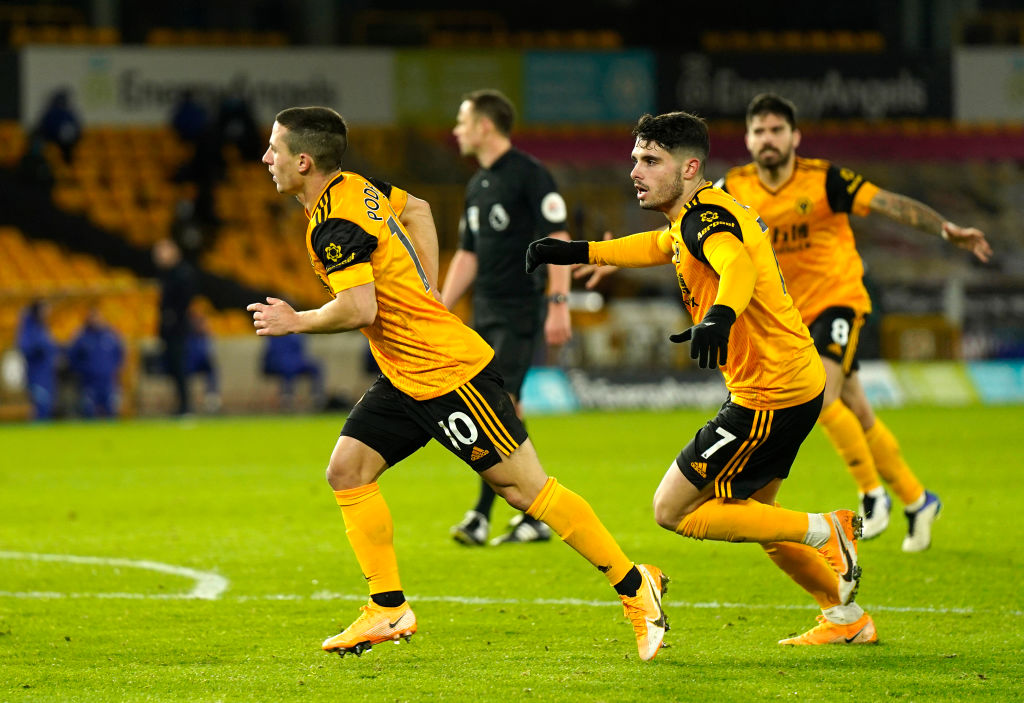 "Jota's gone and this guy (Neto)'s come in," said Carragher. "Looking at his finishes here, hard and low with his left foot.
"I can't help but think of a player I played a lot of my career with, Robbie Fowler. Always finding that side-netting, it seems Wolves have found another really special player."
Neville added: "They always sign strikers who can move, who are agile and mobile. Podence and Neto are fantastic – I think they will go to 'bigger' clubs.
"Look at Manchester City, that forward line. The goals they're going to need to replace with Aguero. They'll be looking at these types of lads and thinking 'they could do us'."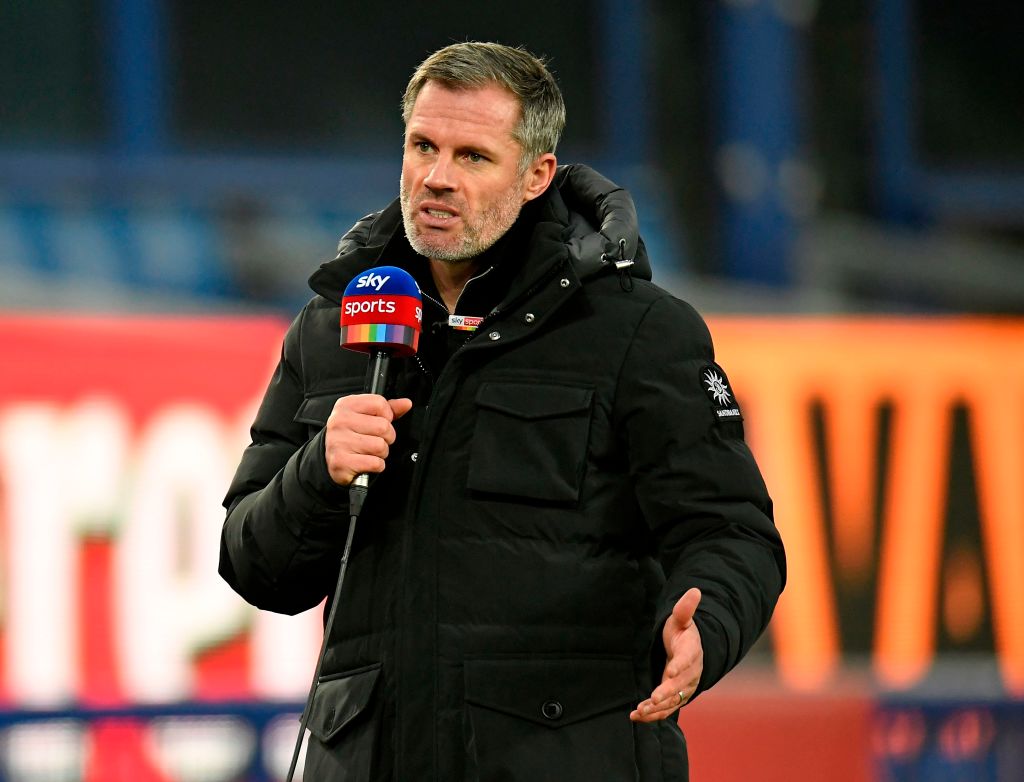 Talk of Neto going to pastures new may be a little bit premature. Only Diogo Jota and Matt Doherty have left the Wolves project so far.
Doherty has been replaced by Nelson Semedo, and sits outside the Tottenham team now.
Jota has been sensational at Liverpool but his departure has allowed Neto to come through and shine.
Wolves have shown they're not going to be pushed around in the transfer market, but it would be interesting to see if City will swoop if and when Aguero leaves.
Related Topics