BBC pundit Jermaine Jenas said on last night's Match of the Day 2 he feels David Luiz has more influence on the Arsenal dressing room than captain Pierre-Emerick Aubameyang.
The Gunners lost a fourth straight Premier League home match, going down 1-0 to Burnley.
Luiz missed the match and former Tottenham midfielder Jenas said after the game he felt the Brazilian was sorely missed.
He said he's got a feeling it's Luiz who has the most influence in the dressing room.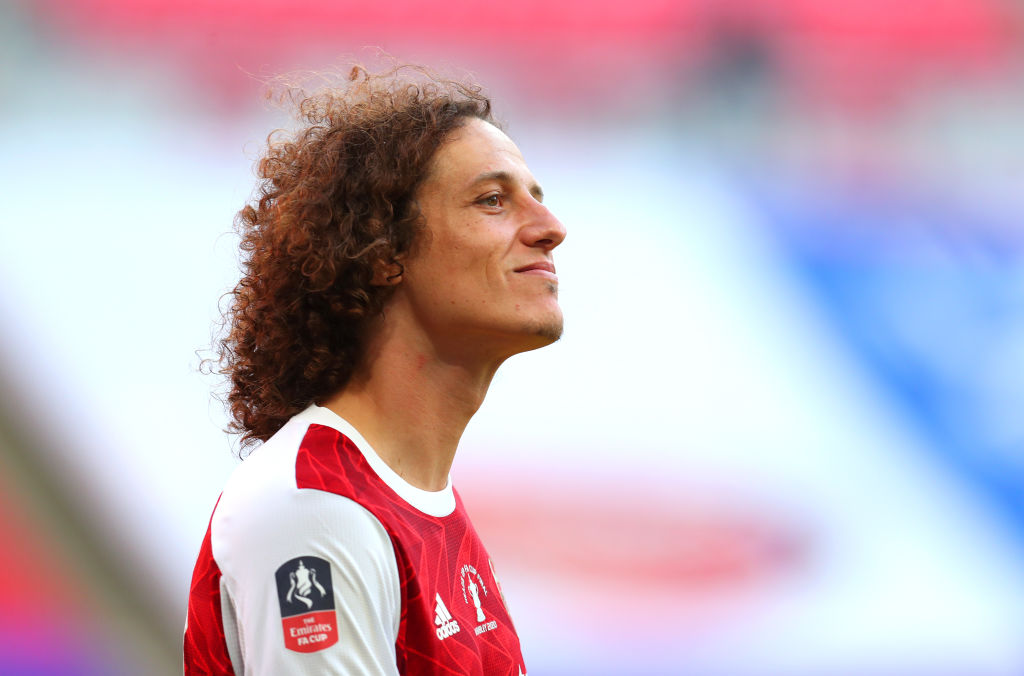 "I do think they missed (Luiz)," said Jenas. "David Luiz is a real leader in that team and has authority on how things go, basically, in that dressing room.
"I really do. I feel like they're missing, and Arteta's missing that.
"He's actually the lieutenant. Aubameyang might be wearing the armband, but I've got a feeling David Luiz is the one saying how things go in that dressing room."
Jenas's co-pundit Alex Scott said she agreed with his claim, although a Football.London report from last night muddies the waters somewhat.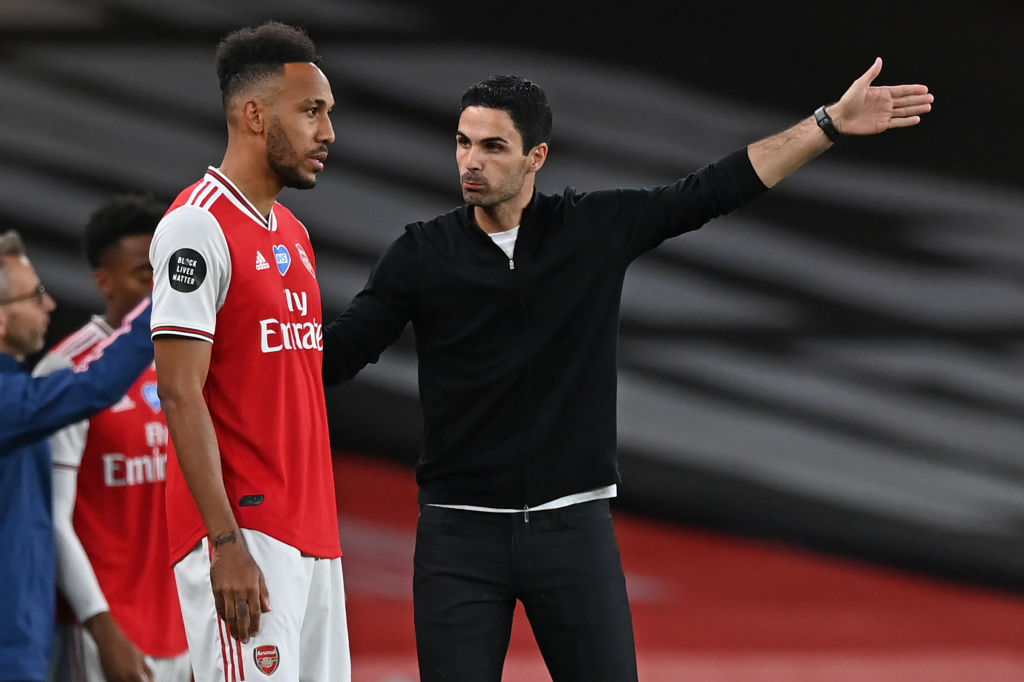 That report claims that Luiz and Arteta don't even speak to each other any more, which would fly in the face of Jenas's claims.
It should be pointed out that as per the Mirror, Luiz's representatives have denied those claims.
It remains to be seen how that plays out. But if Luiz has as much influence on the dressing room as Jenas feels he does, a fallout between him and the manager could have big consequences.
Related Topics