Many are curious to know more about Yuto Horigome as he won gold at the Men's Street final yesterday (Sunday, 25 July). While some look into his life away from the games, others wonder if Yuto Horigome is blind as some get confused by his former skateboarding team's name.
Who is Yuto Horigome?
Yuto Horigome, born 7 January 1999, is a professional skateboarder, having first got into the sport through his father.
Talking of his introduction to the sport, he told HypeBeast: "My dad was a skater. And I've been seeing him skate since I was so young, so of course, I wanted to do it too."
The athlete went on to talk of how he was also influenced by the 2007 film Fully Flared which followed the lives of the Lakai skateboarding team after watching it with his dad.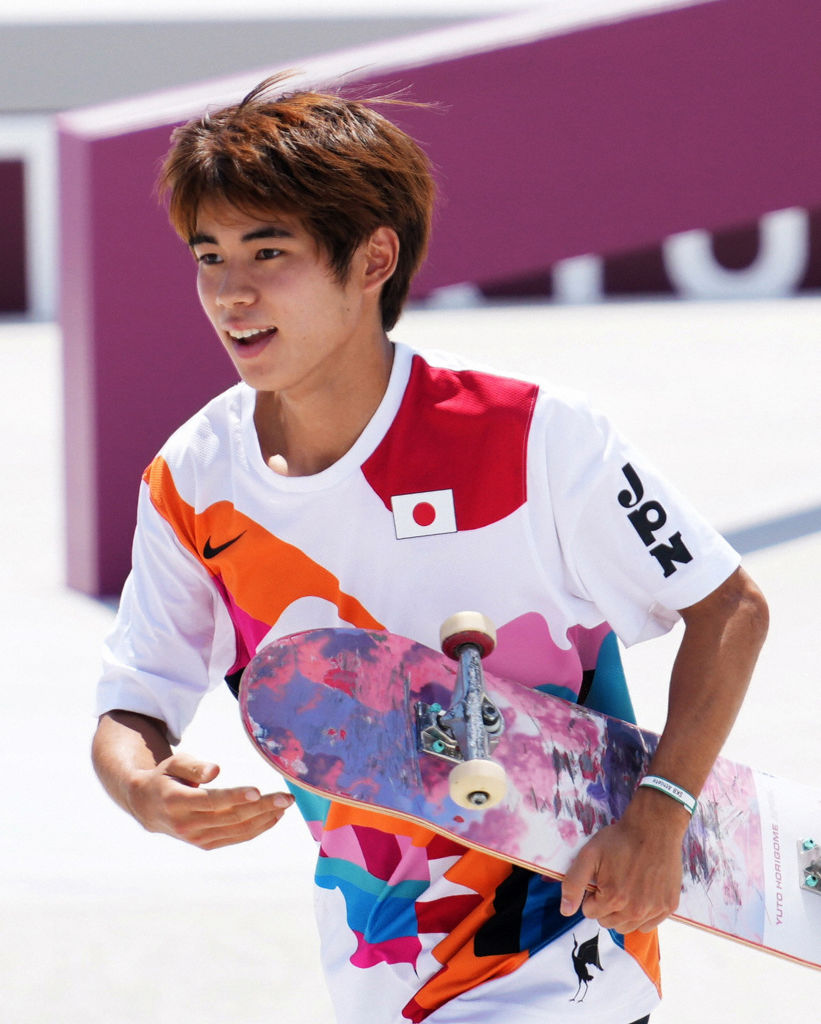 SPORTS: Meet Jade Carey's coach and dad Brian Carey
TRENDING: Who are Olympic fencer Lee Kiefer's parents?
Skater wins gold at Tokyo 2020
Over the weekend (Sunday 25 July) Yuto Horigome competed as part of the men's street. After making it to the final he later walked away with gold.
Horigome has since taken to Instagram as he gushed about winning the medal. In a post to his 1.1 million followers, he wrote: "I'm So happy I won gold in my hometown!"
Thanking his followers for their support, he continued: "It's an honor to win the first Olympic skateboarding event. Thank you for support everyone."
Why do fans think Yuto Horigome is blind?
Following his Olympic victory, some are curious to know if the skater is blind – a misunderstanding which seems to stem from the skater's time as part of the professional Blind Skateboards team. The name of the team has nothing to do with how well its players can see, but is the name of a skateboard company and brand.
According to Riding Boards, the Blind Skateboards brand was founded in 1989 by well-known skateboarder Mark Gonzales. Over the years, the brand has become known for its pro team, which Horigome was a part of.
In 2019, Horigome left the team, according to a statement posted by Blind Skate on Instagram.
The post began: "After an incredible few years, @yutohorigome is off to his next adventure. It has been amazing to see what he has achieved, although I'm not surprised."
Related Topics