Andy Murray has to go down as one of the most talented British sportsmen of all time. He will be a legend forever for managing to win Wimbledon twice, and his success will no doubt inspire the next generation of tennis stars.
It is fair to say that he is coming towards the end of his career. His constant hip problems have made him not the player he once was. However, there is still some of that old magic left, as he showed in the first round of the US Open on Tuesday night.
Murray pulled off an incredible comeback victory over Yoshihito Nishioka in his first grand slam match in over a year.
He came from two sets down to win the final set 6-4.
First five set match since hip operation
As reported by BBC Sport, the match was the first five set game Murray has played since having his hip operation.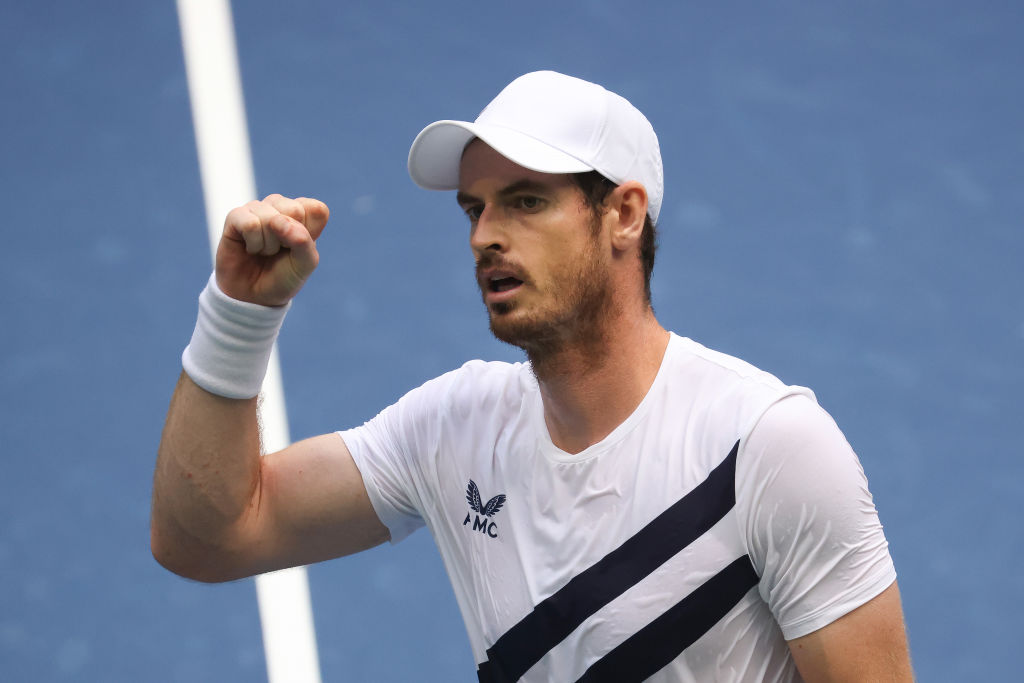 He will play Felix Auger-Aliassime in the second round as his comeback continues.
Will Murray win the US Open? That would seem highly unlikely, especially when you consider the form Novak Djokovic is in.
However, just winning the first round match has to go down as a triumph for Murray. He has to have been concerned that he would not have played tennis again after his hip operation.
However, this comeback win has shown that he can still pull off notable victories when given the chance.
Didn't give up when he could have
Probably the most notable aspect of the win is that fact that Murray came from two sets down. Many players may have just given up in those circumstances, especially when no fans energy to feed off.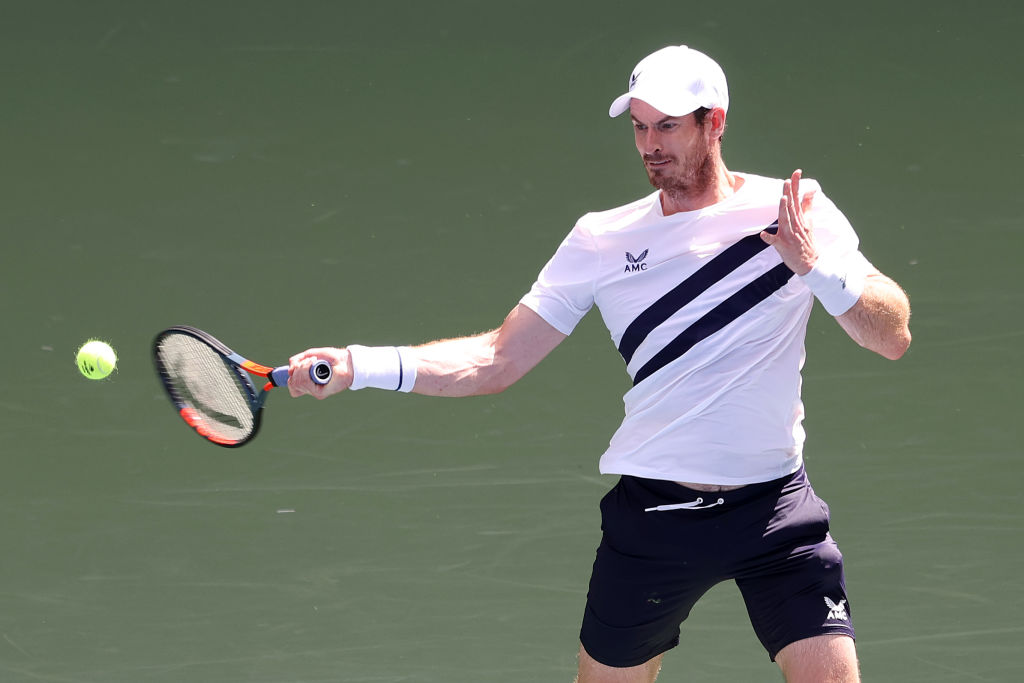 However, that didn't seem to bother Murray, who just got on with the job in hand to make sure that his Grand Slam return didn't end in defeat in the first round.
What Murray really deserves now at this stage of his career is a huge ovation in his return to Wimbledon. Sadly that wasn't possible this year as the tournament was cancelled.
Hopefully it can happen next year, as Murray deserves to hear the adulation of the crowd who have supported him for so many years. For now though, he will be focusing on his next match, and not even thinking about the future.
Related Topics