Mikel Arteta used his pre-match press conference yesterday to front up to the difficult period Arsenal are facing.
He said he's there to take the 'bullets' which are coming his side's way after Sunday's 1-0 home loss to Burnley.
BBC pundit and Gunners legend Ian Wright was recording his Wrighty's House podcast as Arteta's comments dropped and his reaction was caught on tape.
He was so pleased with what he heard Arteta say and said it would have inspired him to hear something similar during his playing days.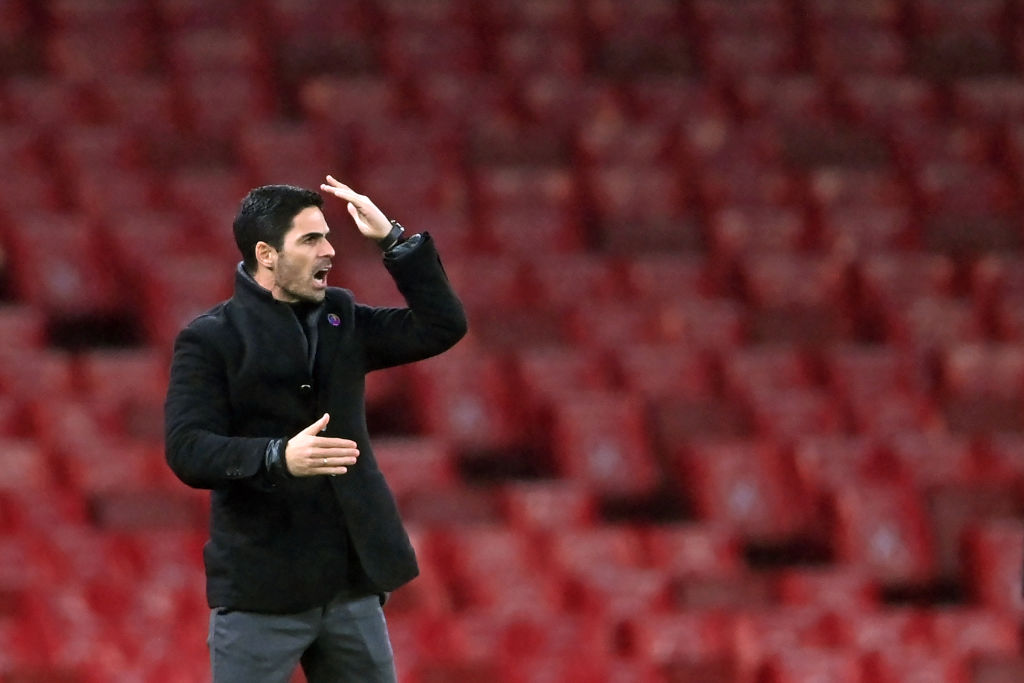 "That's my manager – I'm so happy to hear," exclaimed Wright. "He's put that out there for the players. They have to react.
"Our manager is on the line for us, he's gonna die for us. That's a massive move.
"I always speak to the guys, and ask 'what's Mikel like with you?' The young guys. They all say he's brilliant. It's a seismic psychological move with the dressing room.
"I'm delighted to see that. Now I'm looking forward to the Southampton game. If I was one of the players in the dressing room I wouldn't want to be one of the ones who's put him in that position."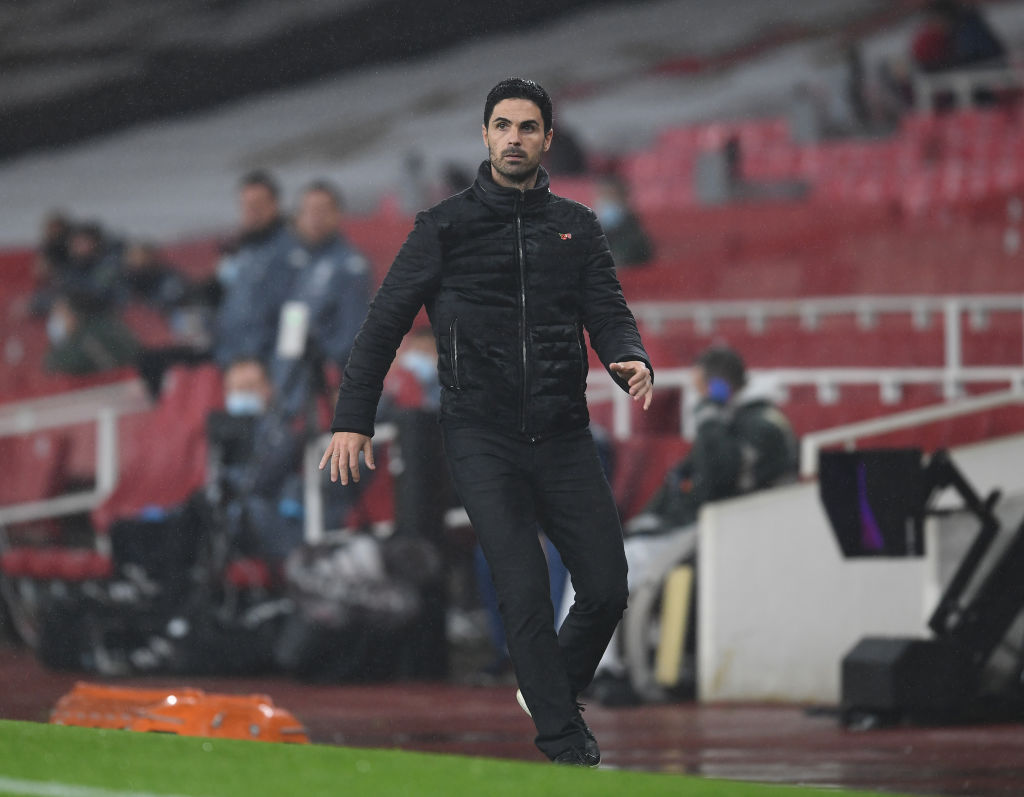 Can a manager's pre-match comments really have this much of an impact on the squad?
Wright has plenty of experience and seems to think so. He also contrasted Arteta with how Jose Mourinho dealt with crisis at Chelsea in 2015.
Wright felt Arteta's words don't give his players any excuses and should galvanise the changing room.
But he also said a draw would be a fantastic result for Arsenal at home to the Saints tonight, which shows where they're at. We'll see if Arteta's words have the desired impact.
Related Topics