Ian Wright has heaped praise on Rangers striker Jermain Defoe, claiming he is underrated.
On the Wrighty's House Podcast, Wright praised Defoe for his longevity and professionalism.
He shared insights into how hard Defoe works to improve his goal output and how obsessed he is with hitting the back of the net.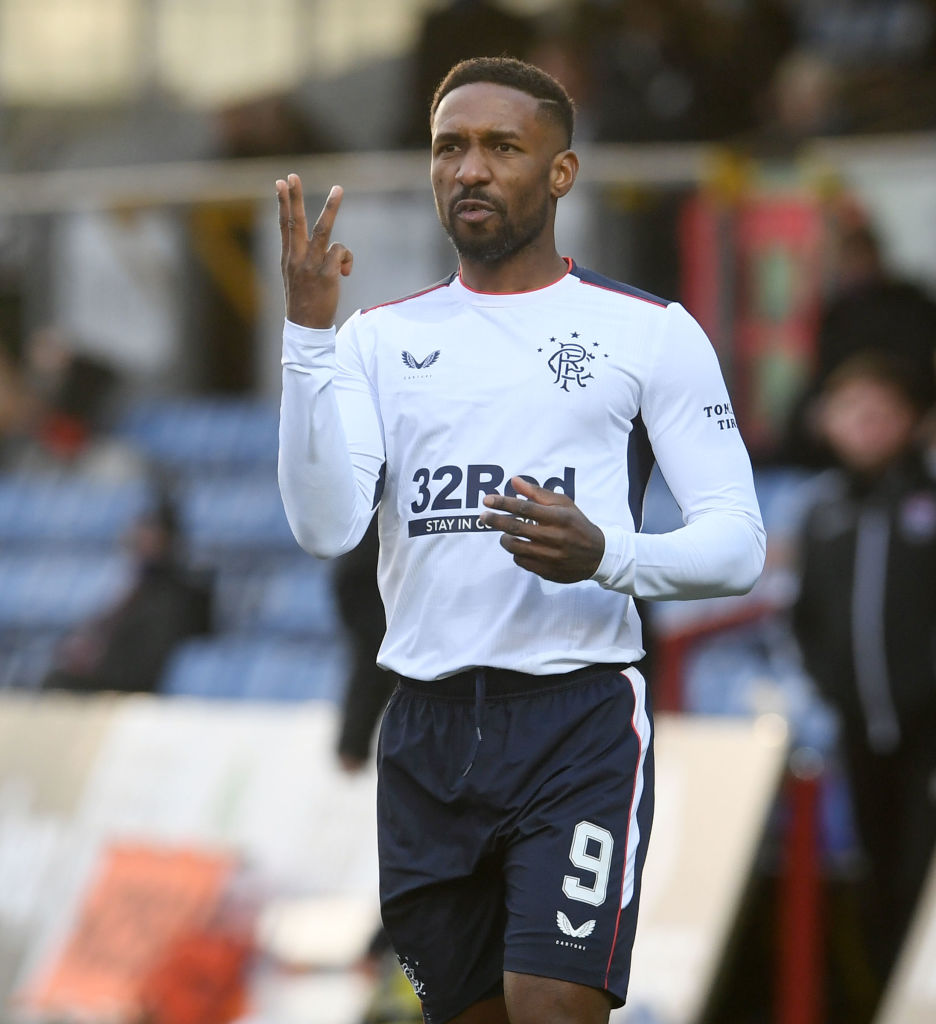 "Jermain Defoe, 800 appearances," said Wright. "He's another person who doesn't get the credit. He's brilliant.
"When I signed for West Ham, he signed. I used to do training sessions with him about the runs. To see him go on now… We're talking about somebody who's so studious about the game.
"He is somebody, his name is not lauded enough. I cannot believe he didn't get into the top four teams with the capabilities he had. People don't realise how hard he works, he's still so fit.
"Doesn't drink, or anything like that. All he's thinking is 'I'm gonna score' – even when he's on the bench."
Defoe came off the bench to score for the Gers in that 4-0 win over Ross County at the weekend.
Injury has restricted his involvement to just five league appearances this term.
But for Steven Gerrard, he could be a real asset off the bench, coming on to grab a goal at crucial times.
Rangers are in the box seat for the title, and the experience of seasoned internationals like Defoe will be vital if they're to get over the line.
Related Topics