BBC pundit Ian Wright was has showered praise on Aston Villa starlet Louie Barry.
Barry was part of the young Villa side fielded against Liverpool in Friday's FA Cup tie.
Barry made it 1-1 with a lovely composed finish in the first half and Wright knows a thing or two about keeping your cool in front of goal.
Speaking on his Wrighty's House podcast, Wright said he'd like to see more of Barry, and was impressed with his performance.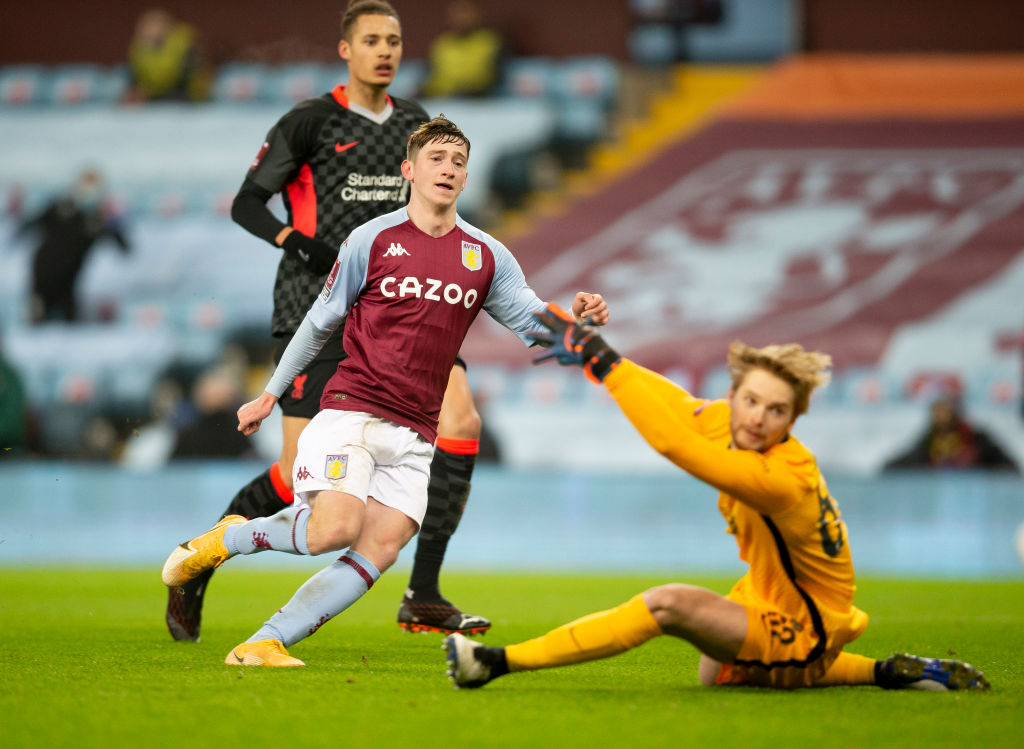 "When Louie Barry went through, if it was my own son I couldn't have wished him to score more," said Wright.
"The way he took the chance was just so clinical. It was an amazingly clinical finish. He's gone through and slipped back into whether he's playing in a youth team game or anything.
"If a massive crowd is in there, he wouldn't be playing, let's face it. We can say whatever we want about Covid, but it means we get to see someone like Louie Barry.
"Now what I've seen of him is enough for me to say I wouldn't mind seeing him again, in a certain team, if you can get the ball to him. It was fantastic the way they played the whole game."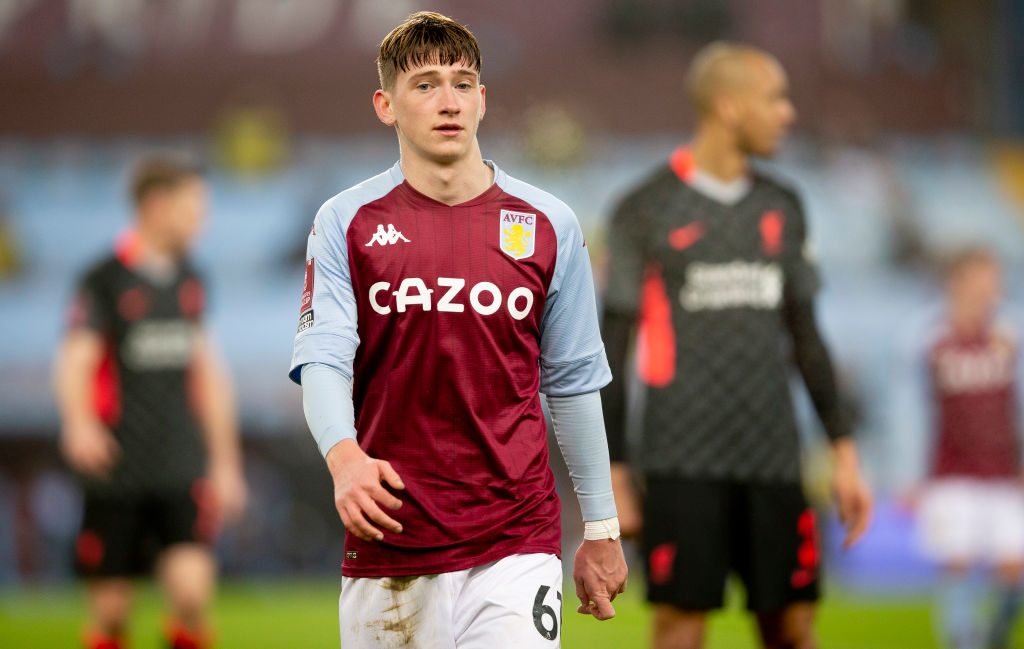 Villa's players were battling against the odds, up against the champions of England's strongest side, give or take.
To score, be level at half time and lose by just the three is a great achievement and Barry caught the eye.
In an equivalent EFL Cup game last season, Villa won 5-0, so Friday's result is promising indeed for the club.
And Barry looks like a potential future star. There's lots of work still to do – and he's probably best off ignoring huge praise from pundits for the time being – but the talent is there.
Related Topics