BBC pundit Ian Wright has assessed Aston Villa's chances of qualifying for next season's Champions League.
Villa have had an enforced absence lately but return to action tonight against Manchester City.
A result at the Etihad Stadium would be a statement of intent but Wright said on his Wrighty's House podcast that he doesn't necessarily expect them to get one.
But he did say Villa are contenders for the top four during a season where they have really impressed him.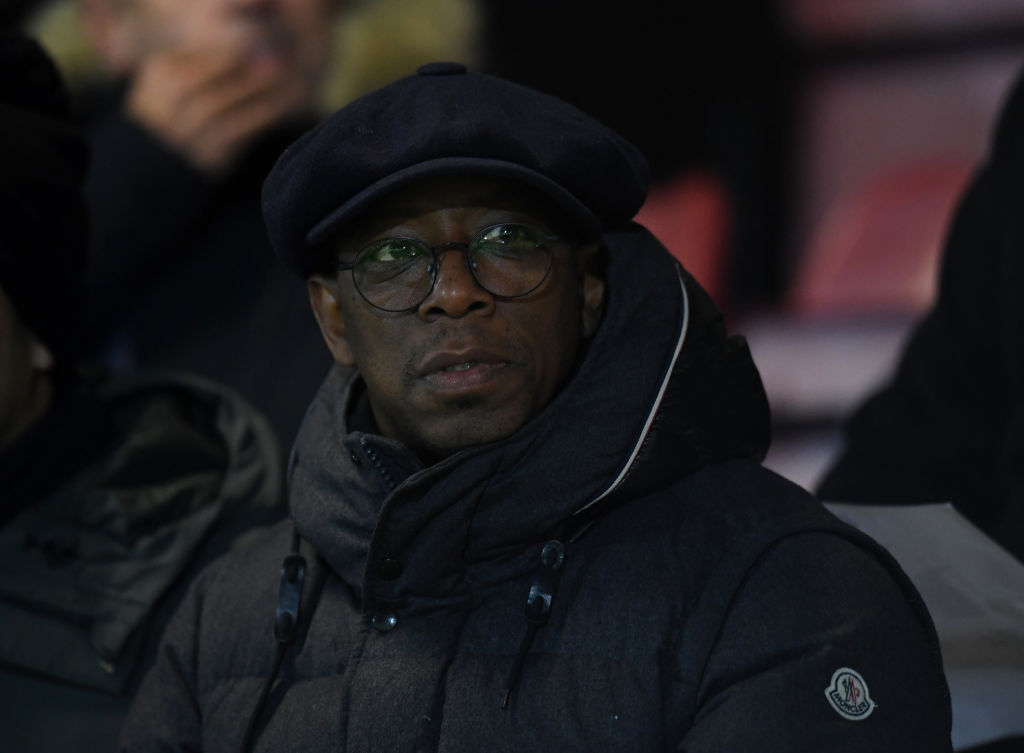 "I don't expect Villa to (win the league) but they've got those games in hand – one of those against a resurgent City which I wouldn't say (they'll win) but they can have a blast at the Champions League," said Wright.
"I can (imagine them in the Champions League). The thing with Villa is if they go Champions League, that'll really get Jack Grealish's juices flowing.
"They're a team you want to play for. There's a vibe about Villa, they're young, with a swagger about them. Villa are exciting."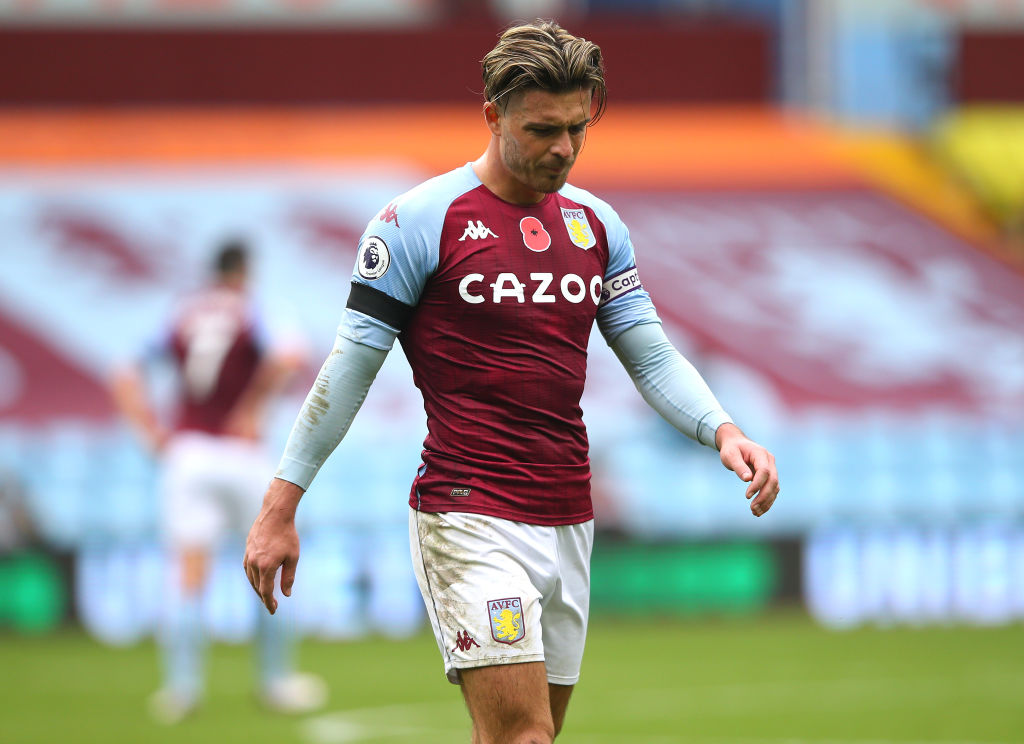 Villa have a couple of things going in their favour.
The first is that they're not involved in European football, so should be fresher than most of their potential rivals for the top four.
They might even benefit from this break, if their players are fortunate enough to escape serious repercussions from Covid-19.
Villa have transformed themselves in the space of a summer and are now a seriously dangerous opponent.
In this crazy season, why can't they target top four? And if they got there, why would Grealish want to go anywhere else?
Related Topics