Arsenal's goalkeeping situation is under the microscope after last night's 4-1 defeat to Manchester City.
Emi Martinez was last season's backup stopper and he emerged in the closing weeks of the season as a quality Premier League option.
Mikel Arteta decided to sell Martinez to Aston Villa for £20 million (Guardian) in the summer and brought in Rúnar Alex Rúnarsson.
Gunners legend Ian Wright spoke about that decision on his Wrighty's House Podcast, stating the Argentine is worth a lot more than that now.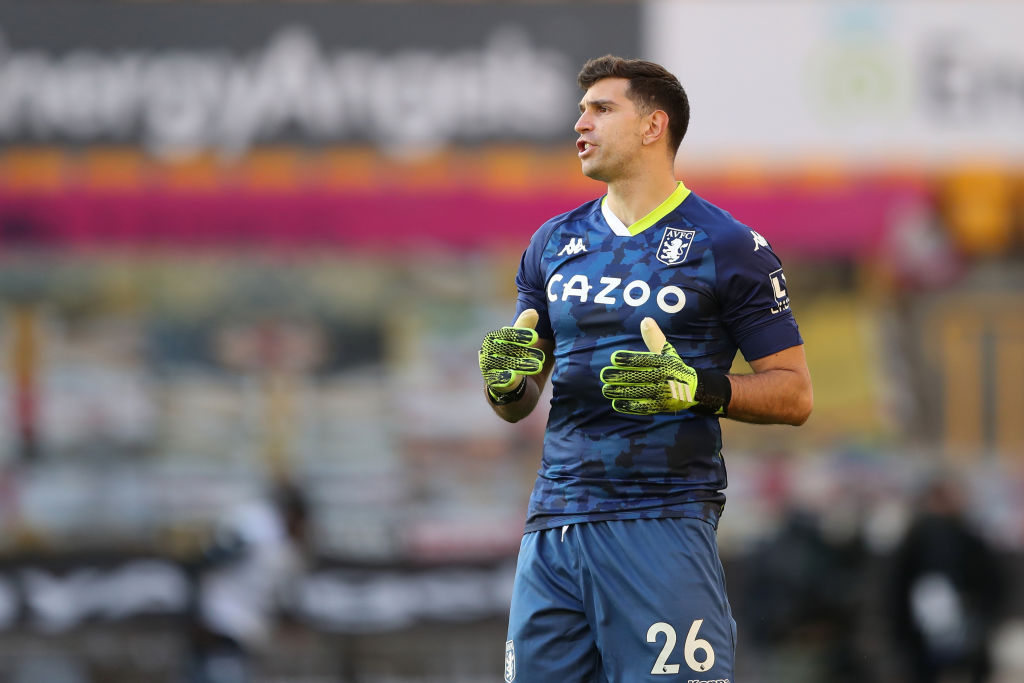 "The thing with Emi (Martinez)," said Wright. "He's just said 'I'm leaving', it's about me. I admire that because in the meat and bones of my career I don't think I would have had that in me.
"We have to admire that and look at him now, he's one of the best goalkeepers in the Premier League.
"Leno doesn't let us down but when you look at the emergence of Martinez he could have been at Arsenal for another ten years, easily.
"The money we got for him, you have to take but he's worth a lot more than that now."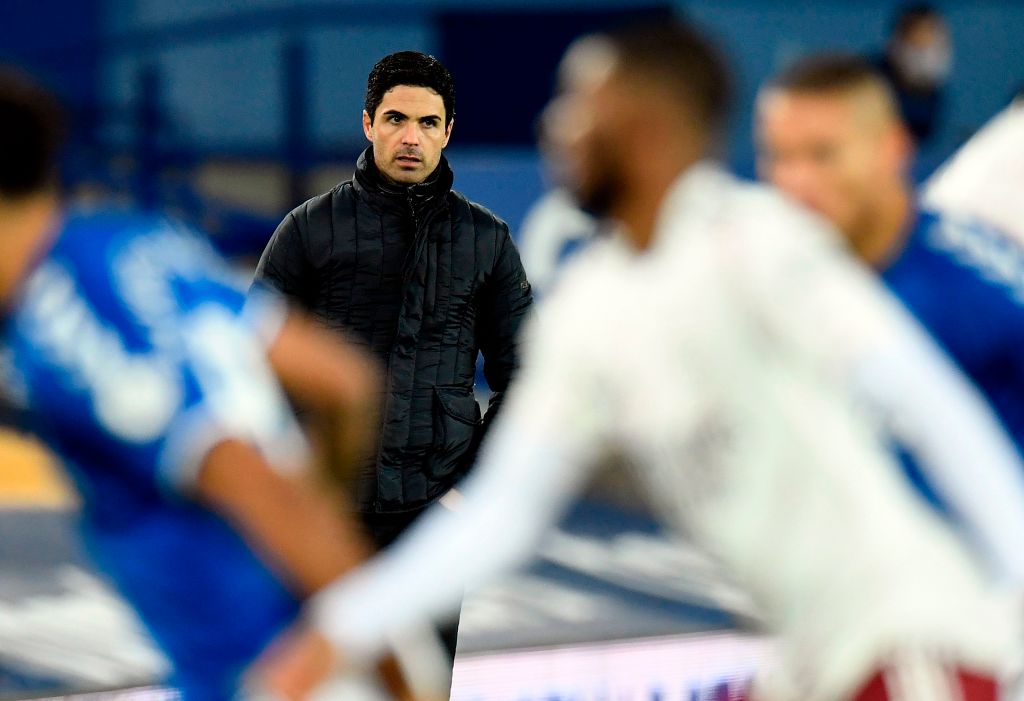 Arteta didn't want to have two number one standard goalkeepers at the club and sold Martinez to raise money.
Runarsson doesn't look at the same level if last night's display is anything to go by.
It is good for Martinez that he's playing every week and as Wright said, he deserves credit for having the bravery to go.
But could he have played for Arsenal for the next decade? Perhaps, if his early Villa performances are anything to go by.
Related Topics