Gareth Bale was once again an unused substitute for Tottenham yesterday.
He wasn't needed as Spurs won the north London derby 2-0 thanks to goals from Son Heung-min and Harry Kane.
BBC pundit Peter Crouch played with Bale during the Welshman's first spell at Tottenham and gave the Daily Mail his verdict on the winger's return.
He remains convinced Bale will have a big impact this season and noted how he's adjusted his game since being back.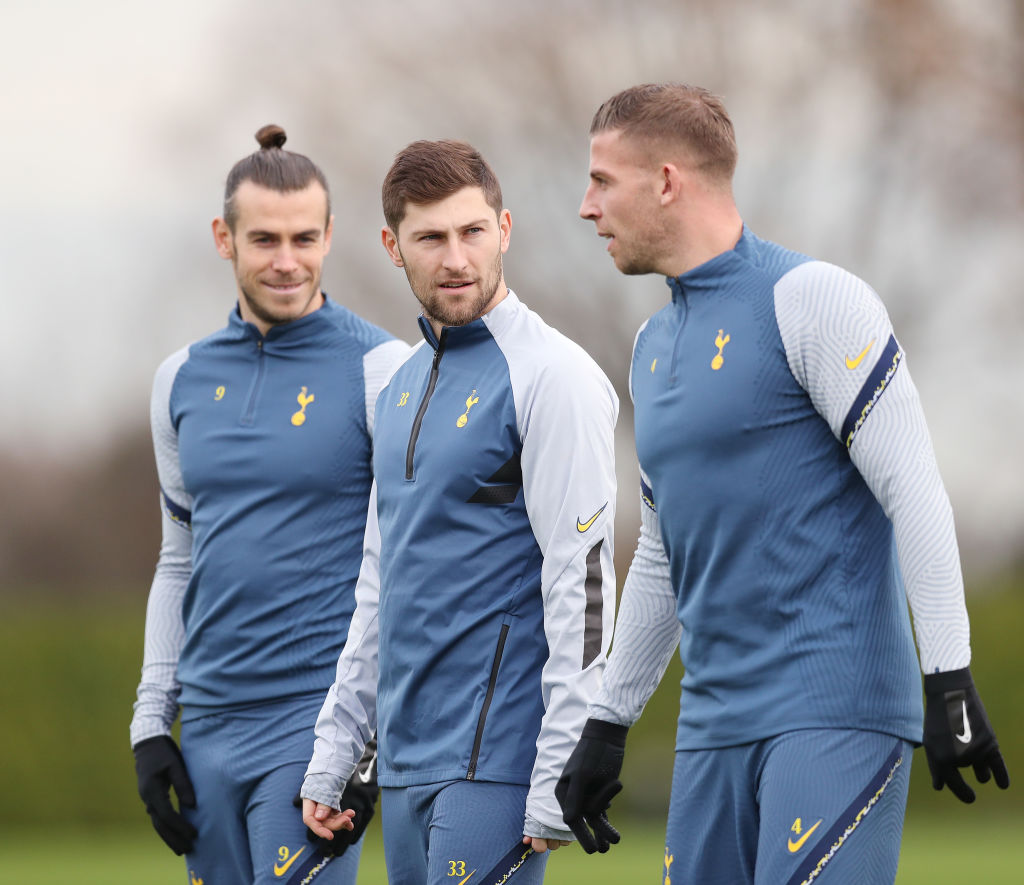 "It was unrealistic for people to expect Gareth to come back from seven years in Spain and be the turbocharged winger who blew us away," said Crouch.
"In the years I played with him, I have never seen anyone who had such an engine — up, down, up, down at full pace for 90 minutes. His last two years in Madrid were ruined by Zinedine Zidane effectively cutting him out.
"That much disruption has an impact on a player finding rhythm. One thing I have noticed is that he is cleverer in terms of how he times his runs and when he engages top gear. Gareth will play his part to help, for sure."
It might be surprising just how little Bale has featured and how long it is still taking him to get up to full fitness.
It goes to show how much that spell out of the team at Real Madrid impacted him.
Even for someone as fit as Bale, it's taking a long time to get that match sharpness back.
On top of that, Jose Mourinho's methods are demanding on every single player and Bale has to get himself ready for that.
As Crouch says, there's still a fair amount of time for Bale to make an impact as the season wears on.
Related Topics