Ainsley Maitland-Niles has revealed the inside story behind his selection for the England national team.
The Arsenal youngster received his first call-up to Gareth Southgate's side on Sunday after initially missing out on the 24-man list.
The announcement came after his Man-of-the-Match performance in the Community Shield, where his penalty helped Arsenal on their way to their second trophy in a month.
And speaking to England's official YouTube channel, the 23-year-old has revealedhow he found out.
Post-match surprise
"Gareth texted me after the game and I was staring at my phone like nah surely not.
"He just said 'I would normally call you, but you're probably getting hassled by the media, so I'll just text you and let you know. Congratulations you've been called up'
"I didn't know what to reply back to him. I was just like 'oh wow'. I didn't know what to say. Literally I had no words for him. My fingers just froze."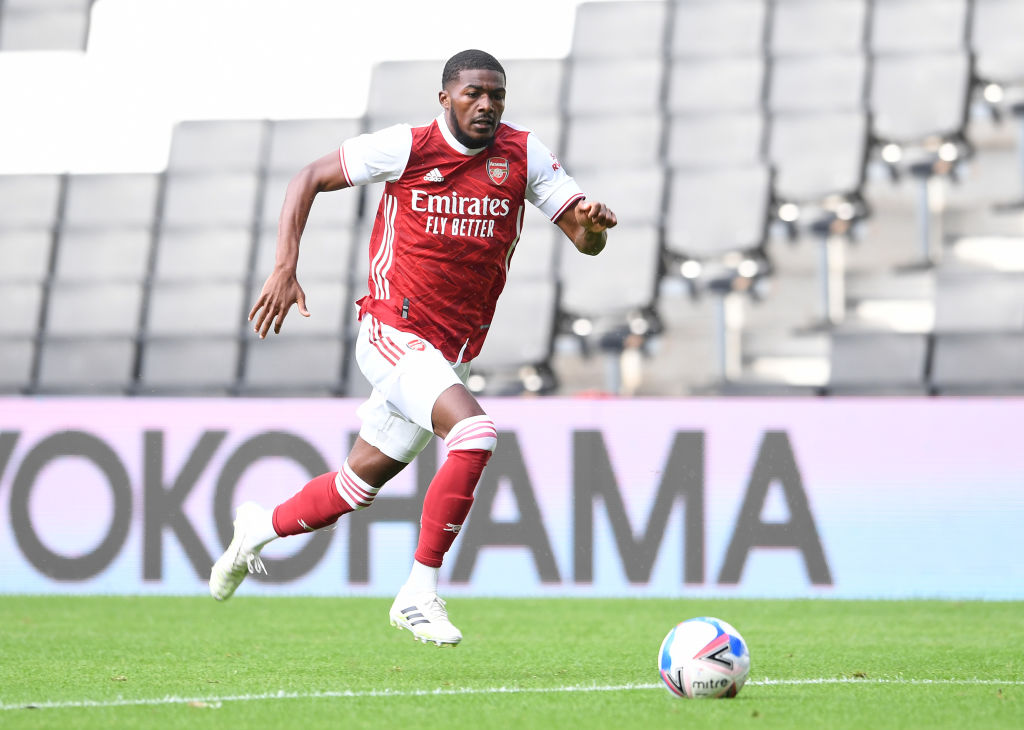 Dream come true
Maitland-Niles was part of the England side that won the under-20 World Cup for the first time in 2017 but admitted being called up to the senior side was even sweeter.
"It's special. Not a lot of people can say they've played or even got picked to train with the England national side. It's that special moment where you've always dreamed about it as a kid.
"Under 17s to 21s is fantastic, I'm not going to knock that. But this is just above and beyond and it's a dream come true"
Maitland-Niles on the way up
The call-up marks a rapid progression for the versatile midfielder who initially struggled to get into the team after the appointment of Mikel Arteta.
He was a standout performer in the Gunners' FA Cup wins against Chelsea and Man City. These performances have helped solidify his place in the Spaniard's long-term plans.
Maitland-Niles had been heavily linked with a move to Wolves this summer. That speculation appears to be over now though, with Arsenal reportedly keen to tie him down to a long-term contract.
Related Topics