Arsenal legend Ian Wright says he feels sorry for captain Pierre-Emerick Aubameyang, because he's not getting the right service.
On the Wrighty's House Podcast, Wright claimed Aubameyang is being asked to head the ball too much by Mikel Arteta – and it doesn't suit him.
The Gabonese hitman has been under fire lately because he has just two Premier League goals to his name this season.
But Wright did offer some mitigation and said as a former striker himself, he feels sorry for Aubameyang.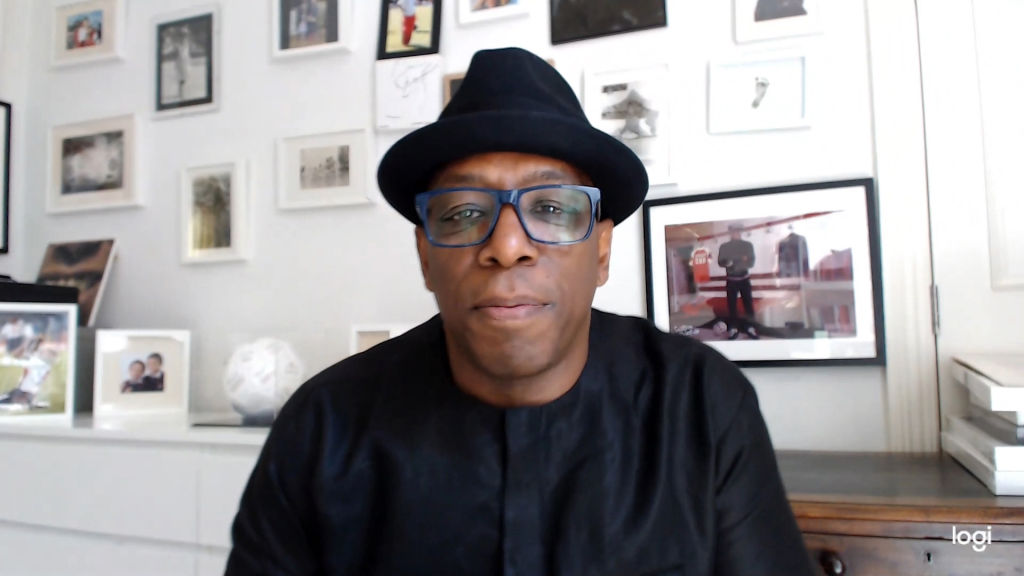 "As a forward, I feel for Aubameyang," said Wright. "Even the chances he's had, they've been headers.
"I saw a stat the other day. Out of him and Lacazette's goals they've scored – 80-odd – there's seven headers.
"I've seen a couple of headers – they're just not his forte. He needs the ball played into him – we've seen how he finishes!"
Aubameyang could probably be making more runs but Wright is correct, he needs better service.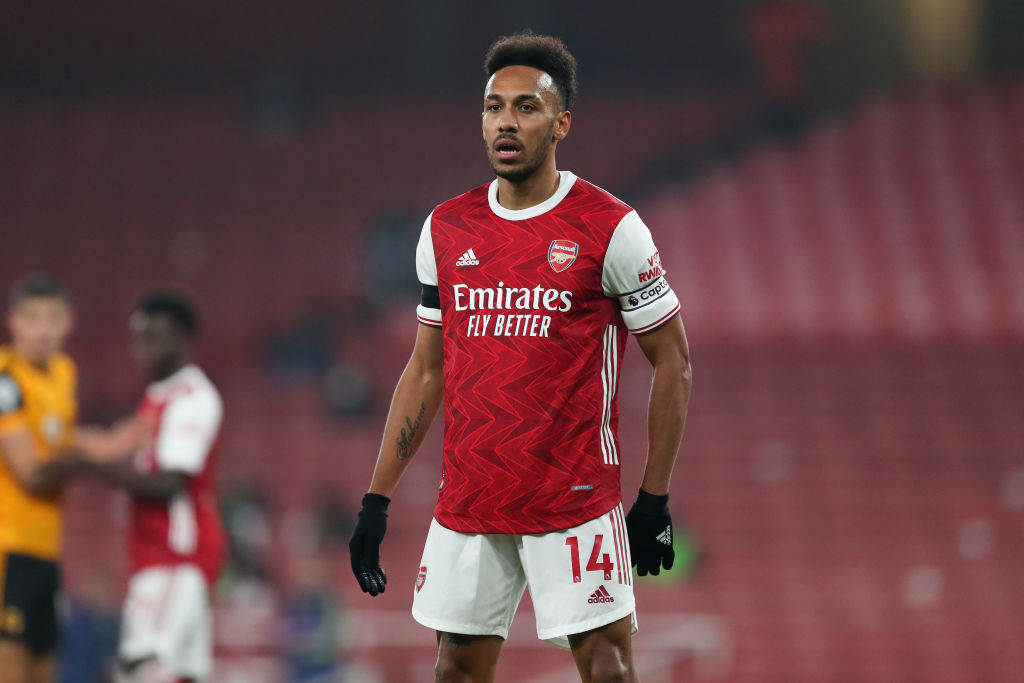 Arteta had it right last season – playing on the break at times gave him space in behind to exploit.
Now, he seems obsessed with crossing the ball and it's simply not Aubameyang's strength.
He's not a towering presence who will smash in header after header. If you're a centre half facing Aubameyang, you'd much rather battle him in the air than race him on the ground.
Wright knows what it's like as a striker when you're not getting the right service – it's hard. It's something Arteta needs to change.
Related Topics