Talented defender William Saliba is yet to play a senior competitive game for Arsenal.
He joined the Gunners for £27 million (Sky Sports) in July 2019 before being loaned back to St Etienne for another season.
Upon his return, he has been left out of Arsenal's Europa League squad and has not played in the Premier League this term either.
In the Telegraph, Sky Sports pundit Jamie Carragher admitted he's been surprised by Mikel Arteta's choice not to give Saliba a debut.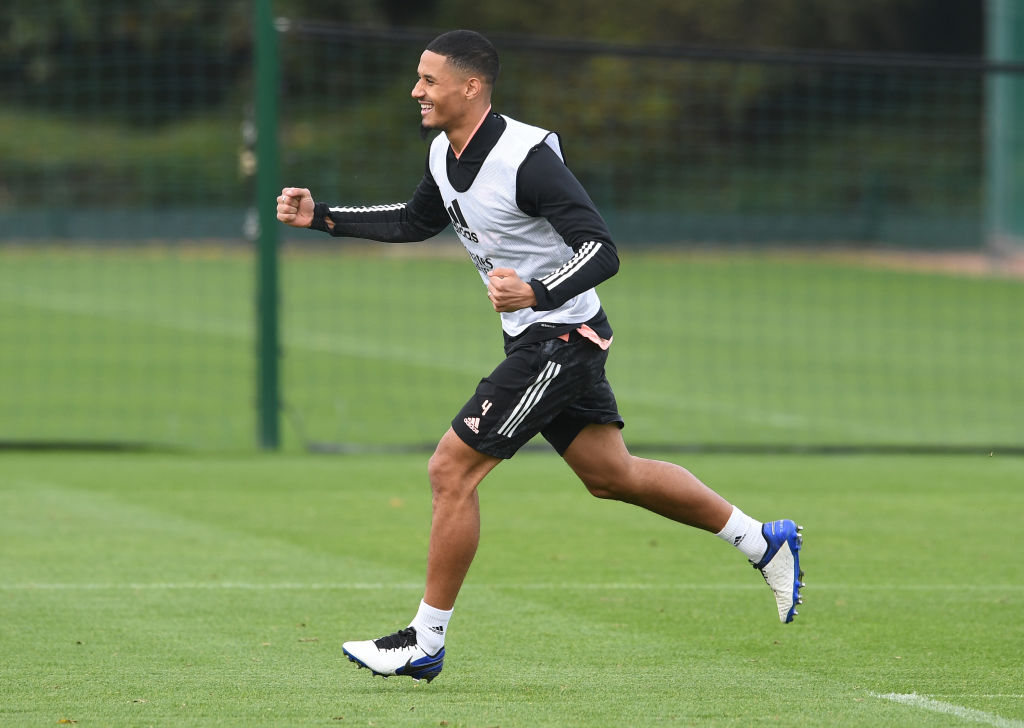 "Arteta can get on the right path by working with the top class youngsters emerging from his academy," said Carragher.
"Bukayo Saka is one of the most exciting young players in England. I am surprised we have not seen more of highly-rated teenage defender William Saliba since his signing from Saint-Etienne.
"Arteta must stake his reputation on them as he eases out those unsuited to the philosophy, building a younger, more active team over the course of two or three windows to correct the errors of the last five or six."
Saliba was bought by Unai Emery, with an eye on Arsenal's long-term development at centre half.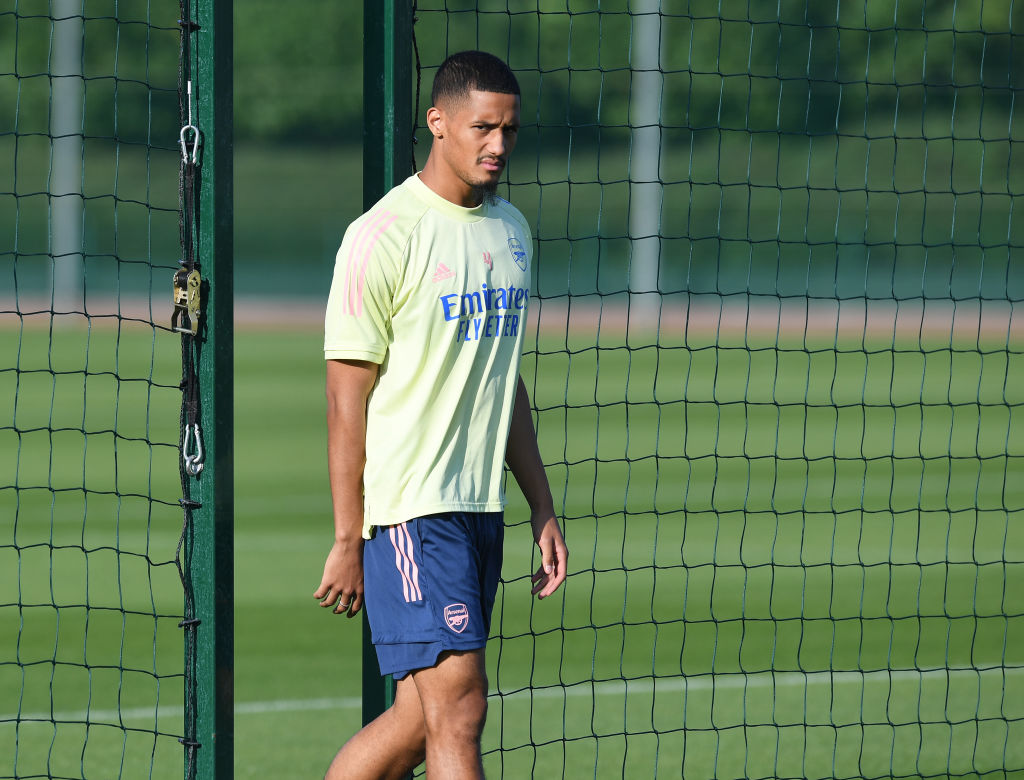 Arteta clearly feels he isn't ready for the demands of Premier League football.
He has instead persisted with the likes of David Luiz alongside Gabriel, the new-boy who has been so impressive thus far.
There's a clear spot in the side as Gabriel's partner for Saliba to take a run at – if he gets a chance in the side.
The Europa League would have been an ideal competition for him to get some confidence, and Arteta's decision to exclude Saliba from that squad didn't make much sense.
Carragher won't be the only one surprised we haven't seen more of Saliba yet.
Related Topics