Dan James' started Manchester United's opening match of the Premier League season against Crystal Palace on Saturday.
He was hauled off at half time during the humbling 3-1 defeat, replaced by Mason Greenwood – and many United fans retain hope Jadon Sancho will arrive to push him further down the Old Trafford pecking order before the end of the transfer window.
After a flying start, James' United career has stalled and there has been talk in the Star that Leeds would be interested in signing the Welshman from his bitter rivals should he become available this summer.
Marcelo Bielsa's men, of course, were all set to sign James from Swansea in January 2019, before the deal collapsed at the 11th hour.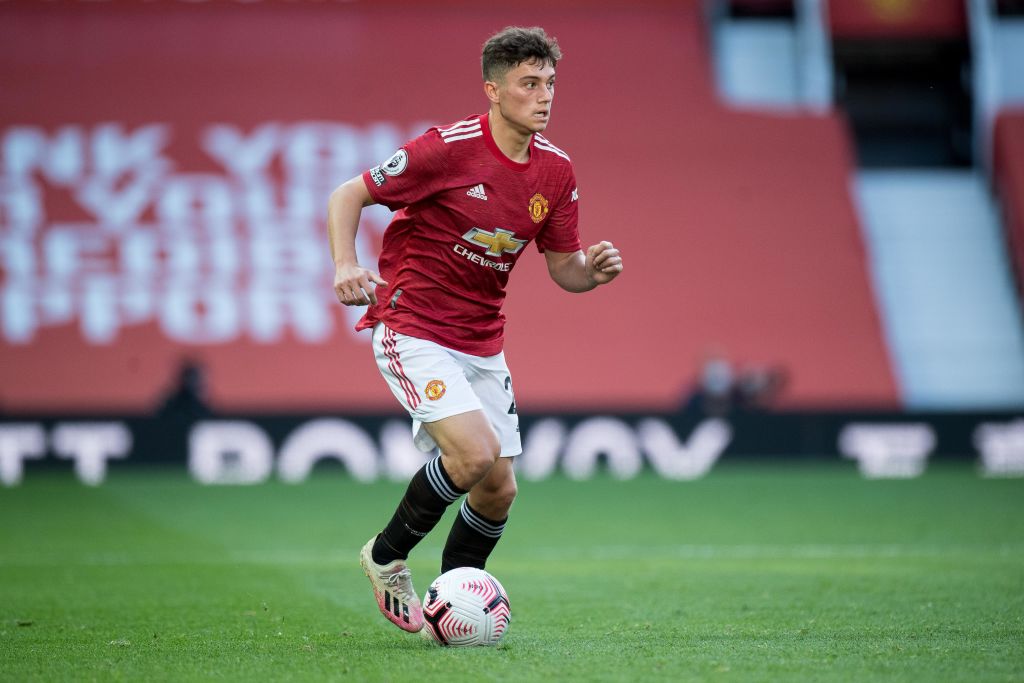 With James seemingly under fire at Old Trafford, held up as a lightning rod for a blundering regime, it's tempting to wonder how his career would look right now if he had made that move to Elland Road.
At present, James looks one-dimensional and bereft of confidence. He plugged away out on the right on Saturday but to absolutely no avail.
It's fair to assume Bielsa's coaching would have had an impact on James, and he would be able to beat opponents in a greater variety of ways.
Another season in the Championship may have worked well for James. He was overplayed in his maiden Old Trafford season, leading him to burn out and face unfair ire from some fans.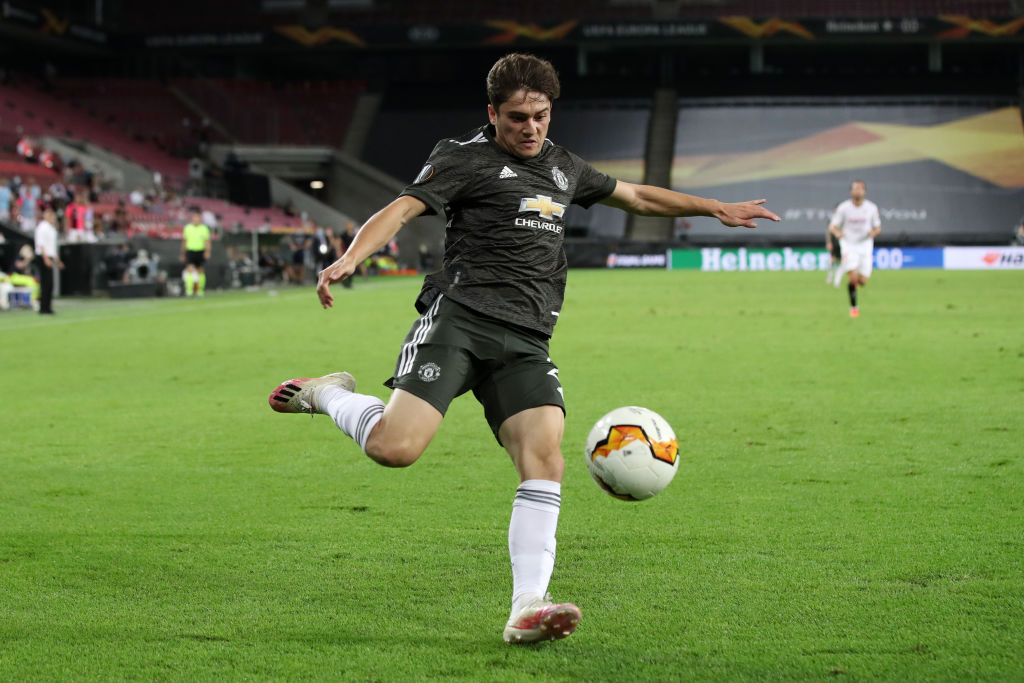 Would it make sense for United to sell him now? Especially to a bitter rival? Not really.
James was surely bought with a longer term view in mind and United were savaged on Saturday by a player – Wilfried Zaha – they let go far too soon having failed to support him well enough after arriving from the Championship.
His ability is clear and he can be a valuable squad member for United. But he'd be a key man and a star at Leeds, who look to be enjoying life more than their old rivals at present.
Perhaps if James had joined Leeds he'd be playing with more of a smile on his face right now.