Manchester United are back in training ahead of the Premier League's proposed restart on June 17.
The enforced break interrupted an 11-game unbeaten run for Ole Gunnar Solskjaer's side, but that frustration may be mitigated by the fact it allowed Paul Pogba – and Marcus Rashford – to recover fully from injury.
United have struggled for years – even in the closing period of Sir Alex Ferguson's reign – to get the right balance in the centre of midfield.
In Pogba and January signing Bruno Fernandes, Solskjaer theoretically has the tools to rectify that, but it might not be that simple.
Fernandes has shown Pogba up
Since arriving from Sporting, Fernandes has been everything Pogba was supposed to be at United; inspirational, capable of impacting the game all over the pitch and inspiring improvement from his team-mates.
That means United are now longer as reliant on Pogba for magic or creativity in midfield – and that could go one of two ways for the Frenchman.
He may be relieved to finally be working alongside a counterpart on his level; Pogba has been criticised for failing to replicate his World Cup 2018 performances at Old Trafford, but the calibre of his team-mates in Russia was far superior to those at club level.
Pogba may relish not needing to take on the burden himself. Good players tend to love playing with other good players and there is a school of thought that the pair will figure it out and blossom; especially if used in a 4-3-3 system.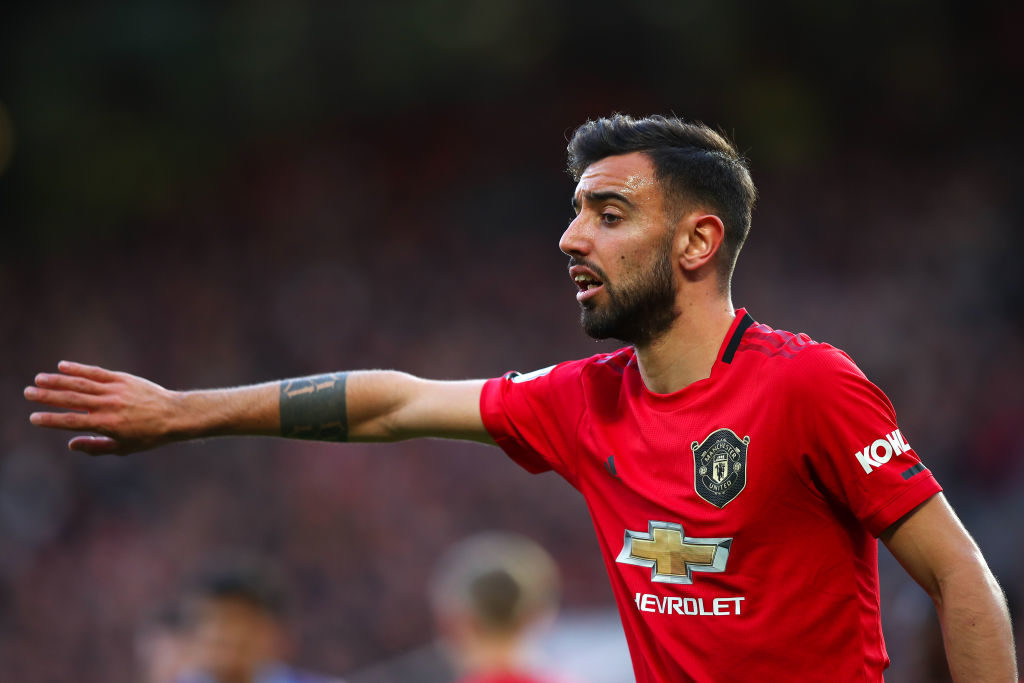 Will Pogba raise his game?
But that depends on Pogba putting in far more effort than he often has in a United shirt.
If he doesn't, he may find that Fernandes has usurped him as the midfield leader that Solskjaer has always hoped he can be.
There was a suspicion earlier in the season that Pogba was playing for time at United; happy to be sidelined for much of the campaign before a brief return to prove his fitness before the European Championship and forcing a move to Real Madrid or Juventus.
Nobody knows for sure the impact of the global pandemic on transfer fees in elite football but it seems unlikely either Real or Juve will stump up the cash required to make United part with Pogba.
Will that make the Frenchman knuckle down and focus on United? Or will we see an even more frustrated player, who has returned to find his status within the dressing room diminished?
The conundrum may define Solskjaer's United reign. It will likely dominate the remainder of United's season.
Related Topics