How much are UFC fighters paid? Are they paid per fight or given a salary? Many elite mixed martial artists (MMA) enter the UFC with a dream of being a champion – for them it's all about wearing that black and gold belt one day. For others, it's all about the money.
We're familiar with UFC superstars such as Conor McGregor showing off their wealth – but is this the case for every UFC fighter? How much are UFC fighters paid?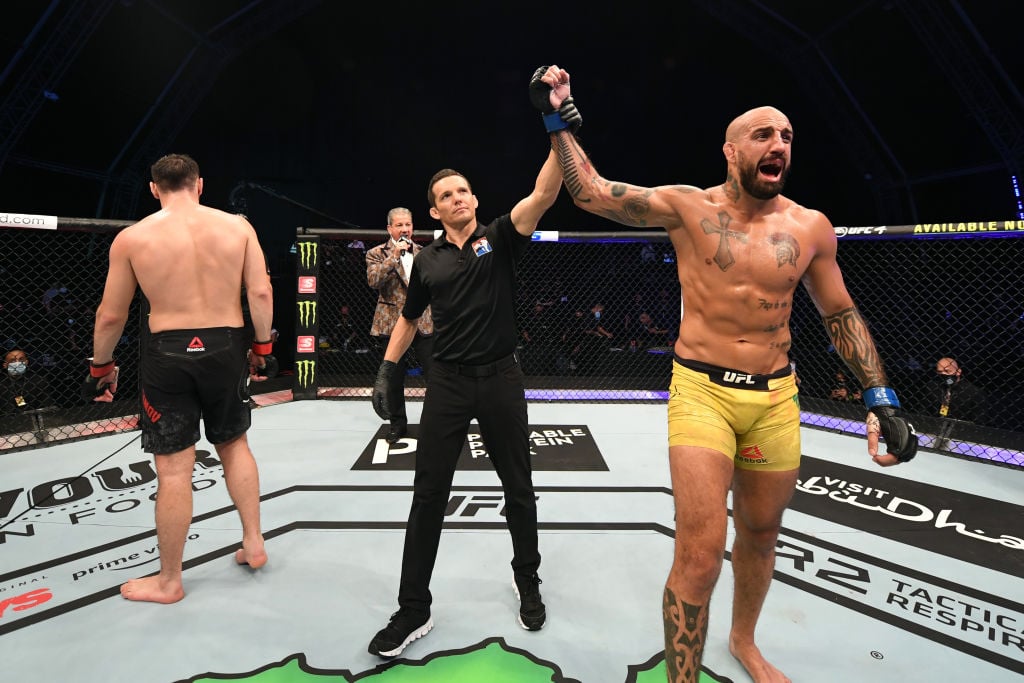 Do UFC fighters get paid per fight?
It takes time for a mixed martial artist to make it to the UFC. They don't call it the Ultimate Fighting Championship for nothing. After they've established themselves as one of the sport's elite, an MMA will often sign a contract with the UFC.
After being signed, a UFC fighter will receive 'base pay', which is the amount they're guaranteed for making the weight and turning up for the fight. There's no set rate for this base pay, with fighters free to negotiate their own salary with the UFC.
The more famous and successful the UFC fighter is, the more leverage they have in these negotiations and the higher their salary will be. For example, Nate Diaz was paid $20,000 for his fight with Michael Johnson but, after submitting Conor McGregor and boosting his profile, Diaz earned $250,000 to fight Anthony Pettis.
UFC fighters also make money from Reebok's exclusive sponsorship deal with the UFC. This payment is also known as 'fight night incentive pay' as fight nights are the most lucrative events for the UFC, attracting more viewers and more sponsorship fees from Reebok.
Money from Reebok is then handed to the fighters based on how many fights they've had. This ranges from $3,500 to $40,000.
However, many former UFC fighters say they have lost sponsors and money because of the UFC's deal with Reebok, a driving force behind the decision of some to switch to rival promoter Bellator MMA.
At Bellator, fighters are allowed their own sponsors and, as a result, earn more money from sponsorships than they would at the UFC.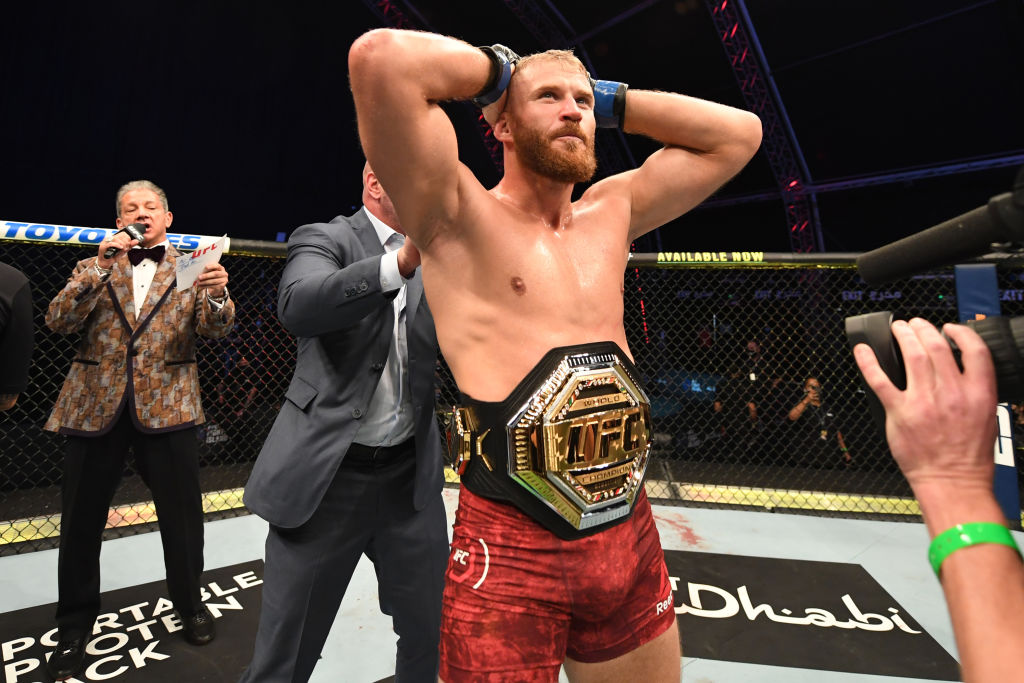 UFC fighters also make money from bonuses. They earn a bonus if they win their fights but can also get a 'fight of the night' bonus, while two 'performance of the night' bonuses are awarded after an event.
The real money-maker, however, is pay per view (PPV). PPV points are a small percentage of money paid by an audience to watch events. Often only champions, popular fighters and those taking part in a major fight will benefit from PPV points.
PPV points are the main reason Conor McGregor became the wealthiest UFC fighter in the game as the hype around him led to consistently huge PPV audiences.
For example, when Conor McGregor lost to Khabib Nurmagomedov in October 2018, McGregor got paid $3 million in base pay and $40,000 from the Reebok sponsorship deal. Through PPV points, however, McGregor added almost $50 million on to that pay day.
How much do UFC fighters get paid?
McGregor's pay day for fighting Khabib may explain why so many MMA fighters want to fight in the UFC. McGregor is an anomaly in the finances of the sport, however.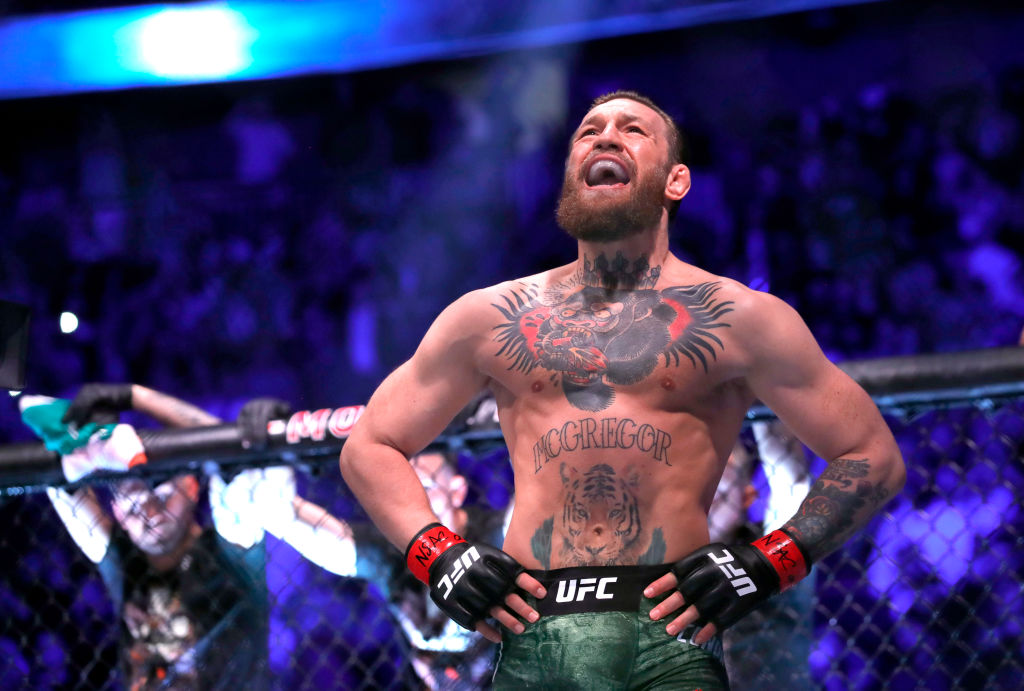 To put into perspective the varying salaries of UFC fighters, compare the 2019 earnings of UFC lightweight champion Khabib to Brazilian contender Isabela de Padua. Khabib earned a whopping $6,090,000 in 2019, while de Padua earned $10,500.
It seems only superstars of the sport are on Khabib's kind of earnings as the second-highest earner in 2019 was Alistair Overeem ($1,730,000).
In 2018, 187 fighters in UFC earned six-figure salaries – 37% of UFC fighters earned less than $45,000 that year, which was less than the average US household income at the time.
The median income for UFC fighters in 2018 was $68,000, while the average was $138,250. However, the average salary is inaccurate as it's that high mostly because of high earners such as McGregor.
Related Topics