It seems certain that new lockdown restrictions will be put into the place in the United Kingdom in the next 24 hours.
One of which involves pubs. BBC News reports that pubs and restaurants in England are to have 10pm closing times from Thursday.
Now how does that affect football you might ask? Well, the biggest game of the Premier League weekend ahead is Liverpool vs Arsenal.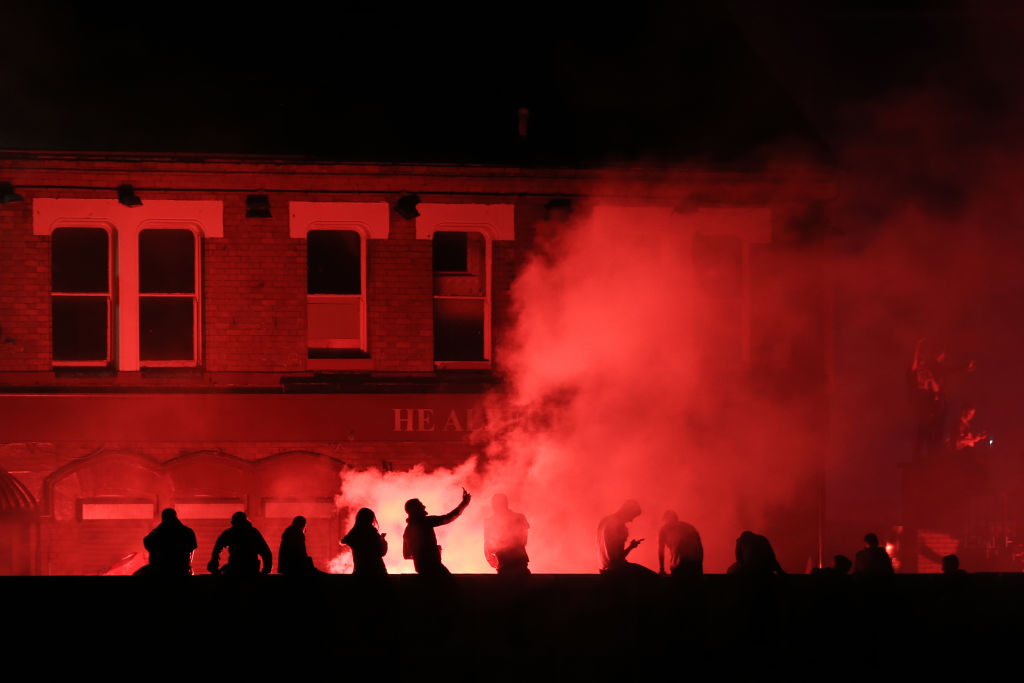 That game kicks-off at 8:15pm on Monday night. Now, lets say that some Liverpool and Arsenal fans in the UK are watching the game in a pub.
Fans will probably go to pubs
That is not realistic, there will be plenty of pubs all over the UK showing the game, even if the numbers will need to be limited.
Should the pub have to close at 10pm as requested, then the game will still be going, and indeed in its closing stages.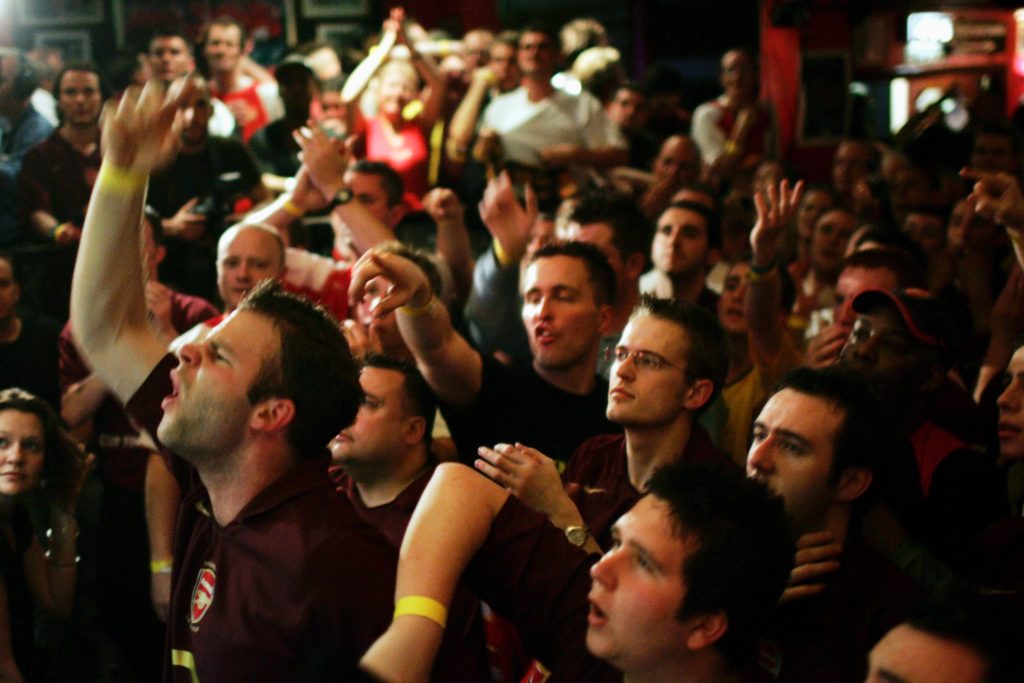 Imagine watching a thrilling end to end fixture, then the big screen is turned off and you are forced to leave the pub as the game reaches its climax.
That would be annoying to anyone watching the game in a pub. Still, those are the rules that are in place from Thursday.
Kick-off change a possibility?
The kick-off time could be changed perhaps. Maybe start the match at 8pm. After all, there will be no fans at the game.
That would enable fans to leave pubs in time for the pub closing after the game has ended. There won't be that many fans in the pubs anyway. Therefore, it stands to reason that it won't take long for the pubs to empty.
In a year which has seen football had to deal with the unexpected this is just another example of that.
Who knows what will happen next this calendar year with football. For a start it looks like no fans will be back in stadiums any time soon. Therefore, expect all Premier League games to be shown on live television for a few months yet.
As for when football returns to packed stadiums and Saturday 3pm kick-off times, that might be a bit away yet. Football's battle to beat the pandemic isn't ending any time soon.
Who is Khamzat Chimaev's manager? All about the rising UFC fighter
BBC pundit raves over Liverpool trio's performances against Chelsea
What is Kiss The Ground about? A unique Netflix climate documentary
Related Topics