Some Tottenham fans believe that Gareth Bale will start against Liverpool tomorrow night, despite Jose Mourinho's comments on the winger.
Mourinho said in his pre-match press conference that Bale is still suffering with illness and didn't train outside with his teammates yesterday.
But some Spurs fans think that the Tottenham chief is just playing mind-games ahead of the top of the table clash..
They are expecting Mourinho to unleash the Welsh superstar on a huge night at Anfield.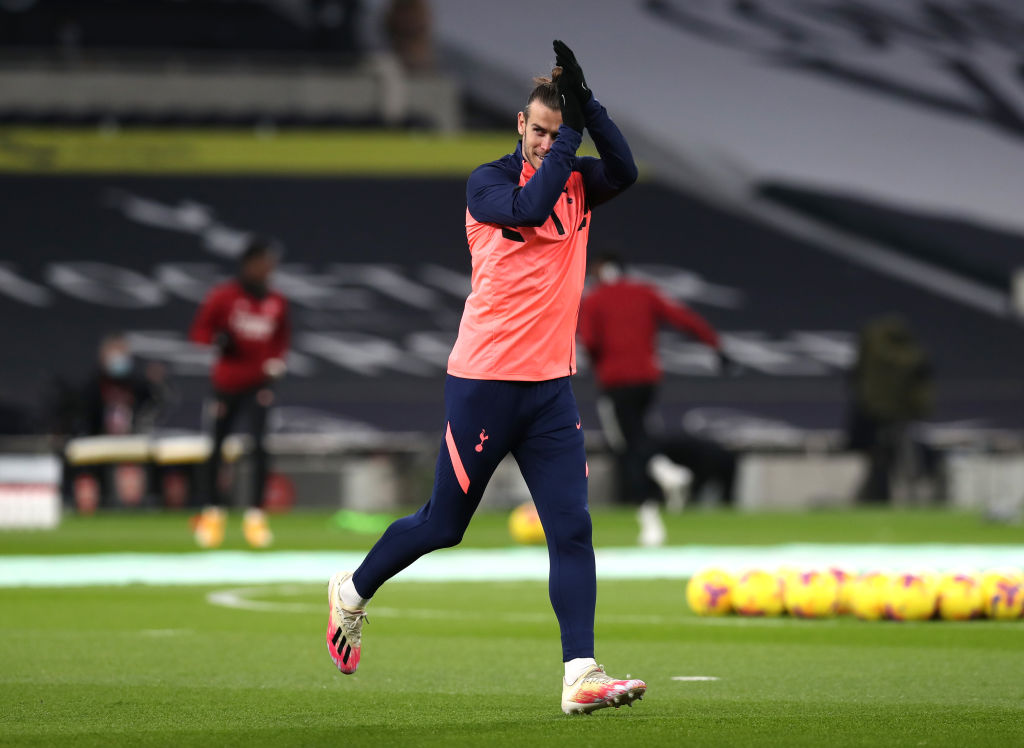 If Bale is passed fit to play, it could be a dangerous sign for Liverpool.
Bale hasn't hit top form since his return to north London, but Mourinho told Sky Sports last month he could see Bale is getting back to his peak.
"His behaviour as a team guy is incredible," said Mourinho. "His behaviour as a Tottenham guy is remarkable and he is coming. I can see with my eyes but then scientific data is also coming and he is working very, very well.
Spurs have been a real threat this season due to Harry Kane and Son Heung-min's form and if a fully fit Bale can be added to the mix, that provides another layer of intrigue to a potentially huge game.
Related Topics