Jose Mourinho offered an update on the future of Harry Winks yesterday.
As per the Evening Standard, the Tottenham boss categorically ruled out a loan exit for the England midfielder in January.
Winks wasn't even in the squad for the 1-1 draw with Crystal Palace on Sunday.
He hasn't played a Premier League game since a substitute appearance against West Ham in October.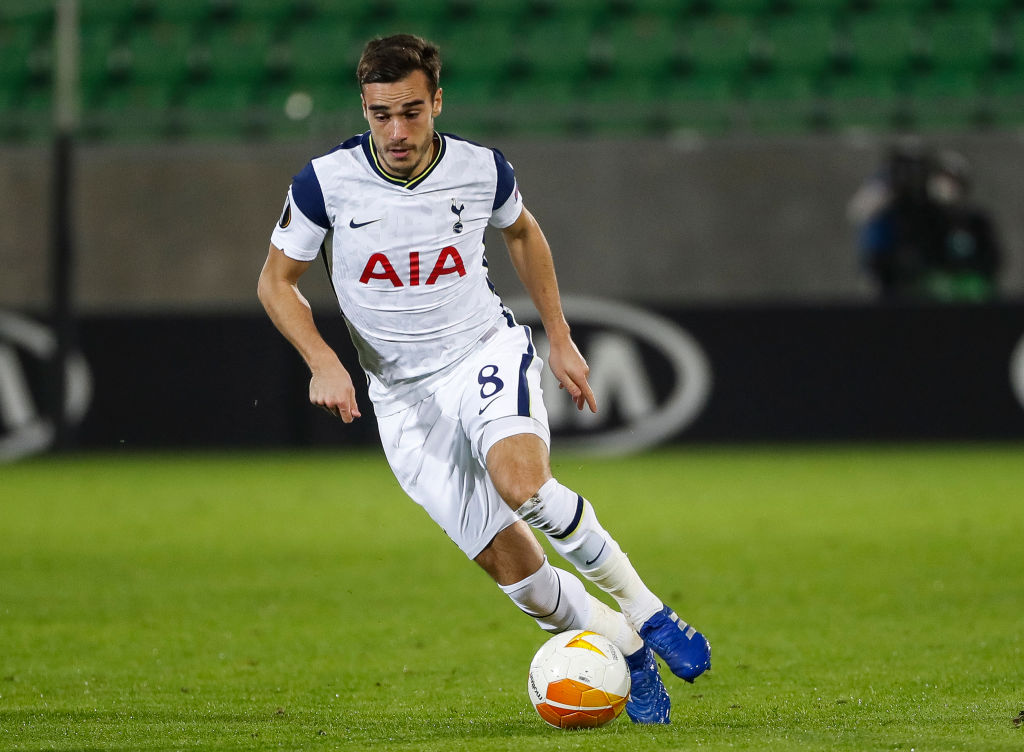 "In relation to Winks on loan in January, no way," Mourinho said.
"He came to me," the Spurs manager added. "Not just him, many players come to me. Winks came to speak to me."
Some Spurs fans noticed that Mourinho didn't rule out a sale in January and feel that could well happen.
That may well be a bit premature given it's a busy season and Winks has played five of the six Europa League group games.
And he's a homegrown player, which is important for the club's quota, especially with doubts over Dele Alli's future too.
As per Sky Sports, Winks has a contract which runs until 2023, worth £50,000-a-week (Spotrac), which means there's no pressure on Daniel Levy to sell.
Some supporters read into Mourinho's specific assertion about no loan exit that Winks might struggle to see February at Spurs after those comments.
Here's what some supporters are saying on Twitter:
Related Topics