Former Tottenham striker and BBC pundit Garth Crooks put midfielder Pierre-Emile Hojbjerg in his team of the week.
He praised the Dane's performance in Spurs's 2-0 win over Arsenal yesterday.
Tottenham's central midfielders have done diligent man-marking jobs in recent weeks and Crooks said Hojbjerg helped shut down Willian yesterday.
Crooks also said he wasn't sure about the signing of Hojbjerg from Southampton this summer but has changed his mind after yesterday.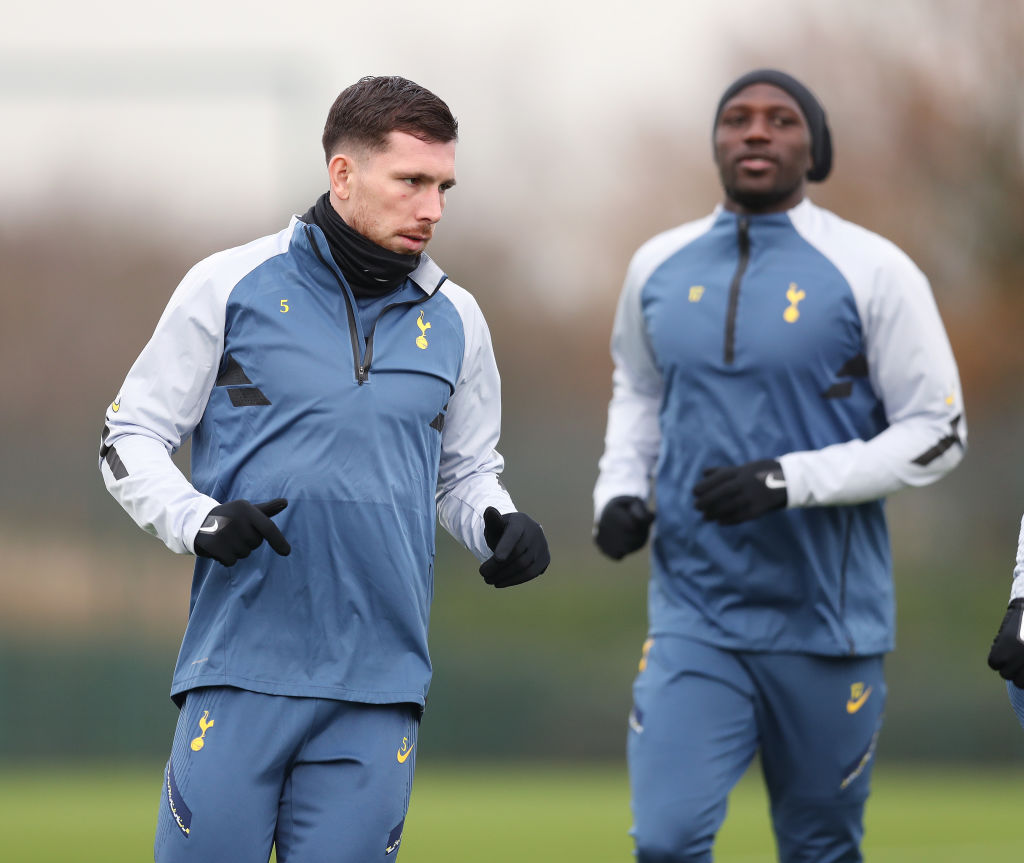 "I didn't think much of the signing of Pierre-Emile Hojbjerg in the first place, to be perfectly honest, and I wasn't even sure he was a Tottenham player," said Crooks.
"What has become increasingly obvious is that here is another Mourinho player. Hojbjerg is looking like the real deal in a side that is more interested in being solid than pretty football.
"Hojbjerg had Willian in his pocket for much of the game. If these performances continue like this, I might get to like Mourinho."
The arrival of Hojbjerg has given Mourinho a battling, disciplined presence at the base of midfield.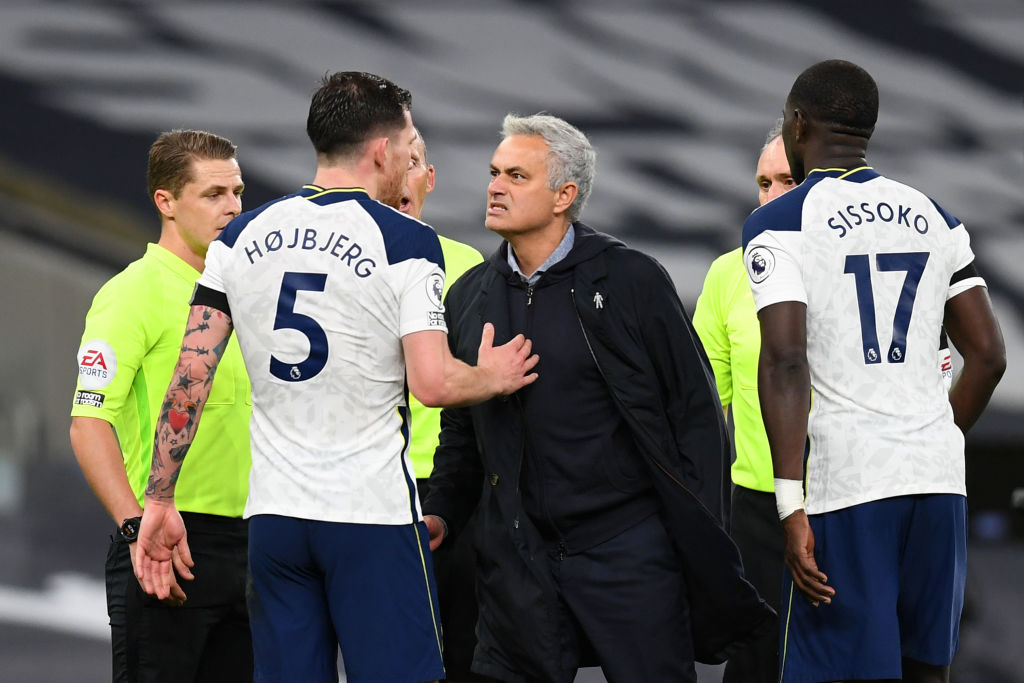 He's a different type of player to Harry Winks and seems to embody Mourinho's fighting spirit on the pitch.
He has slotted in seamlessly, which is no mean feat given the reduced pre-season and frantic fixture schedule.
It's not too clear why Crooks wouldn't have thought the Danish midfielder was good enough for Spurs after a few good seasons with Southampton.
But he is certainly proving his worth now.
Related Topics