The summer arrival of Matty Cash has shunted Frederic Guilbert down the Aston Villa right-back pecking order.
According to the Express and Star, the 25-year-old was looking at a loan move to Nantes before last week's deadline, but it failed to materalise.
The Frenchman has said he doesn't feel the club was up front with him about his chances of playing this season.
He has played 180 minutes in the EFL Cup but not a single league minute so far in 2020/21.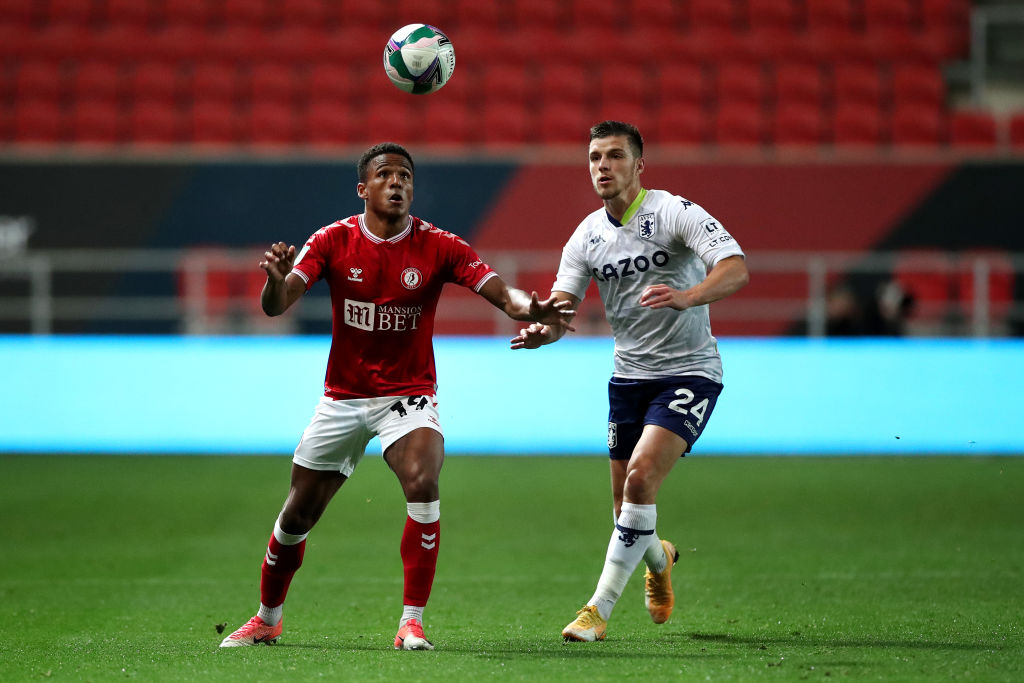 "The club signed Matty Cash for £16m in the transfer window," said Guilbert.
"That's a hell of a lot of money and he's a good player. It's the manager's choice – you have to accept it and fight to play.
"If it doesn't work, and if I have to leave, then I will leave. At the moment, I don't play at all and it's the managers choice that must be respected.
"I don't think they were completely honest with me on all points of view going into the season."
Dean Smith has clearly bolstered his squad this summer and, so far, Guilbert has been a casualty.
The Frenchman may well have to wait for injuries or fatigue to creep in in order to get a game.
The situation looks set to come to life again when the January transfer window opens in 2021, when we may discover a bit more about the situation.
Related Topics