The news, as reported by BBC Sport, that the Scottish government will allow fans to attend two Premiership matches this weekend should be welcomed by all involved with the game.
300 fans will attend Ross County's match against Celtic and Aberdeen's game against Kilmarnock.
Those games will be test events for clubs to show what steps they are taking to deal with crowds during the middle of a pandemic.
The BBC report also discloses that Scottish First Minister Nicola Sturgeon is set to give an update on fans attending sporting events on the 10th of September.
Club hoping to double attendance in future
Interestingly, if the event goes ahead without a hitch at Pittodrie Aberdeen are hoping to have 750 fans attend their home game against Motherwell on the 20th of September.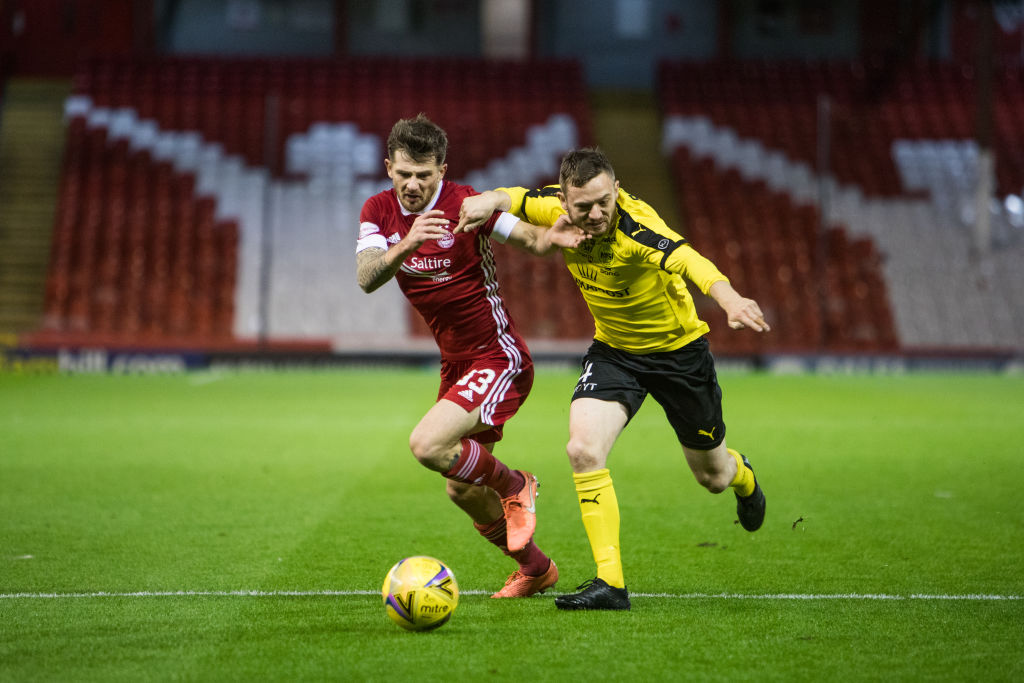 The reason the government's decision should be applauded by all in the game is that it begins the slow process of bringing the Scottish game back to normality.
There is obviously still a very long way to go until Scottish football returns to what it should be – fans in a packed stadium cheering on their team.
That is going to be the case for football in all parts of the world. However, we are talking Scotland, and fans are an integral part of the game in Scotland than in most other countries.
Fans are vital to Scottish game
Unlike other countries, Scottish football relies a lot on the money generated by crowds, and not on the money provided by television companies.
Therefore, the sooner fans are allowed to return to matches the better. Of course, the two games are only a test event.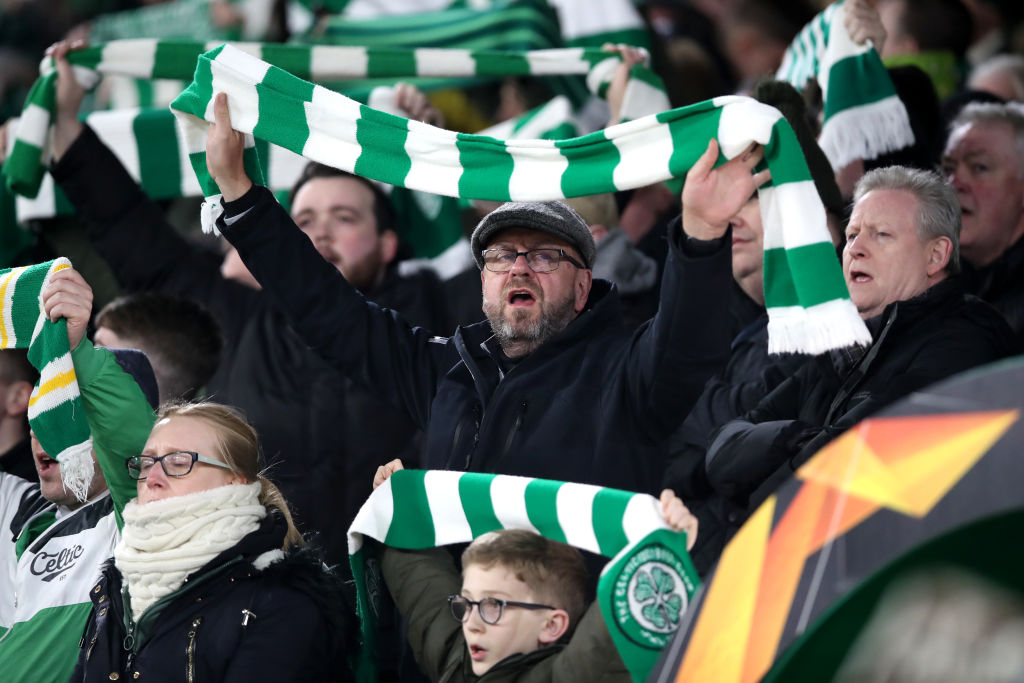 If something goes wrong, then the prospect of fans being back at games will be put on the back burner. That is why it is essential that the events succeed.
It will no doubt take a while for football to get back to what it used to be like, in Scotland and in other countries.
Who knows if it will ever be what it used to be like in fact. However, the process has to begin to get football back to some kind of normality.
The two games this Saturday are just the start of that long process.
Related Topics