Is JR Smith actually good at golf? That's the question on everyone's lips after the NBA Star decided to go to college to play golf. On 24 August, he officially enrolled at NC A&T. Let's take a look at JR Smith's golf handicap, swing, and more.
NBA star going back to college to play golf
NBA vet and walking meme JR Smith is going back to college to play golf.
The 35-year-old, who never actually went to college – he went straight to the NBA from high school – has enrolled at North Carolina A&T, a historically black university, and intends to join the men's golf team.
FEATURED: What is Aaron Rodgers' golf handicap?
Smith was waiting on the NCAA to sort out his eligibility.
Per NCAA rules, an "individual shall not be eligible for intercollegiate athletics in a sport if the individual ever competed on a professional team in that sport".
Importantly, the laws don't ban a former pro athlete from competing in a different sport.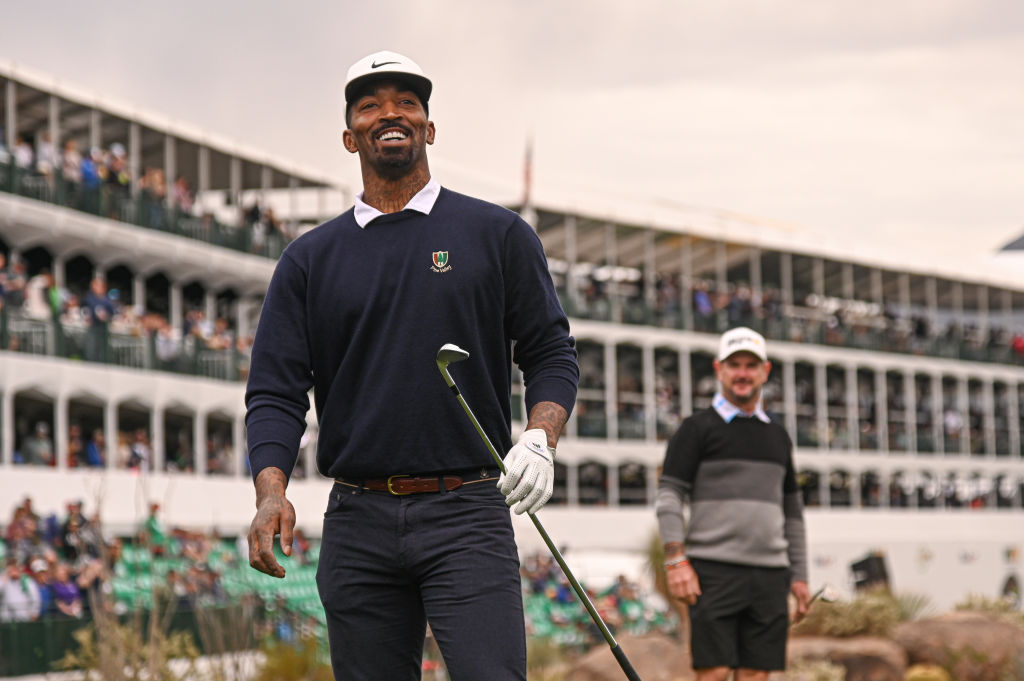 Smith accepted, officially enrols at NC A&T
On 24 August, the NCAA approved Smith's proposal.
The 35-year-old will be officially playing golf for North Carolina A&T.
He has been added to their 2021-22 Men's golf roster online. Their season kicks off 24 September in Georgia.
People even caught him on campus.
Per The Undefeated, Smith said: "It was probably one of the most exciting feelings I've had in a while.
"I really didn't know how it was going to go… but to be able to actually call myself a student-athlete is a great feeling."
Is JR Smith good at golf?
People naturally wondered whether JR Smith is a good golfer.
Well, according to the PGA Tour, Smith started playing golf 12 years ago after attending a charity event by the late Moses Malone.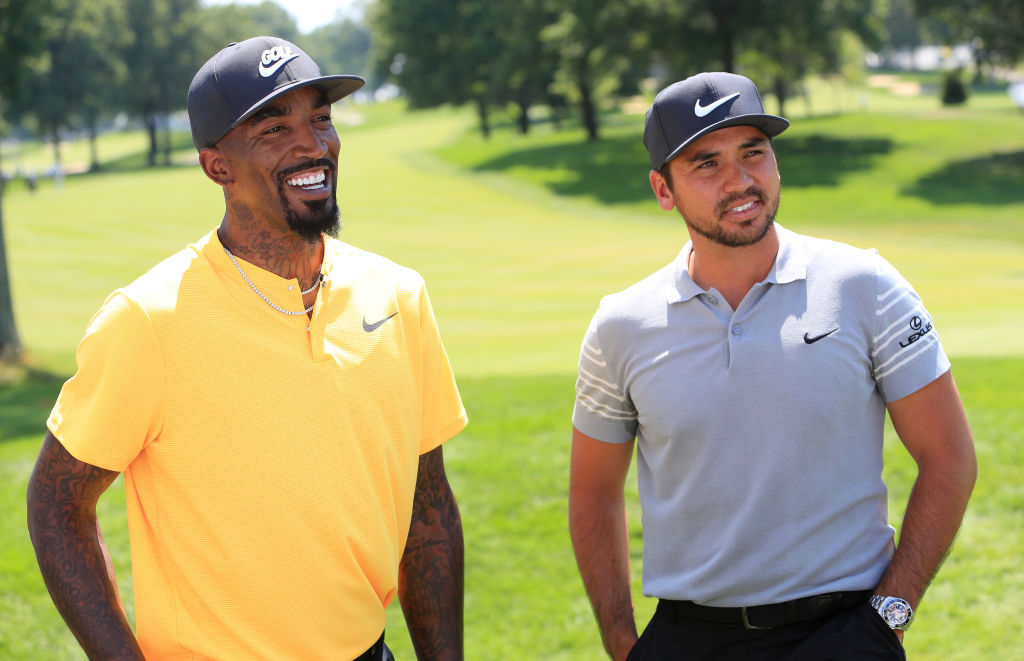 They describe one moment where Smith was riding in a cart when Malone told him to get out and hit the ball.
Smith got out, drove the ball 300 yards "dead centre", and from then on was hooked.
JR has also been spotted around PGA Tour events with the likes of Keegan Bradley, Lee Westwood and Rory McIlroy, so he's been around the best.
Here he is picking the brains of Rickie Fowler.
So what is JR Smith's golf handicap?
JR Smith plays with a 5 handicap, according to PGATour.com.
In golf, the lower your handicap, the better you are.
According to Golf Span, the average handicap for men and women golfers is around 15. This means they would shoot about a 90 on a typical 18-hole course.
A golfer with a very good handicap would probably have less than a 10.
So JR Smith, with a handicap of 5, is thought to be a very competent golfer.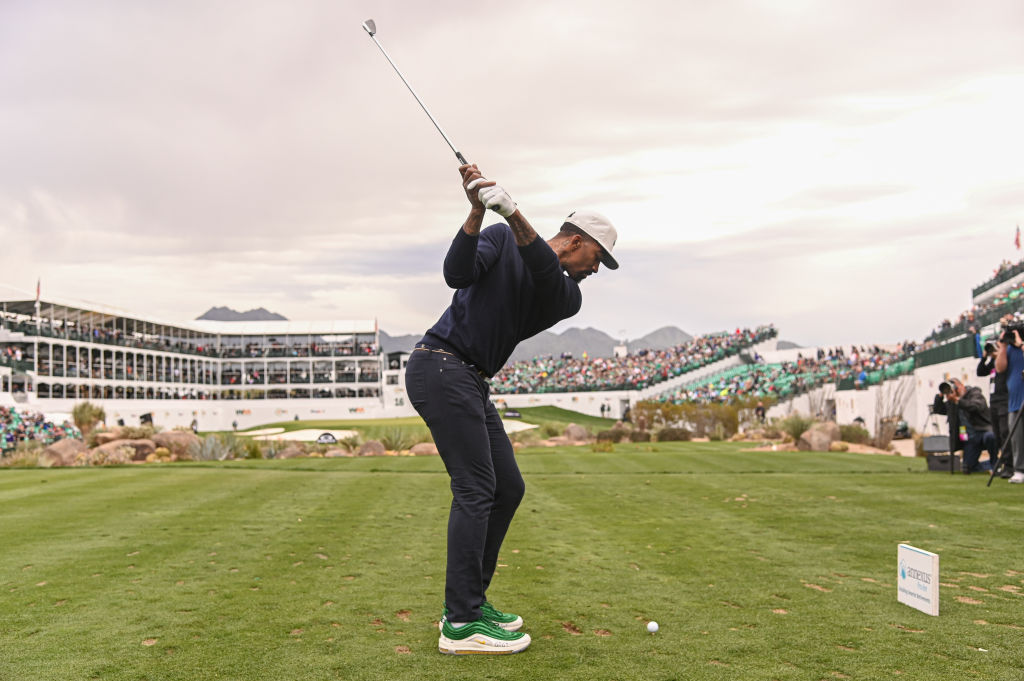 Watch: JR Smith's golf swing in full flow
Videos of JR Smith's golf swing are hard to find, but there is a YouTube video taken from an Instagram live.
If you go to 4:40 on the video below, you'll be able to see JR Smith's golf swing in full flow.
Here he is in 2016 driving off the tee.
You can make up your own mind about his swing…
Related Topics