Former Tottenham manager Glenn Hoddle feels Joe Rodon has all the attributes to become a 'real player' for the club.
In his Evening Standard column, Hoddle was asked for his view on Rodon by a fan.
The Welshman came into the Spurs side as Jose Mourinho flipped to a three-man backline against Sheffield United.
A 3-1 victory was the reward and Hoddle offered a positive assessment of Rodon's qualities.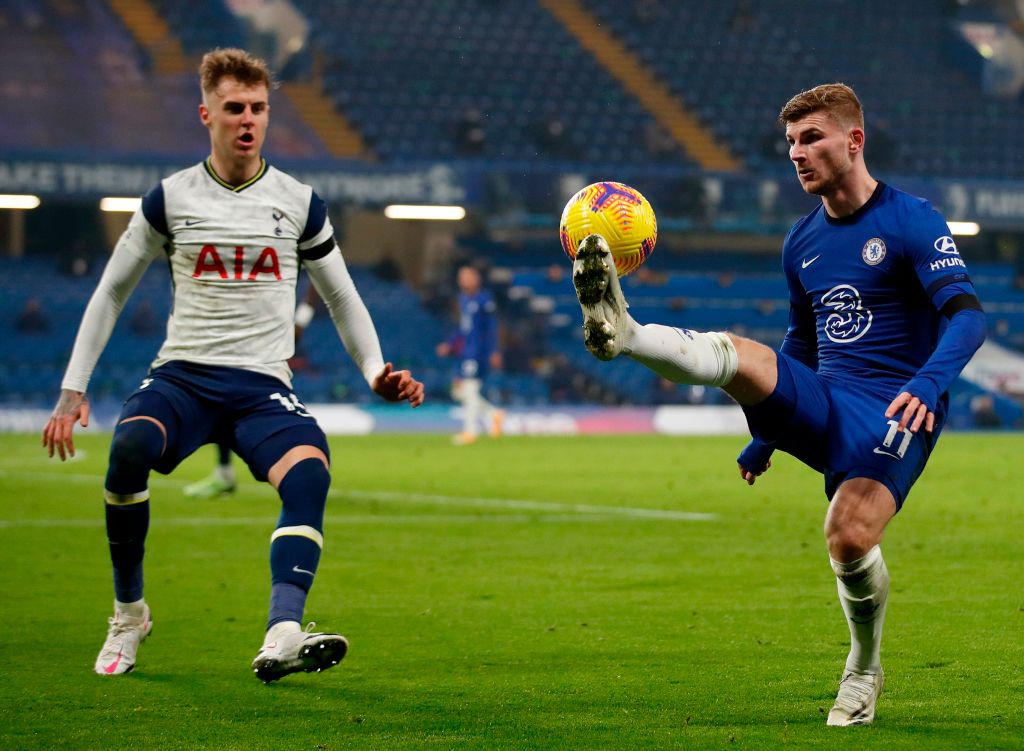 "I think we have just got to let him settle in a little bit longer. I had not seen that much of him before but he does look like he can grow into a real player," said Hoddle.
"He suited the back three against Sheffield United, on the right side of a three he looked comfortable and had got decent use of the ball. He has got a nice presence as well, he has got a nice size about him.
"You just hope he can live with the Sadio Manes of the world. That will be his big test in the Premier League. But he looks like a really good young prospect."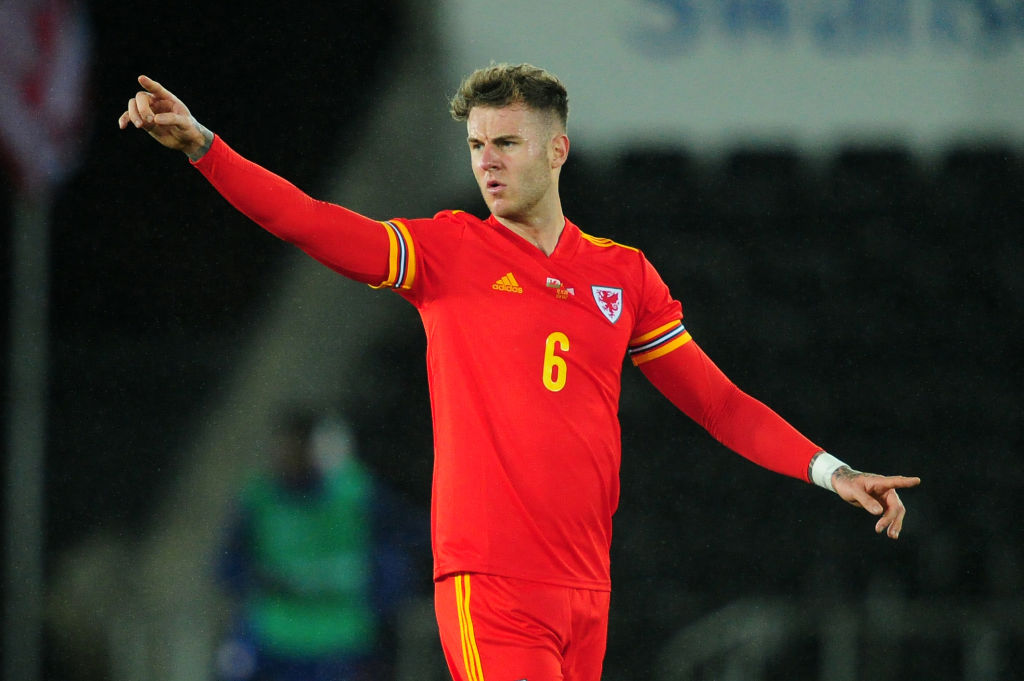 Perhaps Mourinho wanted an experienced central defender in the summer but he got a young, developing player in Rodon.
He already looks more secure than Davinson Sanchez and Spurs will soon be looking for someone who can take over from Toby Alderweireld.
As Hoddle says, Rodon has all the attributes and it would be great to see him play more often after an assured performance yesterday.
Hoddle says Rodon will be tested against the best players in the league but he did perform impressively against Chelsea in a 0-0 draw earlier in the season.
Related Topics