Liverpool's Gini Wijnaldum has disclosed that he thought Everton's challenges in the recent Merseyside derby were 'over the top', reports Sky Sports.
Virgil Van Dijk needs an operation after a crude challenge by Jordan Pickford. Thiago was fortunate to avoid injury after a bad challenge by Richarlison, which saw the Everton man sent-off.
Even though it was a derby, Wijnaldum felt that Everton went too far when it came to their tackles in the match.
"Little bit over the top"
"The way Pickford went into the challenge was completely, in my opinion, stupid. We know it's a derby and everyone wants to win the derby, but they took it a little bit over the top. The way they were doing it [tackling] was completely unacceptable" Wijnaldum said, as quoted by Sky Sports.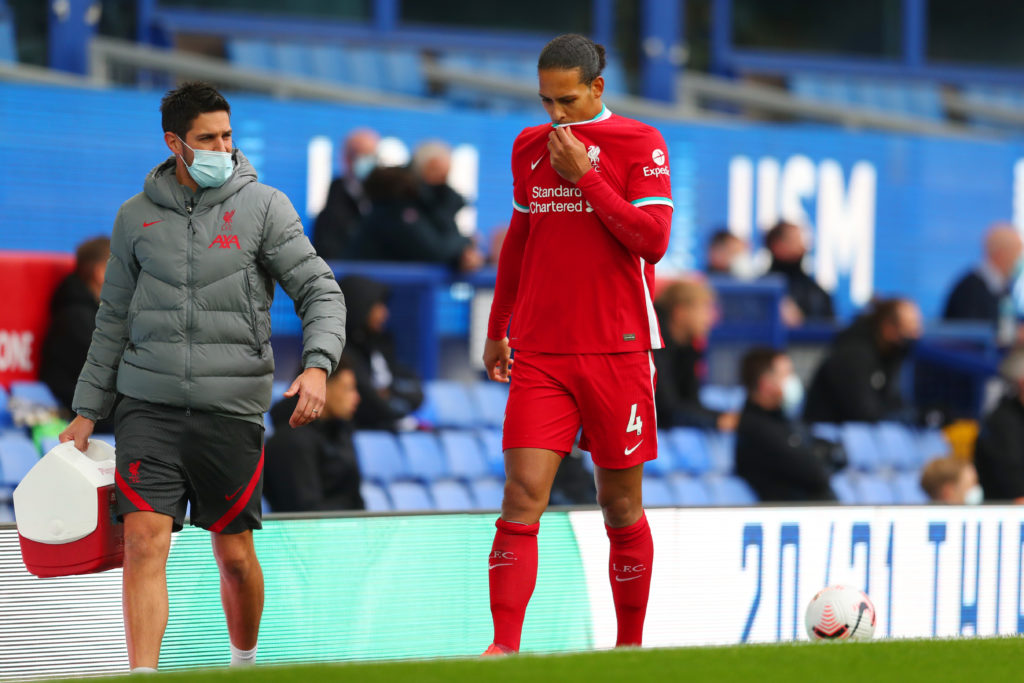 Pickford's challenge on Van Dijk is of course the one that has been discussed the most. Van Dijk might well miss the rest of the season as a result of the tackle.
It is understandable that the Liverpool man is upset with the Pickford challenge, as it was a poor one. However, Everton will perhaps say that their plan to go in hard on challenges worked. It got them a point out of the game after all.
Anger exacerbated by lack of punishment
Liverpool's anger over the challenges has probably been exacerbated escaping any punishment for his tackle on Van Dijk. That might well have infuriated the club.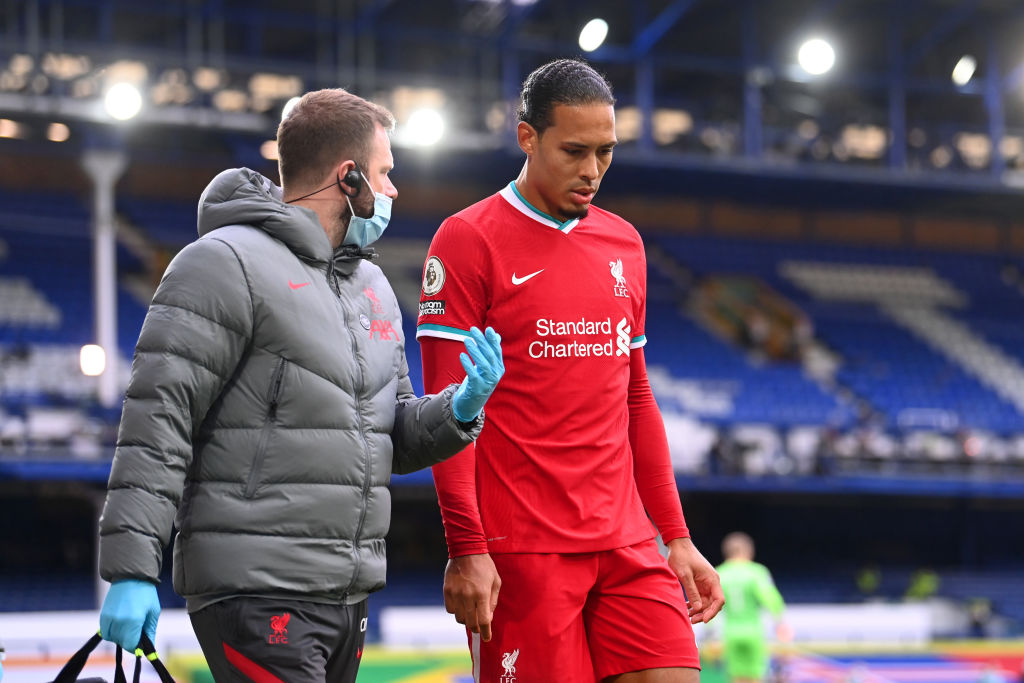 It will be interesting to see how Liverpool responds to the absence of such a key player as Van Dijk. You can tell that the incident has still annoyed the players, Wijnaldum's comments say it all.
However, now the players must try to put the incident to the back of their minds, and concentrate on getting Liverpool back on track this season.
A good way to do that would be to defeat Ajax in Wednesday night's Champions League tie. That will be a good test to see how the team can cope without Van Dijk.
A win over the Dutch side would show that Liverpool are able to deal with one of their most important players being missing. That probably won't stop the players being angry over Everton's challenges though.
Jordan Henderson believes that Van Dijk blow can spur Liverpool on
Neil Lennon faces difficult balancing act in a vital week for Celtic
Danny Murphy calls Virgil van Dijk the best central defender he's ever seen
Related Topics