The FA Cup third round often sees managers dropping their experienced players for their young guns.
It wasn't quite the same situation at Arsenal because of the way their young players have inspired a recent turnaround in form.
So Emile Smith Rowe and Bukayo Saka started their tie with Newcastle on the bench, with the likes of Willian and Nicolas Pepe getting a start.
In the Times, Tony Cascarino was clearly unimpressed by the Brazilian wideman and took aim at his performances this season as a whole.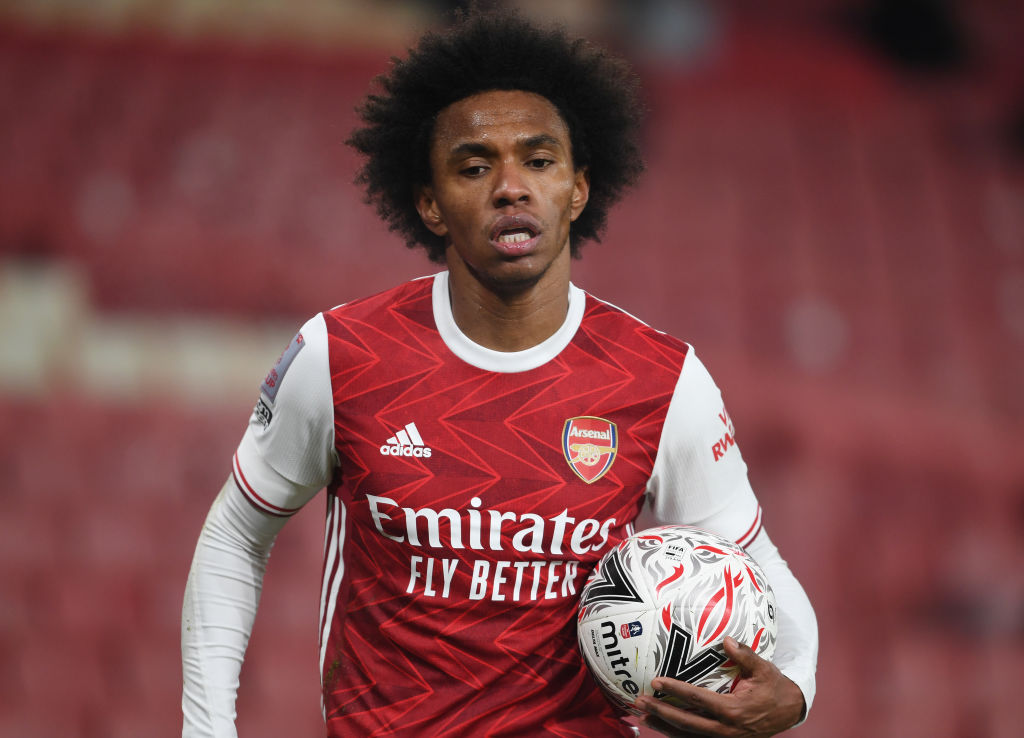 "Willian may be 32 but he is making all the mistakes of a raw youngster," wrote Cascarino.
"Whether it is giving the ball away in good positions or taking a touch when he should be shooting, the forward has been getting the basics wrong since leaving Chelsea for Arsenal.
"It is the promising younger players such as Bukayo Saka and Emile Smith Rowe who are playing with composure at the Emirates.
"Willian is a two-time Premier League winner who has played 70 times for Brazil. Unfortunately for Arsenal, they have seen little of this experience so far. (Arsenal's) young Gunners are exposing Willian."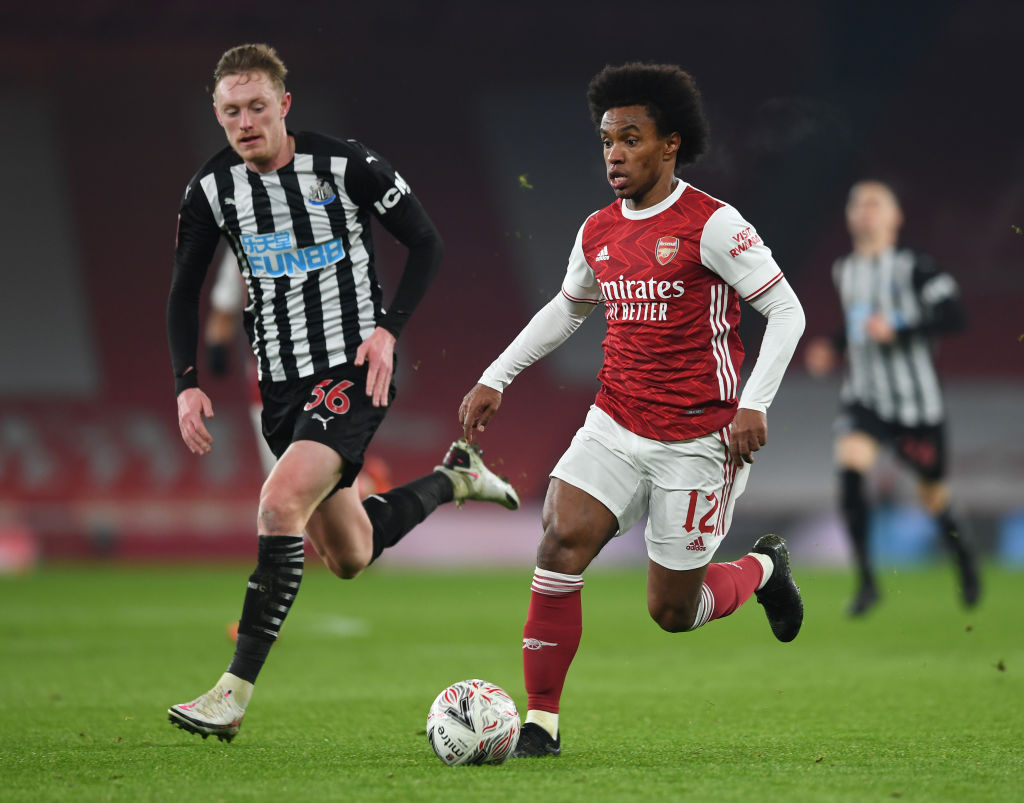 Willian played 66 minutes of Saturday's game, during which Arsenal toiled and struggled to break down Newcastle.
Saka was brought on to replace him, which brought far more spark to the Gunners frontline.
The contrasting performances of the two players only reinforced the current Gunners hierarchy on the right of midfield.
As per WhoScored, Willian didn't have a shot on target or a dribble in the game and only had 42 touches.
It was an opportunity for the Brazilian to try and change Mikel Arteta's mind but it didn't work out that way.
Related Topics