Earlier this week, Arsenal's technical director Edu came to the defence of Willian, as per the Mirror.
He claimed that the Brazilian needs more time to settle in with the Gunners after his summer move from Chelsea.
But Gunners legend Ian Wright is having none of it. On his Wrighty's House Podcast, he claims Willian was bought for the here and now.
He also said Edu said at the time of Willian's arrival he can come in and make an instant impact – and was not impressed by the u-turn.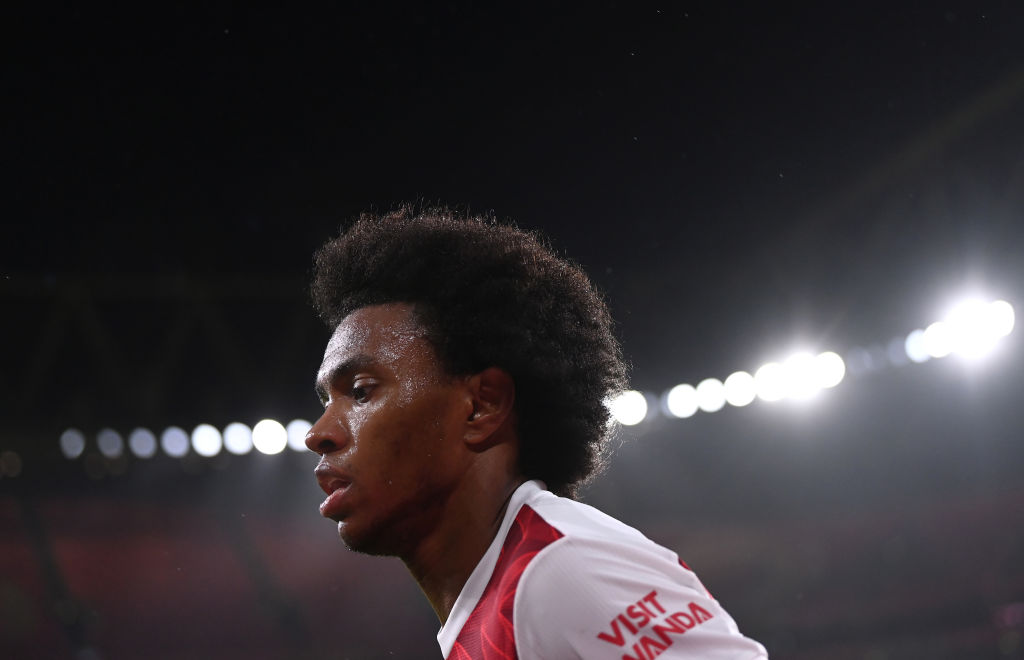 "I'm very disappointed with what Edu said about Willian needing time," said Wright. "I can't have that and I'd say that if I saw (Edu).
"When he came in, I read what (Edu) said about Willian being a player we need immediate impact from. To hear we needed to give him time… that's not what we bought Willian for.
"Willian needs that chat where it's like 'you're here to hit the ground running'. Edu cannot come out and say these things. It's a dream move (for Willian).
"He's come into a dressing room where he needs to be the man and now Edu's saying he needs time. No, no. You shouldn't be saying that. Somebody's got to get (Willian) in that office, needs to speak and say 'you're meant to be doing it now'.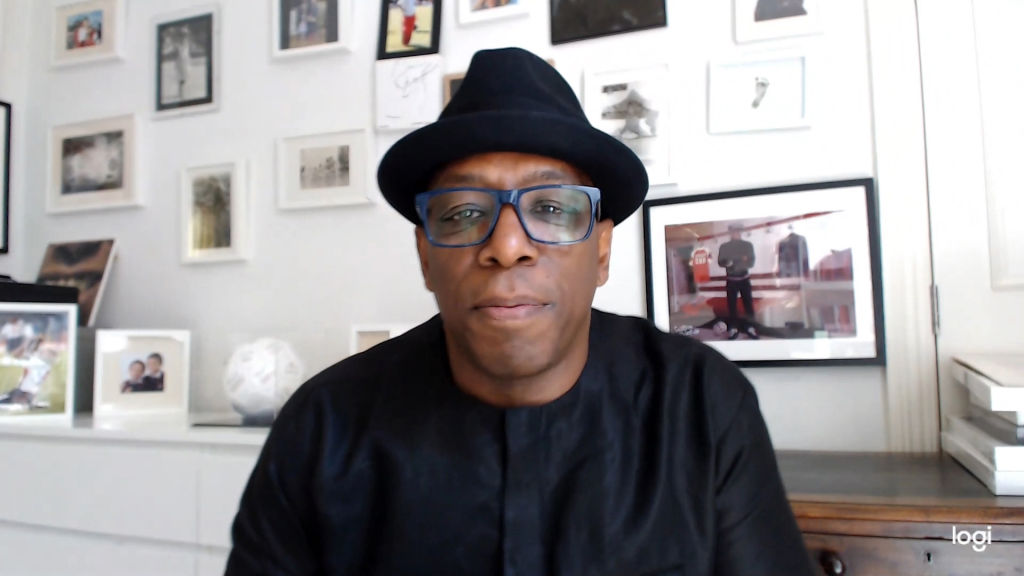 As Wright said, Willian wasn't a player signed with the future in mind. He's 32, he's for the here and now.
Like Alexandre Lacazette, David Luiz and Pierre-Emerick Aubameyang, he's experienced and should be at his peak.
He hasn't had to adjust to a new league or city and he's vastly experienced. That makes Wright's comments about Willian fair.
Mikel Arteta needs much more from the winger, because it's Arsenal's younger players like Kieran Tierney and Gabriel leading the way right now.
Related Topics