Gary Neville named Liverpool's full back pair Trent Alexander-Arnold and Andy Robertson in his Premier League team of 2020.
Speaking on Sky Sports Monday Night Football, the Manchester United legend was full of praise for the duo.
Neville knows what it takes to be a successful full back but declared himself hugely impressed with what both men are doing.
He said Alexander-Arnold, 22, has the perfect role model in Robertson in terms of consistency and defensive diligence.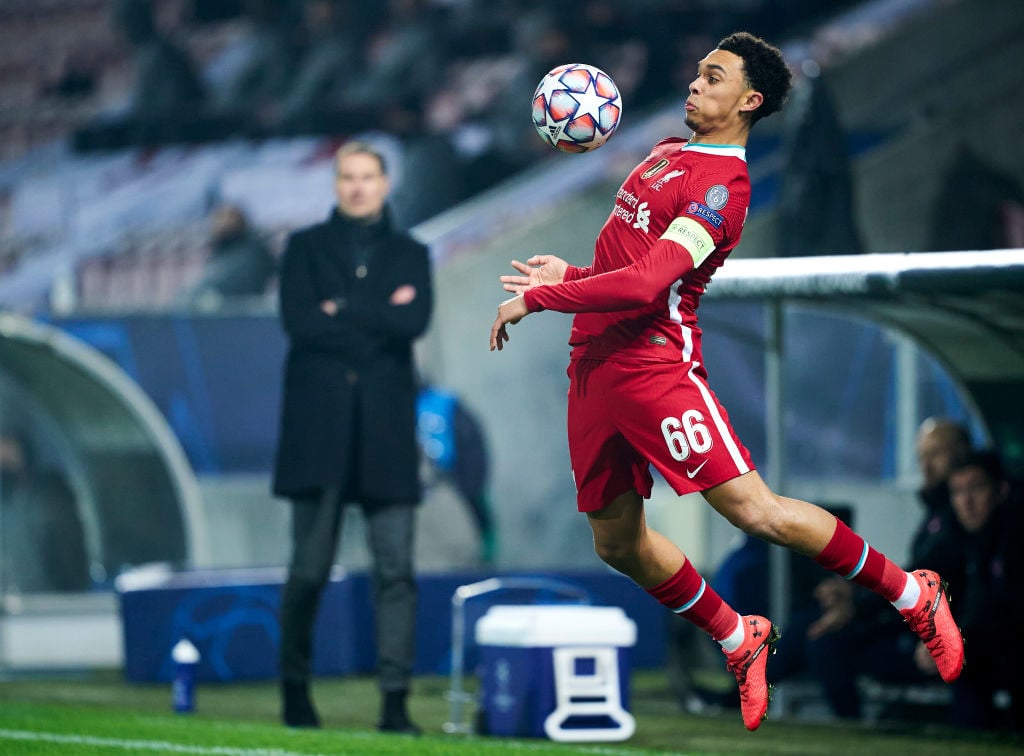 "Robertson, the left back, is unbelievable," said Neville. "Three or four years to do what he's doing, up and down that wing – intensity, quality and the big thing, consistency.
"Trent Alexander-Arnold is a star. He mesmerizes me as a full back, to think that a full back can do what he can do. But if he wants to look anywhere on what to become in the next five years, it's the left back he's playing with.
"To get as good as him defensively, be as consistent as him, to be as absolutely intense as him in every minute of every game.
"Alexander-Arnold has the perfect person to look at to get even better than he is now, which is some level."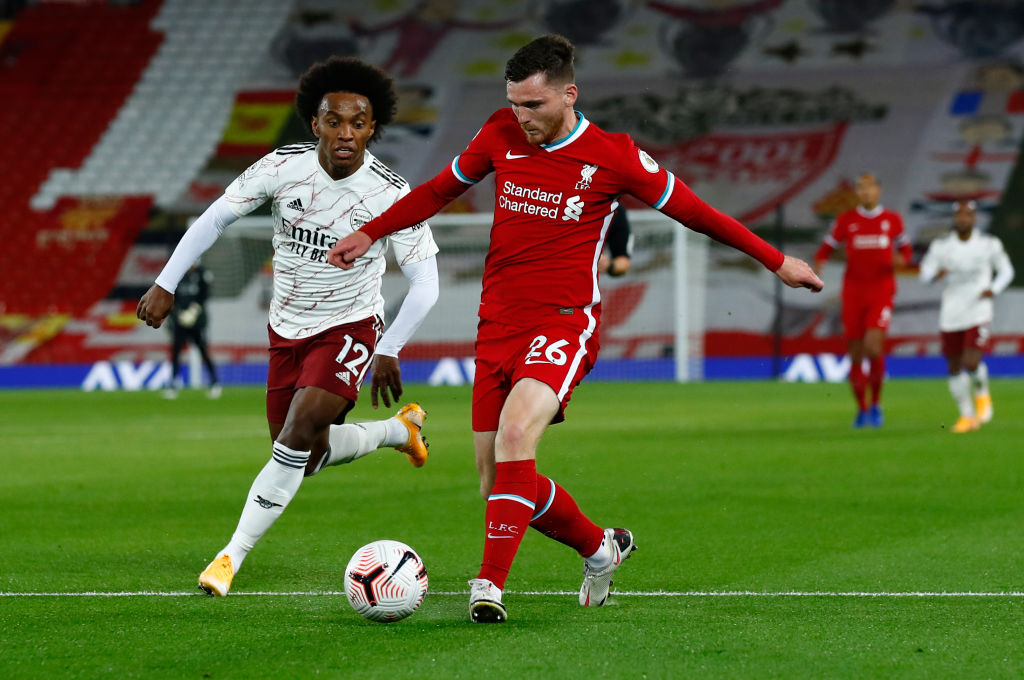 High praise indeed for the pair, and they deserve it. They're clearly the best full backs in the league, although the competition at right back is fierce.
Alexander-Arnold probably could work on his defensive play, and get to the level Robertson is at now. That will come with experience, because he's got all the qualities.
Robertson is developing into a real leader for Liverpool and sets the standards in every game now.
Related Topics