Jack Grealish was not the only Aston Villa player who impressed Sky Sports pundit Gary Neville at Old Trafford on Friday night.
Villa went down 2-1 against Manchester United due a contentious penalty won by Paul Pogba.
It was an evenly balanced game which Dean Smith's side could have got something out of on another night.
And Neville told his podcast that McGinn also impressed him with his performance against United.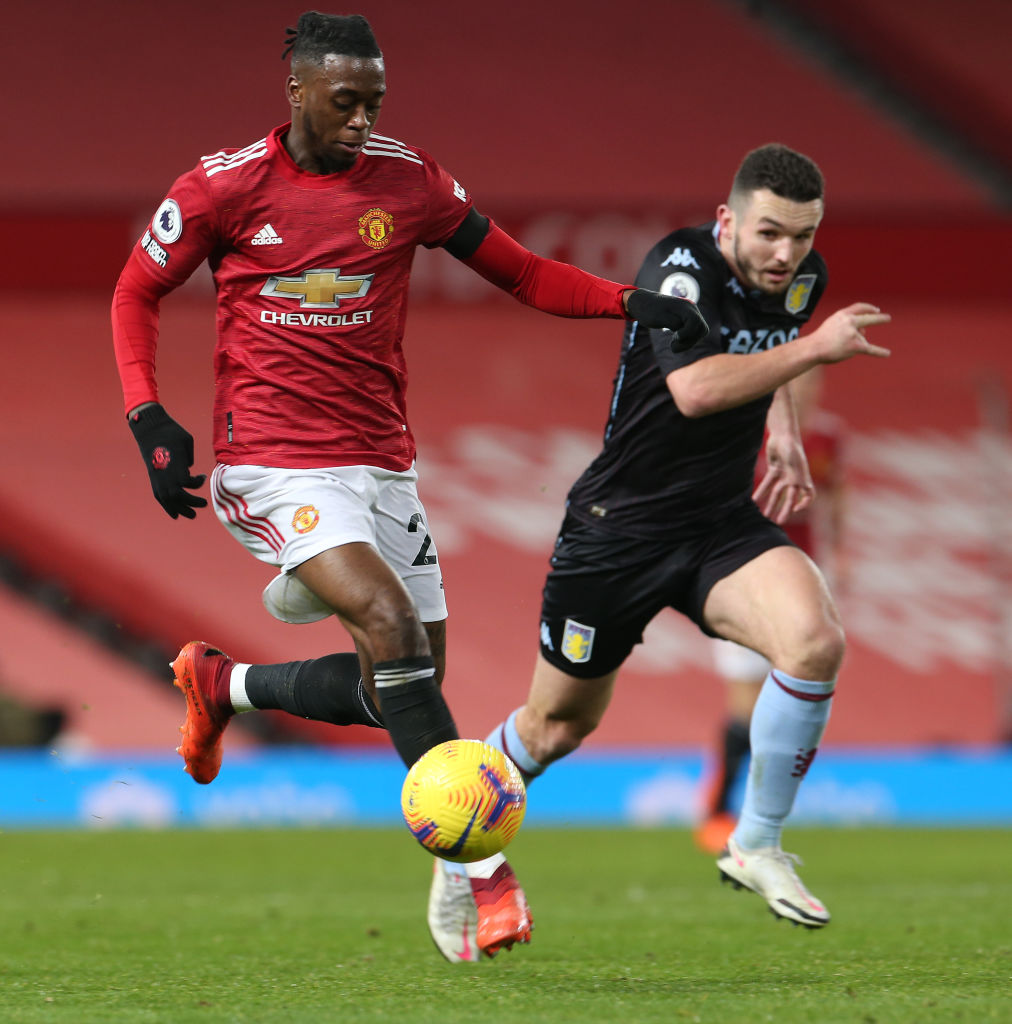 "Really good, a really good Villa side," said Neville. "Watching Villa last season, this (season) is a really different proposition.
"They contributed to a brilliant game of football. I was massively impressed with Villa. Ollie Watkins up front, when it starts to go in for him they could be even more dangerous.
"They looked really good in defence, really good in midfield, in possession. McGinn was outstanding.
"Grealish looks a different level. Talent and potential has to go on and deliver. Style over substance is what was levelled at him last season but that's not the case now."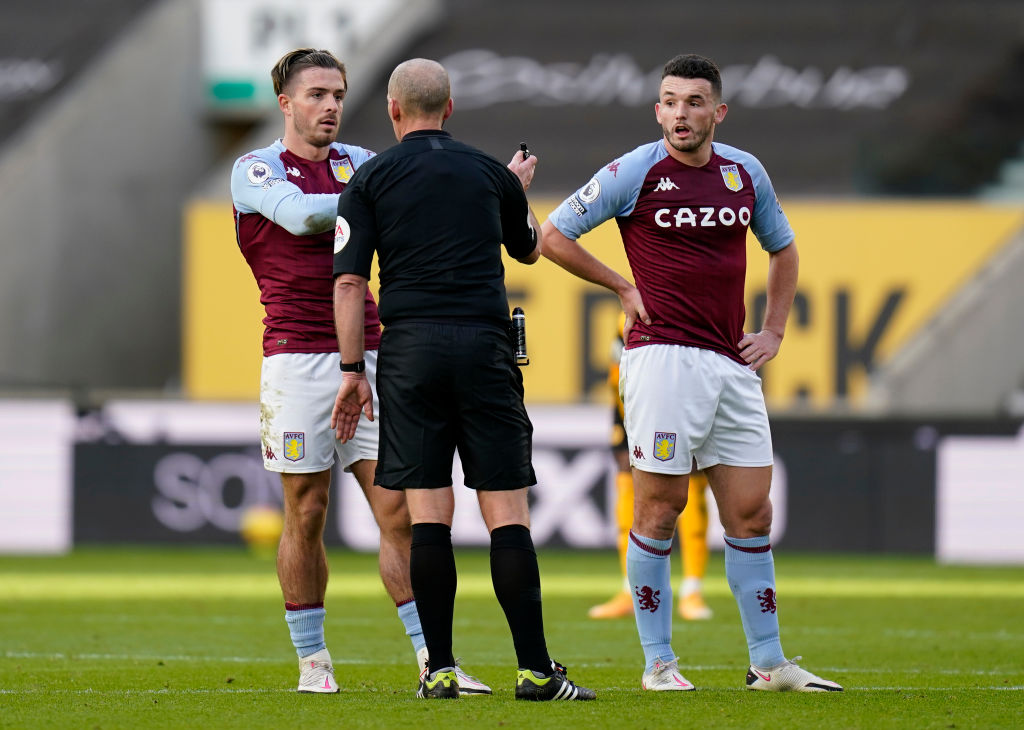 McGinn's return for Villa has been absolutely huge. Having quality all over the pitch has helped Grealish too.
Last season it was too easy for teams to double mark him but now there are more threats all over the pitch.
Perhaps McGinn is the main beneficiary of the way teams swap Grealish – it gives him space to do his thing.
He has such great energy as well as an eye for a pass – and he can shoot as well.
Related Topics