Sky Sports pundit Gary Neville has spoken about Granit Xhaka's discipline for Arsenal.
On the Gary Neville Podcast, the former Manchester United man said the Swiss international could get more red cards before the end of the season.
He saw red against Burnley last Sunday for an irresponsible response to his own bad challenge.
Neville says he has been over the same ground where Xhaka is concerned in the past and appeared frustrated.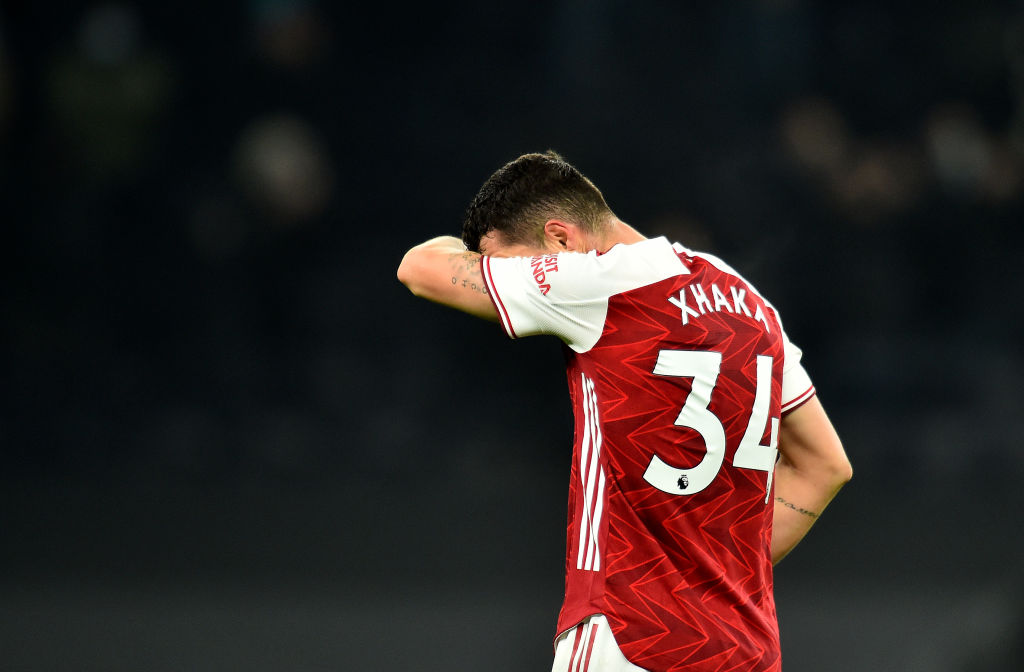 "Red cards, ill discipline. Xhaka… he's the one," said Neville when asked about Arsenal's recent record.
"I've said it, we've said it… every time he plays he commits 100 fouls. He could be sent off in many more matches with the accumulation of free kicks he gives away.
"Ill discipline is a problem but they've got to look like they're enjoying their football again."
This isn't a new problem for Xhaka and it's something he's struggled to stamp out of his game since joining Arsenal.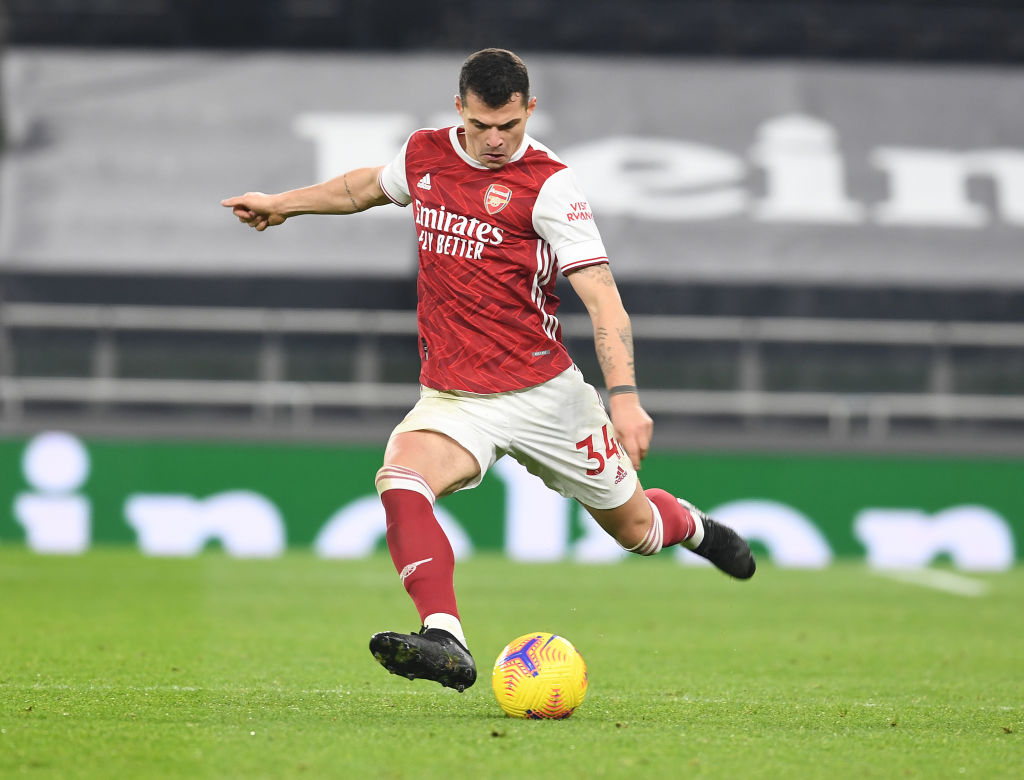 Mikel Arteta seems to trust him but he just doesn't repay that on the pitch. He keeps diving into challenges.
For a side like Arsenal, struggling for results, the last thing they need is to go down to ten men.
If Xhaka does get sent off again before the end of the season, it will only serve to strain a relationship with the fans which is already tense.
Related Topics