Arsenal maintained their unbeaten run with a second half flurry of goals to beat Newcastle last night.
The match was 0-0 at half time but the Gunners raised their game after the break to win 3-0.
It was another night on which Emile Smith Rowe shone, picking up an assist for Bukayo Saka's goal.
Gary Neville and Jamie Carragher were in the Sky Sports studio covering the game for Monday Night Football and they were full of praise for the young Englishman, comparing him to Jack Grealish and Robert Pires.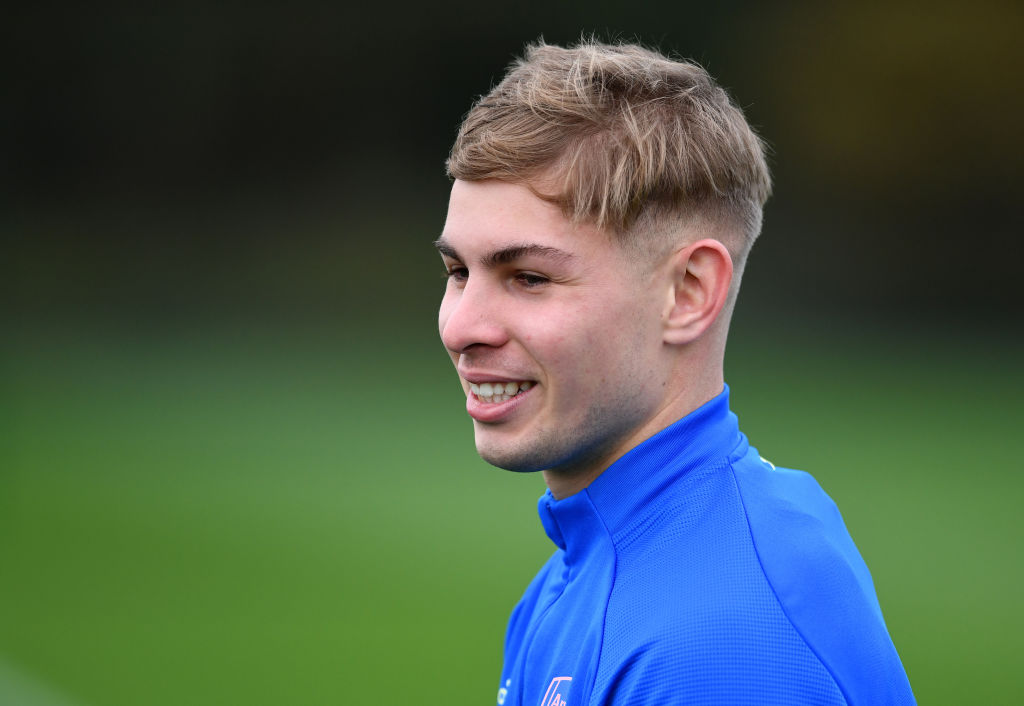 "Sometimes they don't look the most spectacular, but players playing with him will appreciate that… playing the ball early, one touch," said Carragher. "Little one touch passes.
"This is the assist… Jack Grealish-like there on that right foot and then the pull back. The socks rolled down as well. He plays the right pass for the team. Everyone wants the ball early."
Neville added: "He's connected, switched on, clever. Arsene Wenger had brilliant players like Pires, who could travel with the ball and were so clever… he reminds me, he could have played for those old Arsenal teams.
"And he's only played six games and he looks so experienced. Unbelievable, really impressive."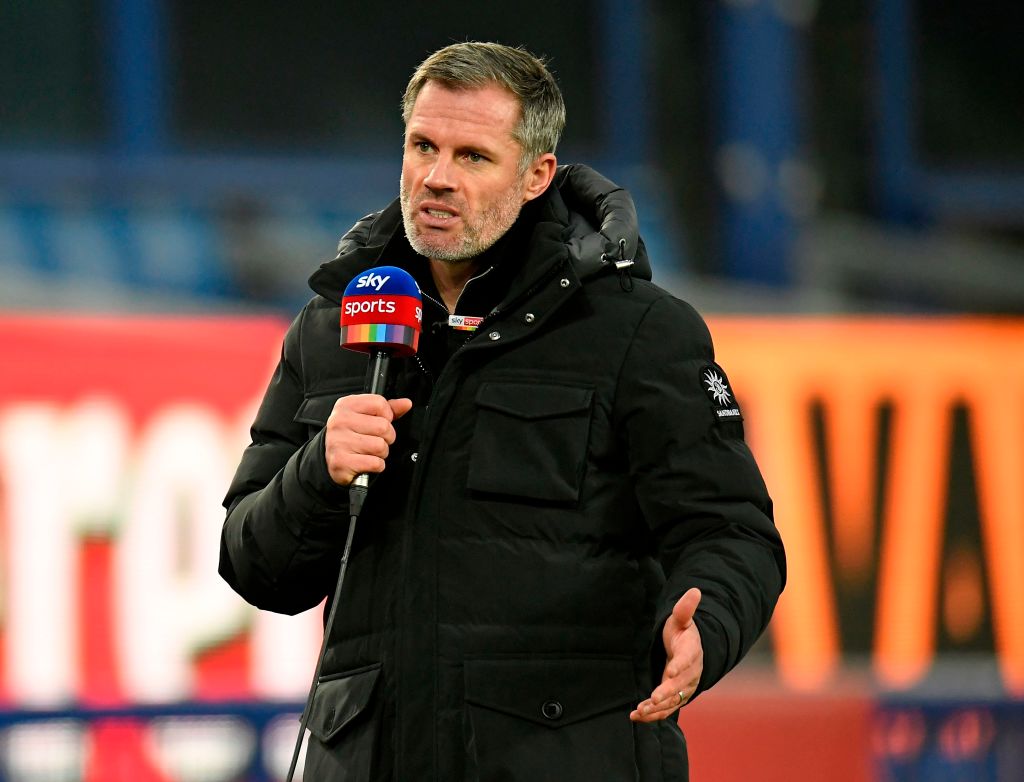 That's high praise indeed from the punditry pair, putting Smith Rowe in company with Grealish and Pires.
Grealish has been arguably the most dangerous midfield player in the league this season, and is now valued at £100 million by Aston Villa, according to the Daily Mirror.
Pires has legendary status at Arsenal because he was part of the Invincibles team from 2004.
Smith Rowe has a long way to go before he has careers like they've had but the early signs are very, very good indeed.
Related Topics