Jose Mourinho oversaw a 0-0 draw for his Tottenham side against Chelsea on Sunday.
On Sky Sports Monday Night Football (30/11, 10:50pm), Gary Neville ran the rule over the Portuguese's tactics at Stamford Bridge.
He compared them to Mourinho's time at Manchester United, pointing out the difference in how close his wingers are to striker Harry Kane.
Neville said the contrast at United was that the wingers were always in a back six during a deep defensive display, whereas now it's Tottenham's holding midfielders who drop back.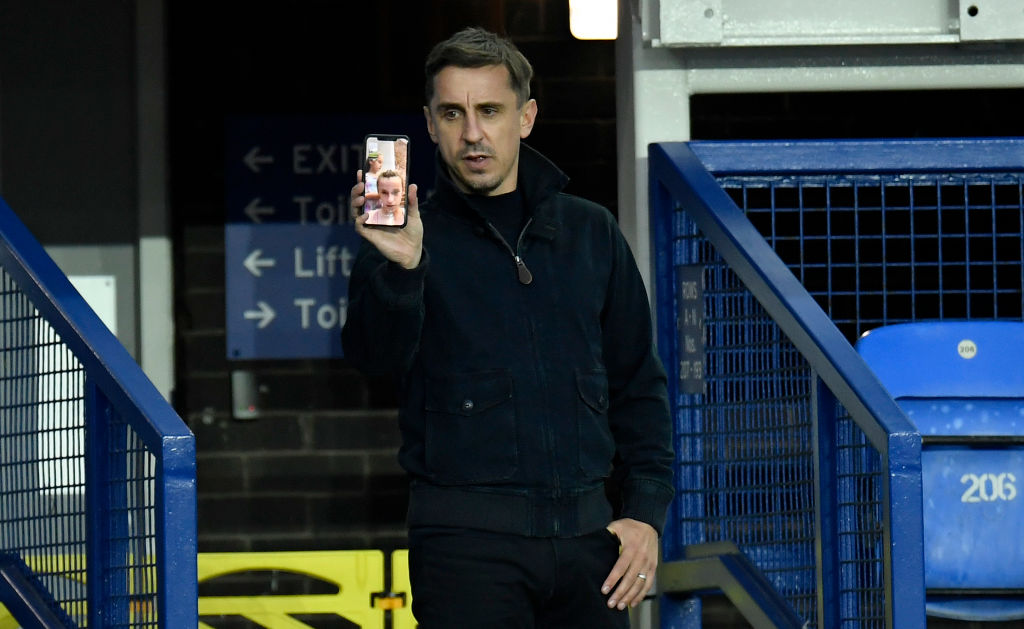 Looking back at a Manchester United trip to Anfield from October 2016, Neville said: "I can't watch Manchester United play this way. Rashford playing as a right back, and Ashley Young on the left. Zlatan on his own up front.
"He still wants that stability, that clean sheet. Look at this Spurs team now. Hojbjerg… Sissoko dropping in. You've still got the back six… but the most important thing (is) that Bergwijn and Son are near to Ndombele and Kane.
"The key to it is Kane. As soon as they get the ball into Kane, they're off. It's a slight adaptation but it feels easier on the eye. Fans, players, we can all live with that a lot more."
Mourinho has been painted as yesterday's man after failed spells at Chelsea and Manchester United – in some quarters.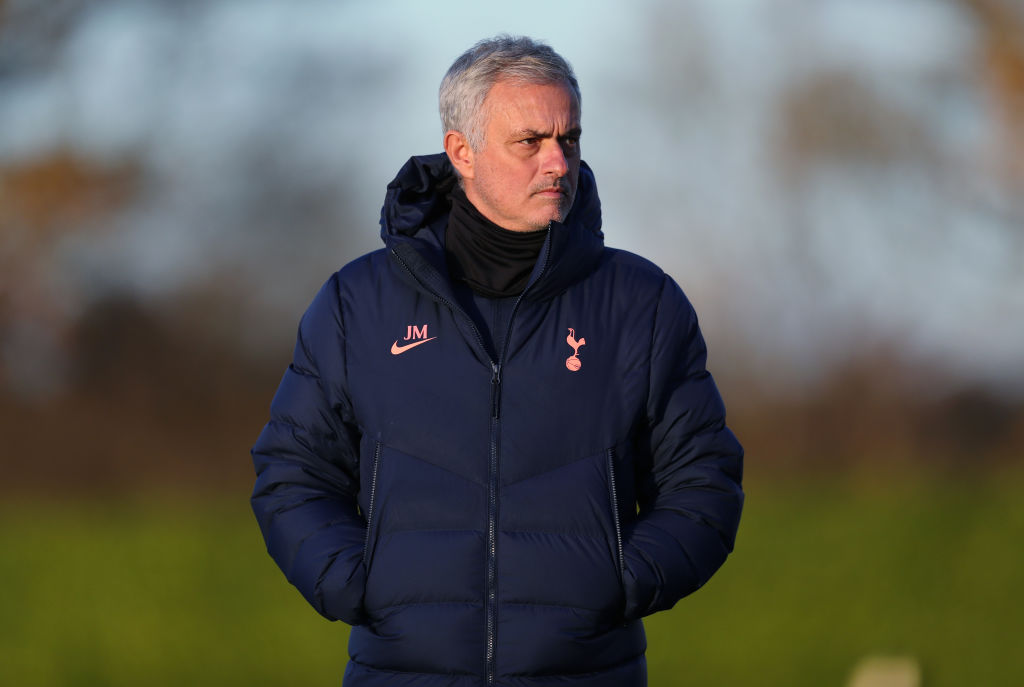 Neville's pointed out that he looks to have gone back to the drawing board slightly.
What he's come back with is far more dangerous on the counter attack and has Spurs top of the league.
There will be further tests of this big-game strategy in games to come against Arsenal and Liverpool.
If Spurs can get through those matches unbeaten, it should give them great confidence going into the festive period.
Related Topics