Gareth Bale's agent has encouraging words for the Tottenham support regarding the player's future with the club, BBC Sport reports.
The player has rejoined Spurs until the end of the season from Real Madrid. However, the multiple Champions League winner's representative Jonathan Barnett has suggested that the player could stay at the club for at least another season.
"I'm sure that if things really worked out well, we'd have no problem. This is the club he wants to play at. I don't see any problems if he wants another year" Barnett said, as quoted by BBC Sport.
Fans will be desperate for player to extend stay
Barnett's comments will certainly be encouraging to the Spurs support. They will be desperate to keep Bale at the club for as long as they can.
It will all depend on how well Bale does this season for Spurs. Probably the biggest issue he will have is staying fit.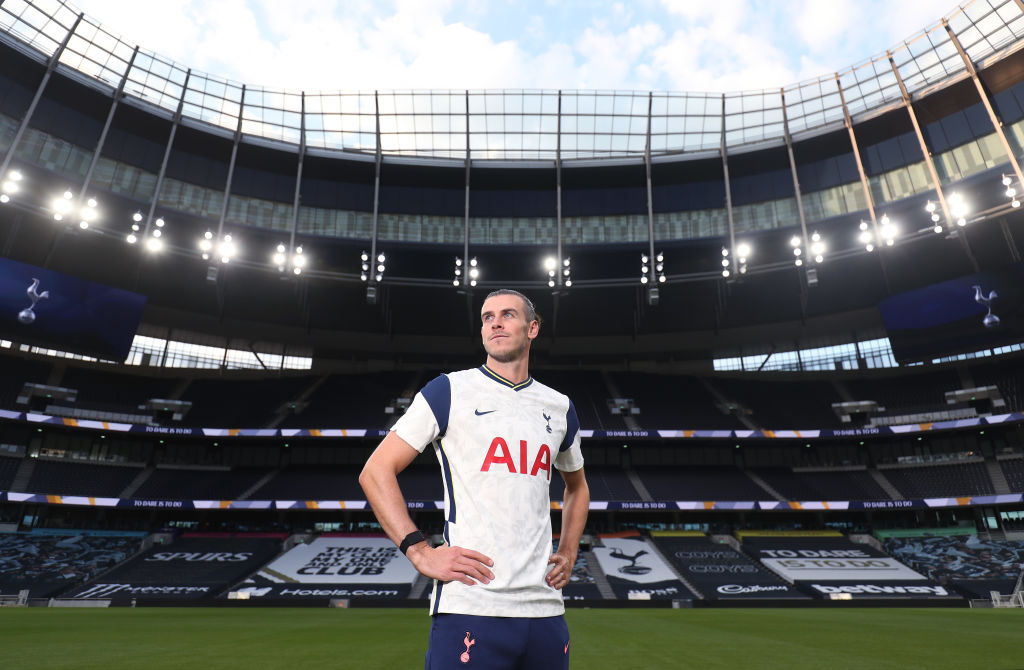 Jose Mourinho recently said, as reported by the Standard that he didn't know when Bale will make his second debut for Spurs. However, he hopes it is sooner than later as Bale deals with a knee injury.
Will Bale be the same player he was at Spurs the first time around? Probably not, as he is older, and won't have that explosive pace he had in his first spell with the club.
Has won four Champions League trophies
However, he was still a key man for Real Madrid even if his last season was spent mostly on the bench. He won four Champions Leagues in his time in Spain don't forget. That is a remarkable achievement.
It is still a bit of a coup that Spurs managed to sign Bale, even if he isn't the player he was in his absolute prime.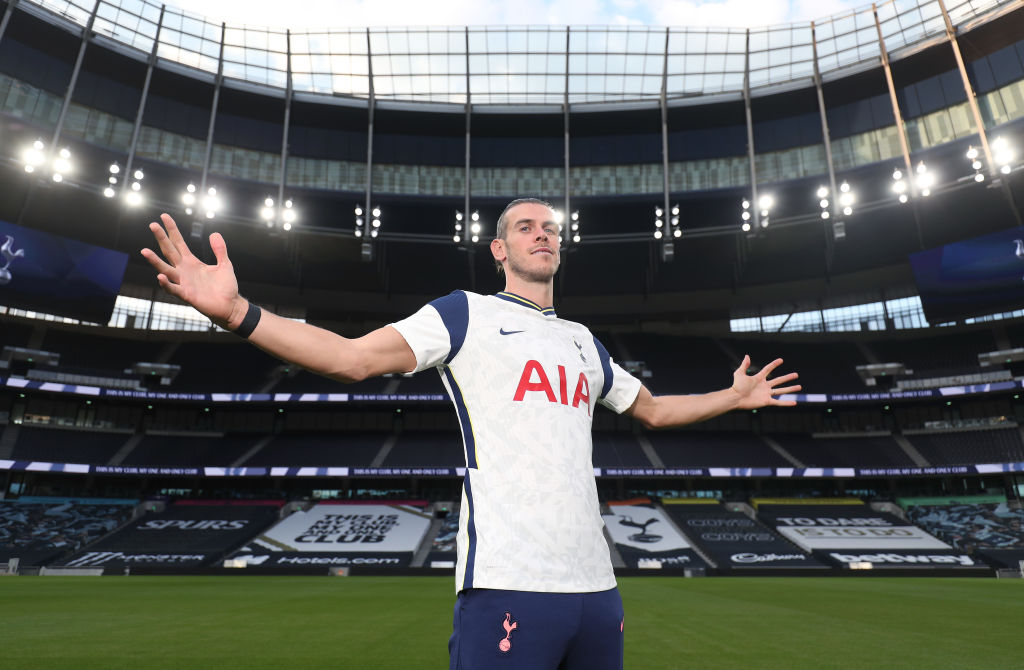 Bale teaming up with Christian Bale and Son Heung-Min could be a very exciting prospect.
It is just a pity that Tottenham's fans will not be able to witness the trio in person due to fans still not being permitted into stadiums.
Should Bale extend his stay, then another bonus will be that fans should be able to see him in person, as by next year fans will surely be able to return to stadiums.
Are apples with maggots safe to eat? The health risks of eating maggots
What is Zendaya's take on the BLM protests? Actress thanks activists in Emmy speech
Who is Khamzat Chimaev's manager? All about the rising UFC fighter
Related Topics