Ian Wright has described Scotland international defender Kieran Tierney as a future Arsenal captain.
Speaking on the Wrighty's House Podcast (21 mins), Wright said he's a huge fan of the former Celtic man's attitude.
He contrasted Tierney to Nicolas Pepe, who was sent off in the 0-0 draw against Leeds on Sunday.
After the match, Tierney remonstrated with Gianni Alioski, who was involved in the incident which saw Pepe dismissed.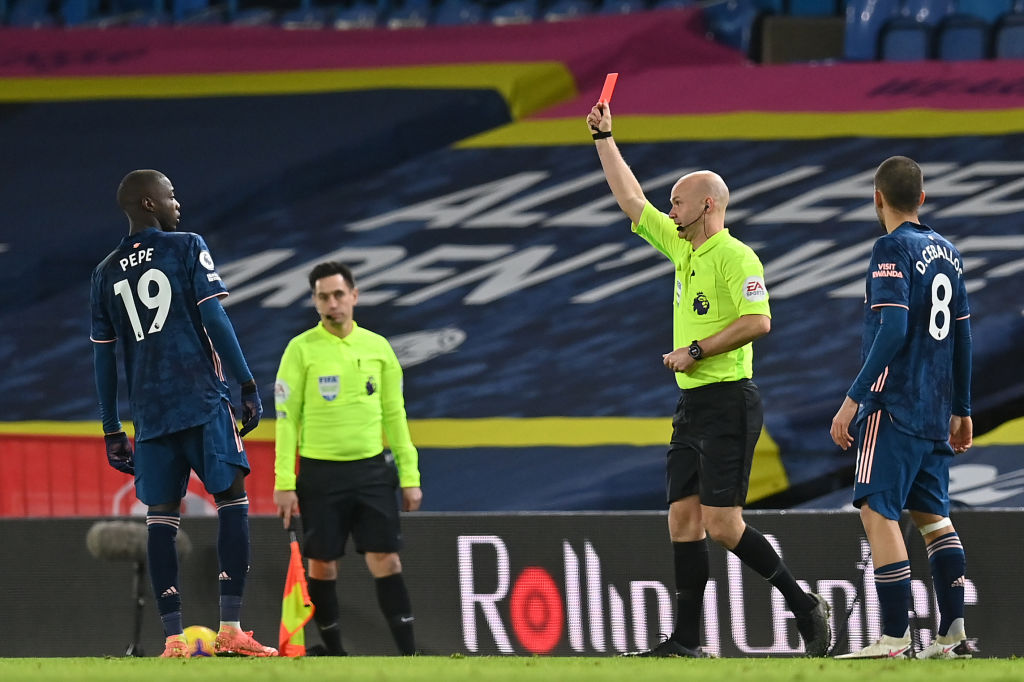 "Kieran Tierney, the way he reacted at the end of that game, he's a future captain for our club," said Wright.
"He's the kind of guy because what he was saying to Alioski, it hurt him so much. We know what Pepe did was silly, but KT could not deal with the fact a professional did that to another professional. Dived.
"He's not having that, that riled him up. That's the attitude and mentality Arsenal need right now, not enough around him have got that. He approached Alioski to tell him he's out of order."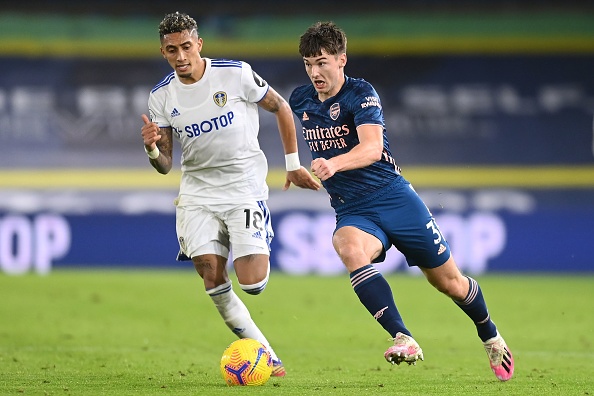 Tierney was not impressed when Granit Xhaka was chatting cordially to Alioski at full time.
He went over and made his feelings known and that clearly impressed Wright.
There has been talk over whether Arsenal have enough leaders for a number of years now and Wright clearly feels the Scot is one of them.
Xhaka was the previous Arsenal skipper before Pierre-Emerick Aubameyang, and Tierney would clearly approach having the armband in a different way if Sunday is anything to go by.
Related Topics