Chelsea manager Frank Lampard has paid tribute to Everton boss Carlo Ancelotti.
The Blues travel to Goodison Park this weekend, in a game which will see Lampard take on a man under whom he won the Premier League as a player.
As per Football.London, Lampard holds Ancelotti in high regard and praised him very warmly in his pre-match press conference.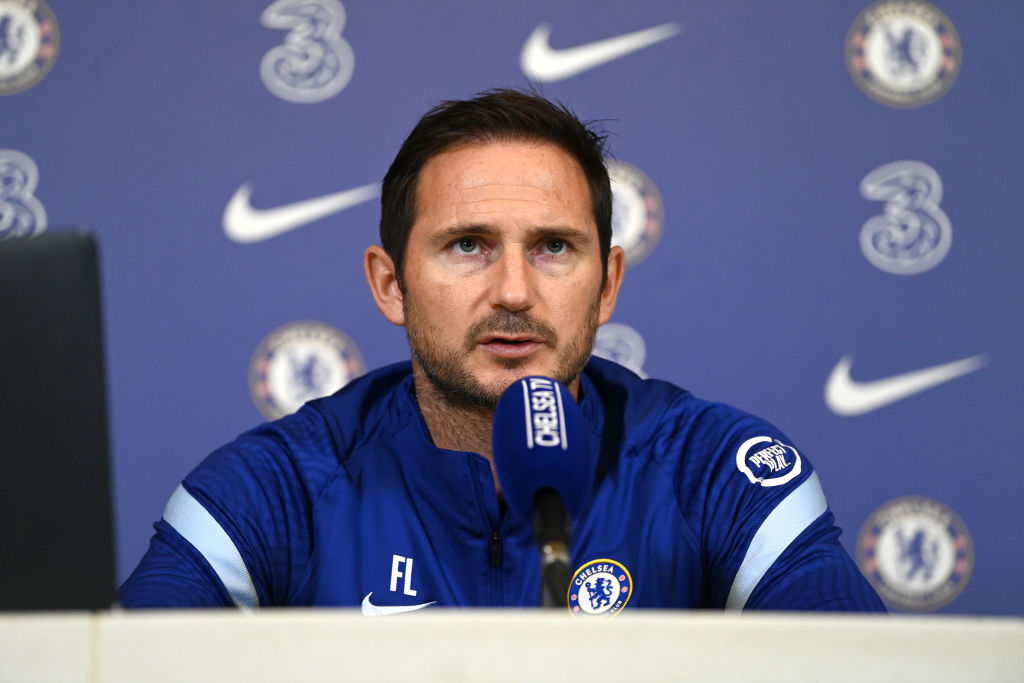 "I was heavily influenced by him as a player and as a man," said Lampard. "He's right at the top in terms of the managers I've worked with, for everything about him. He's had huge success in his career.
"I found him a great coach, a great man. (Everton) started very well. They have quality players, they have a fantastic manager – one of the best in the world.
"They have had a few injuries but it doesn't change my thoughts about how to approach playing Everton. They are a very, very good side.
"They have great individuals within collective that can win games. I'm very focused on their strengths and the dangers we face going there."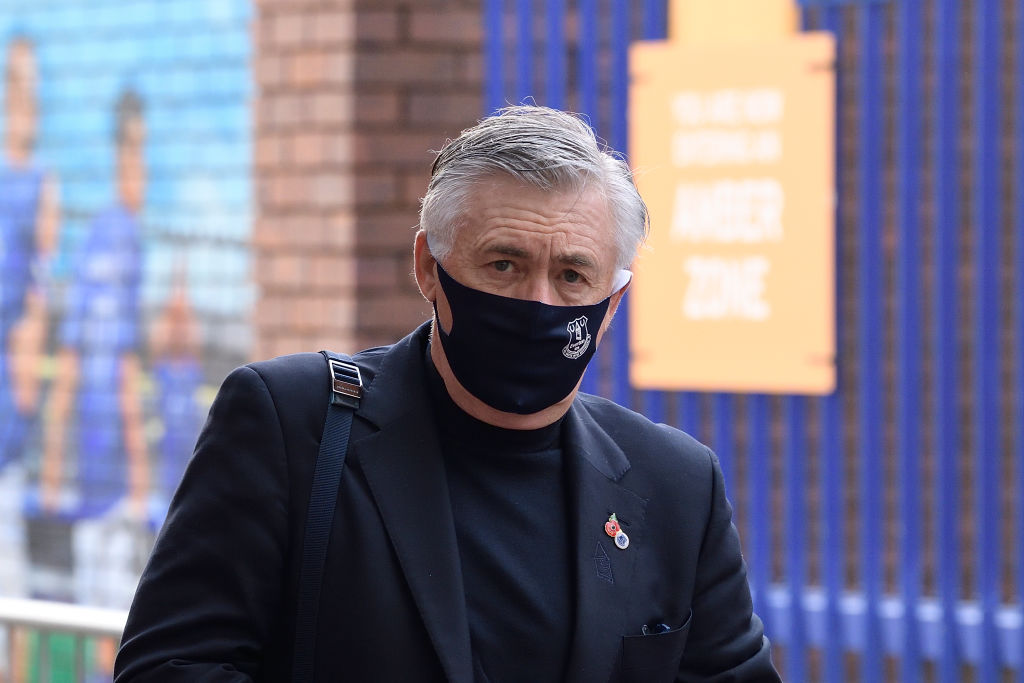 Ancelotti is one of the best managers of the modern era and in the opening weeks of the season it seemed as if his elite mentality and standards had dragged Everton up a level.
Injuries have curtailed some of that early optimism, but the Toffees beat Chelsea at Goodison last season and will be looking to do so again.
Related Topics