Manchester City are looking to new signing Ruben Dias to transform their backline.
The departure of Vincent Kompany has been keenly felt on and off the pitch and Pep Guardiola needs a new defensive leader.
Nathan Ake came in this summer, but Guardiola still needed a right-footed central defender to partner Aymeric Laporte and Dias is the man he's gone for.
As per Sky Sports, former Benfica coach Joao Tralhao has told City fans what they can expect from the new defender.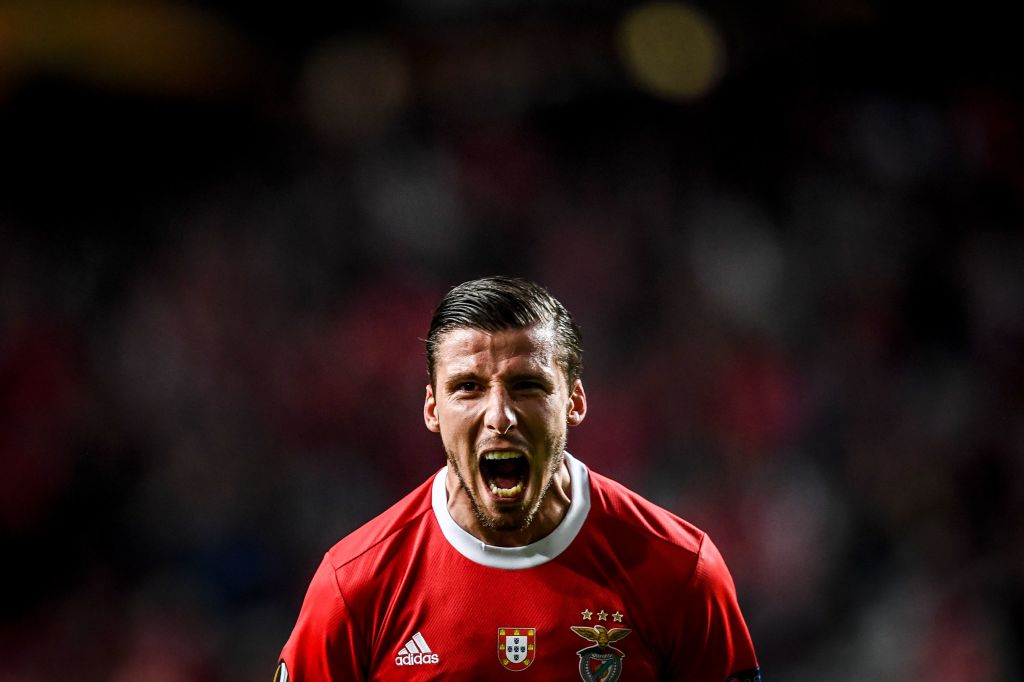 "He is an example, a role model," said Tralhao. "I really knew he was going to the top.
He was my captain but he was not only my captain, he was the captain of every age-group that he played because his profile is that of the natural leader.
"He likes to lead. He knows how to lead. He knows how to be the coach's voice on the pitch and in the dressing room. He knows everything about leadership.
"He will lead everything. He will be the coach's voice. A player who can help the team do their tasks correctly. He will be the one who actually leads the tasks. Telling them how they should organise in terms of the coach's idea."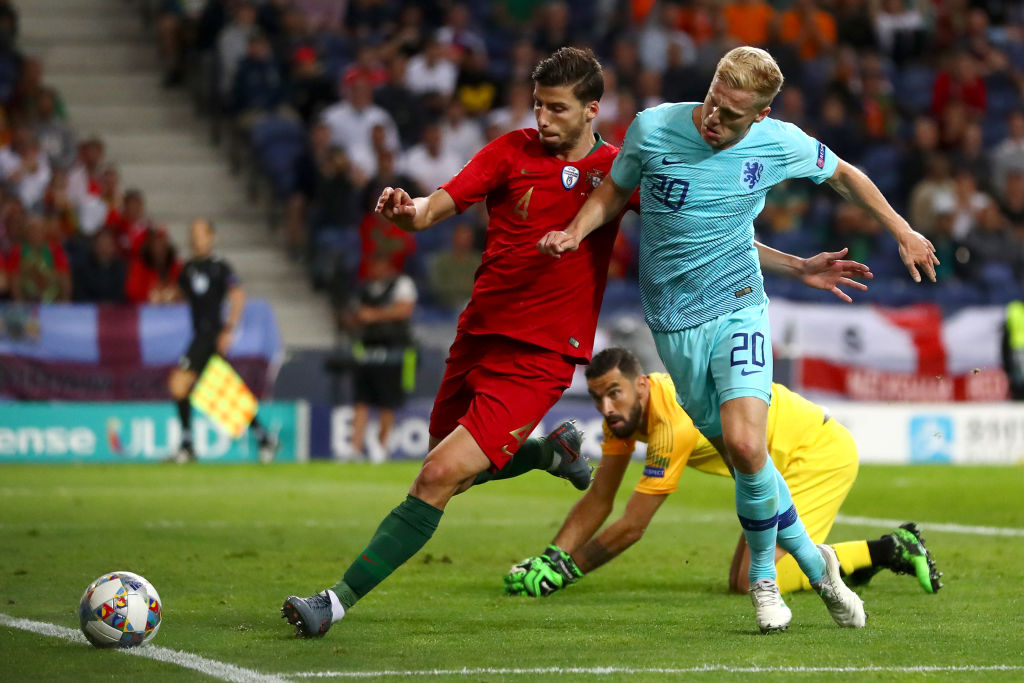 On paper, that sounds exactly what City need right now.
Kompany's departure has had an impact because of what he did off the pitch, raising standards and leading City into battle as much as his powers on the pitch by the end.
Guardiola needs Dias to prove himself capable of doing that, and raising the belief of a backline which was ripped apart by Leicester on Sunday.
He sounds capable, and he will be working under an exceptional coach to help him do it.
The issue is that he has to hit the ground running without much time to get to know his new surroundings or team-mates.
Related Topics