Fabrizio Romano said on YouTube that he believes Tottenham want Juventus defender Merih Demiral.
Romano said that a deal will be very hard to strike during the January transfer window because of Juve's valuation if they were to sell mid-season.
But he said that there is more of a prospect of a summer move and that Spurs, along with Arsenal, are keen on the Turkish defender.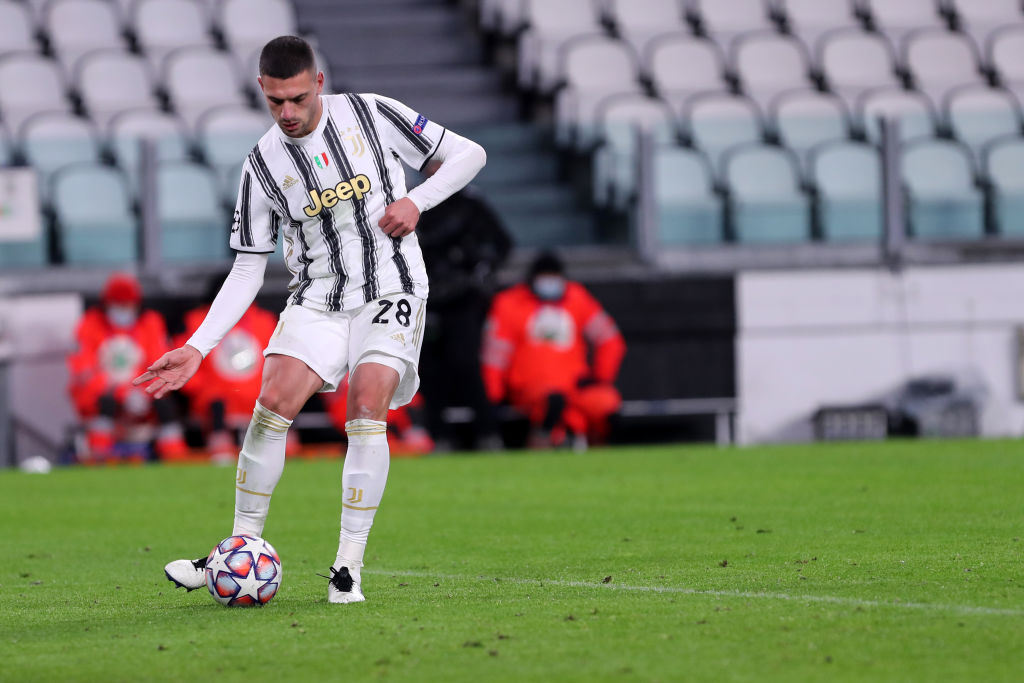 There is still a feeling that Spurs are lacking an elite central defender.
Toby Alderweireld is approaching the end of his career and summer signing Joe Rodon is one for the future.
Romano was asked about the prospect of Tottenham signing Demiral in an online Q&A about potential Spurs targets.
"For sure, I can confirm that Tottenham, Arsenal, Leicester and Bayern Munich are the clubs really interested in this guy (Demiral)," said Romano.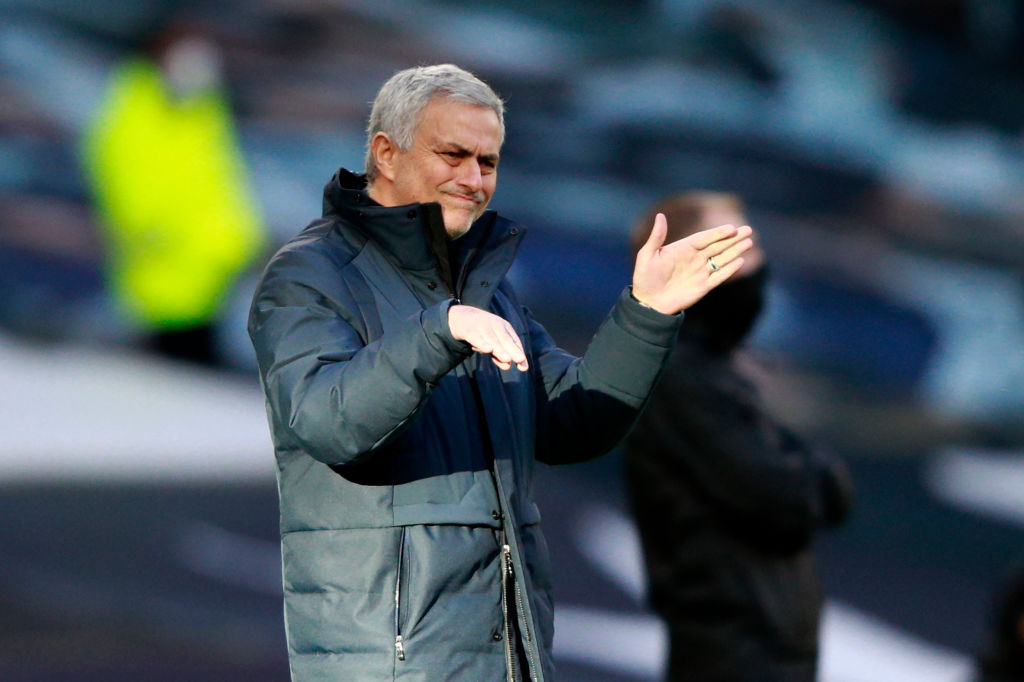 "I love Merih Demiral, I am a big fan of this player and it's true that he wants to play more (at Juventus).
"But Juventus consider it's impossible to transfer him this window, (unless there's) an enormous bid – which no clubs are planning to do at this moment.
"Let's see for next summer. For sure Tottenham are looking at this player and they are interested. Amazing player."
Players of the right quality are generally hard to come by in January so this issue with Demiral isn't unexpected.
Spurs backed Jose Mourinho in the summer and it would be hugely surprising to see them go big again this month.
That's especially the case given the current financial uncertainty created by the pandemic but it could be a different kettle of fish in the summer.
Related Topics