With Scottish football finally set to have fans attending games at the weekend – 300 will attend games at Ross County and Aberdeen – we thought we'd take a look at the rules in place for the fans at each stadium.
BBC Sport has obtained a list of the rules, and for the most part they seem reasonable.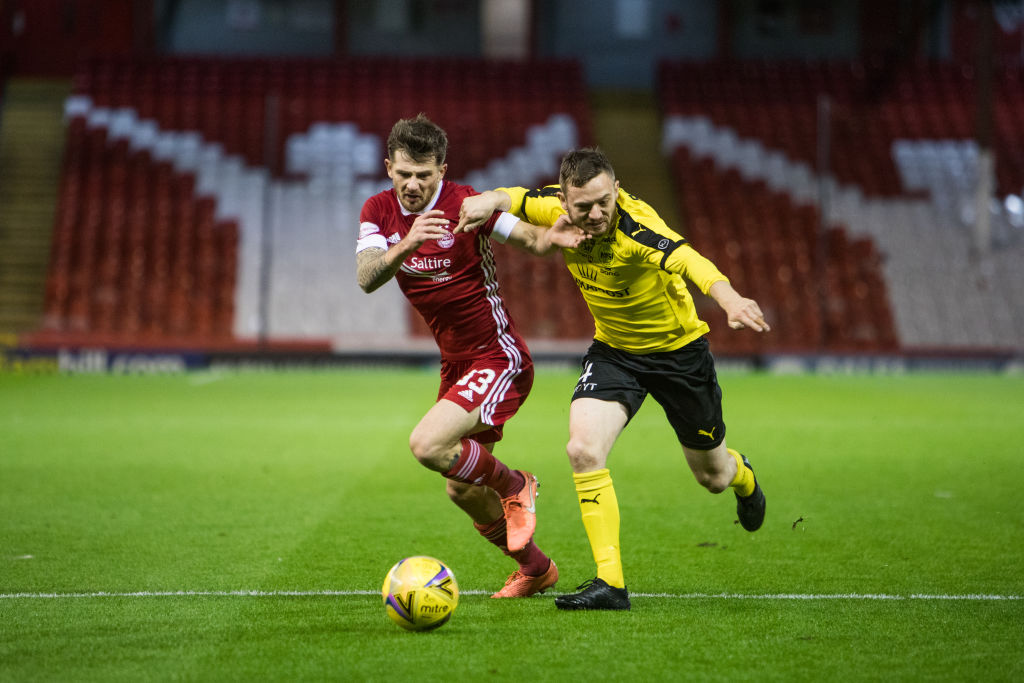 "Wear a facemask at all times" – that seems sensible, and people will be used to doing that by now. It might be a bit annoying wearing one for 90 minutes though.
A difficult rule to enforce
"No shouting, singing or chanting" – now this will be the most difficult rule for fans. No signing or chanting? That is part of what going to a game is all about. Fans might also involuntarily shout as well, that is just the nature of watching the game.
"Bring photo ID as well as your ticket" – again, a sensible rule, the club will want to make sure the ticket is allocated to the correct person, and not a friend of a friend etc.
"Sit only in your allocated seat" – no gripes here, as that is what fans are used to anyway, as stadiums are all-seater.
"Give way to those climbing stairs" – that is where the small crowds will help. That will give space to those who need to climb stairs, instead of the packed concourses that are usually at football stadiums.
"Keep 2m apart and sanitise your hands" – Sanitising your hands is fine, people have been doing that since March. The 2m apart rule will take getting used to, especially for people used to going to games in a crowd.
Rules will take getting used to
The rules seem easily enforceable. They will take a bit of getting used to however.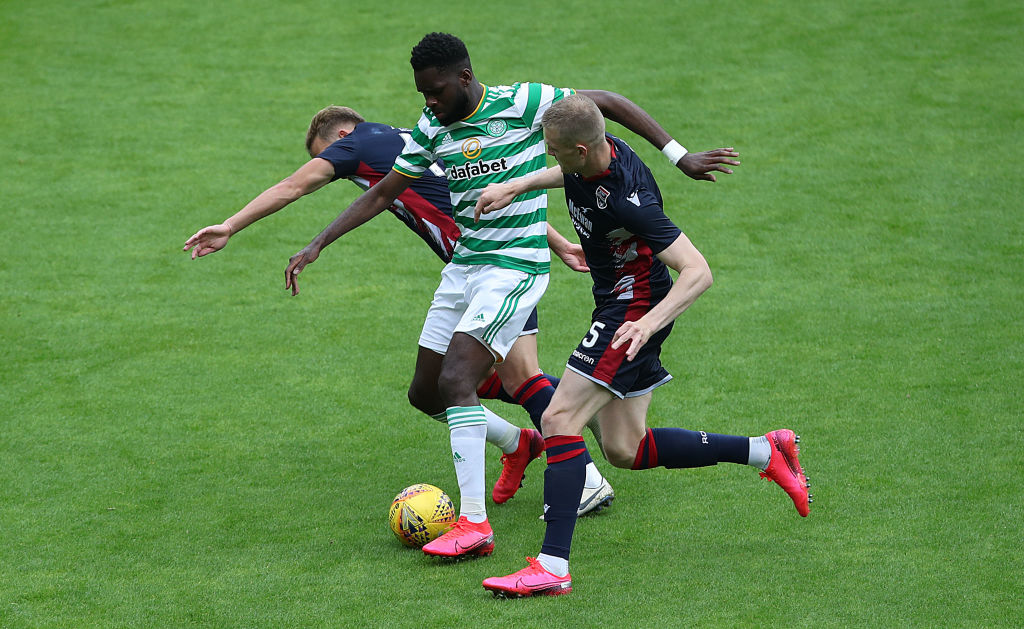 There is also an aspect that has not been spoken about in the rules – what happens when a team scores a goal? Is there to be no cheering? After all, there is meant to be no shouting at the game.
The players will no doubt be pleased to have a crowd back, even it is only 300 fans. It will certainly be an interesting spectacle at both Victoria Park and Pittodrie.
Related Topics