Liverpool have been drawn against RB Leipzig in the last 16 of the Champions League.
The Reds were eliminated at that stage of last season's competition by Atletico Madrid.
Leipzig then knocked out Atletico before succumbing to PSG in the semi-finals.
The German outfit have already ended Manchester United's Champions League hopes and Klopp spoke to Liverpool's official website about the draw.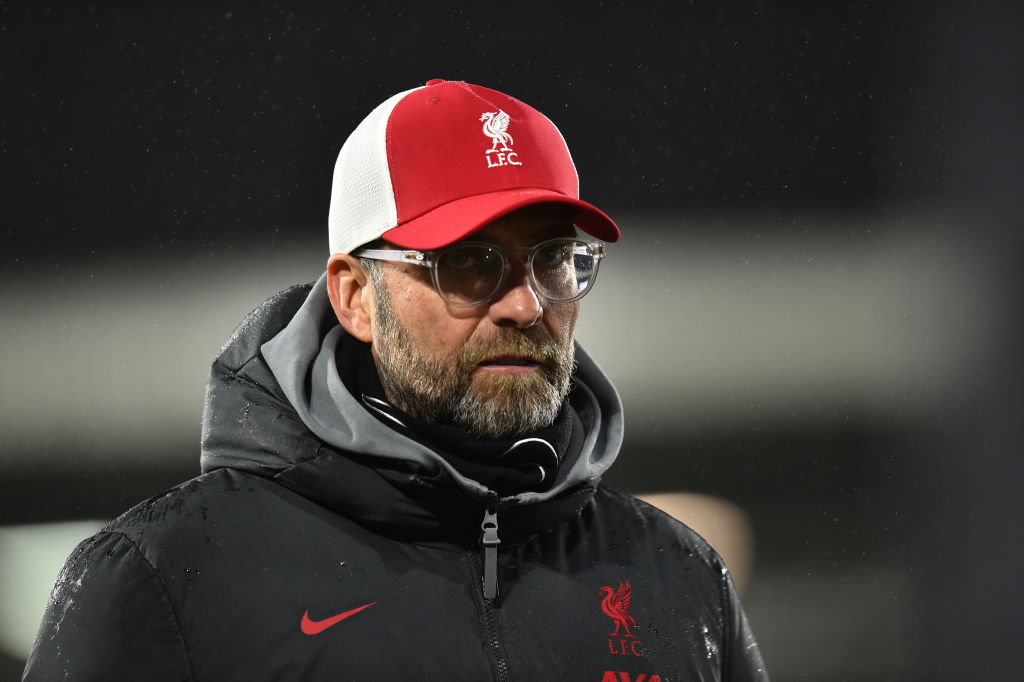 He was full of praise for his opposite number Julian Nagelsmann, who is one of the brightest young managers in world football.
"We played against Nagelsmann, when he was at Hoffenheim, which was a tough one," said Klopp. "Now he has a better team, a really exciting team – still in the top three of the Bundesliga.
"He is definitely someone I have a lot of respect for. He will be in world football for the next 20 or 30 years. He coached a Bundesliga team in Germany when he was 28, which is a really exceptional story.
"I really like what he is doing. I have a lot of respect for his work. He is in the age I was when I started coaching but he is doing it already for five or six years, which is really exceptional.
"I'm afraid to say but probably will still get better and better over the years, like we all got, but is already really highest quality. It will be a tough one."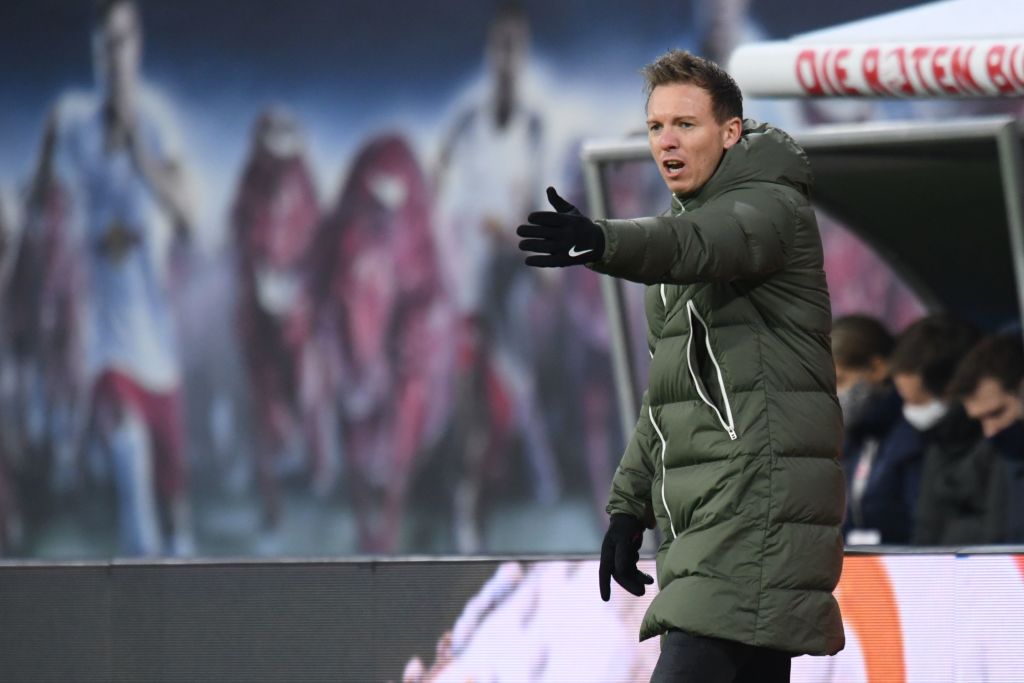 Nagelsmann is a hugely exciting young manager, and he gets his teams pressing like Klopp does.
At just 33, he has already established quite a reputation for himself and it's not surprising Klopp is a fan.
It will be an intriguing battle between the two sides. Liverpool will be favourites but it won't be easy.
A major reason for that is Nagelsmann's prowess, and his ability to keep opponents guessing.
Related Topics