Former Arsenal manager Arsene Wenger has told the Guardian the creation of the proposed European Super League could catastrophically affect the Premier League.
Premier League clubs resoundingly rejected Project Big Picture, spearheaded by American-owned English giants Liverpool and Manchester United, but talks swiftly turned to a new £4.6 billion European Super League.
And FIFA head of global football development Wenger believes the idea could be ruinous for the English game.
Arsene Wenger: Target is to 'make more money'
He said: "The Premier League has a superiority. The project [Big Picture] wanted to reinforce this superiority.
"The other leagues tried to destroy the advantage the Premier League has. For them, the best thing to attain that is to create a European league.
"That means to destroy the Premier League, basically. So if they get the agreement from the big English clubs, it will happen.
"We are in a period of owners who are investors. What are the investors' first target? It's to make more money. And the European Super League is one way maybe to make more money."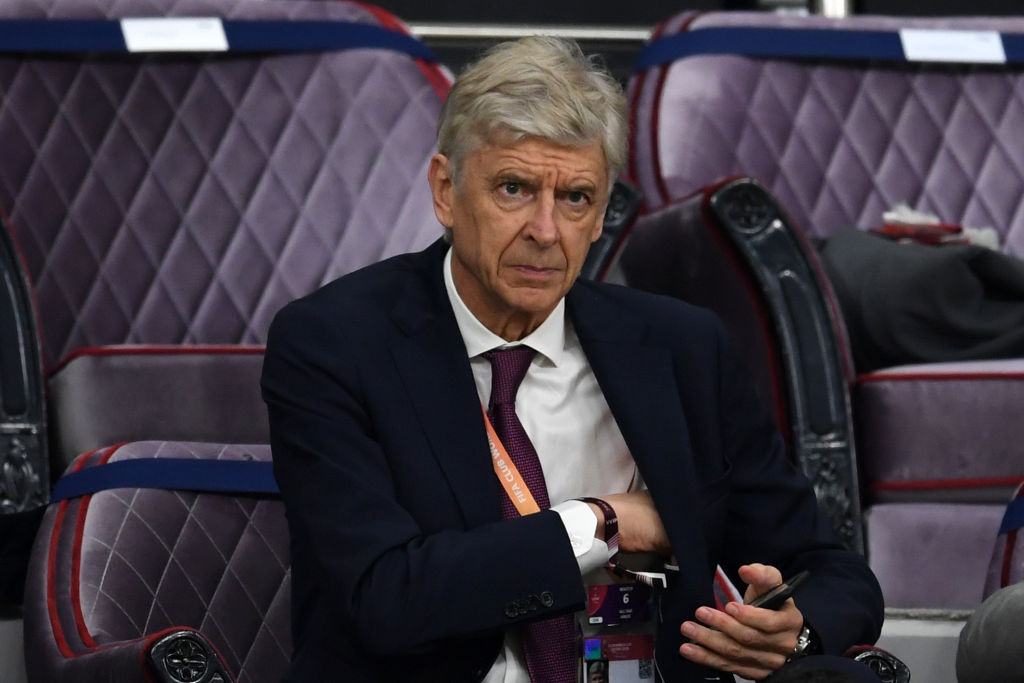 Outgoing Barcelona president backs proposal
Josep Bartomeu announced during his resignation speech as president of Barcelona that the club had agreed to join the European Super League to guarantee 'financial sustainability', according to the Guardian.
The league format is set to involve about 16-18 teams from across Europe's 'top five' leagues: England, Germany, Spain, France and Italy, with five Premier League teams expected to join.
It would begin as a standard league campaign, with matches played midweek in the domestic season like current Champions League games, before the best-performing sides would progress to a knockout competition.
Although it is unclear exactly how far the plans are along the line, Catalan giant Barcelona's alleged involvement would be a huge fillip to the European Super League.
Related Topics