Eric Dier has lifted the lid on the conversation with Jose Mourinho which led to him moving back to centre half.
Speaking to Sky Sports, Dier outlined what Mourinho said to him in the chat soon after the Portuguese was appointed.
The England international claims the switch was something he wanted to do during Mauricio Pochettino's reign.
And it was Mourinho who gave him the opportunity to drop back from holding midfield after a defeat to Chelsea last season.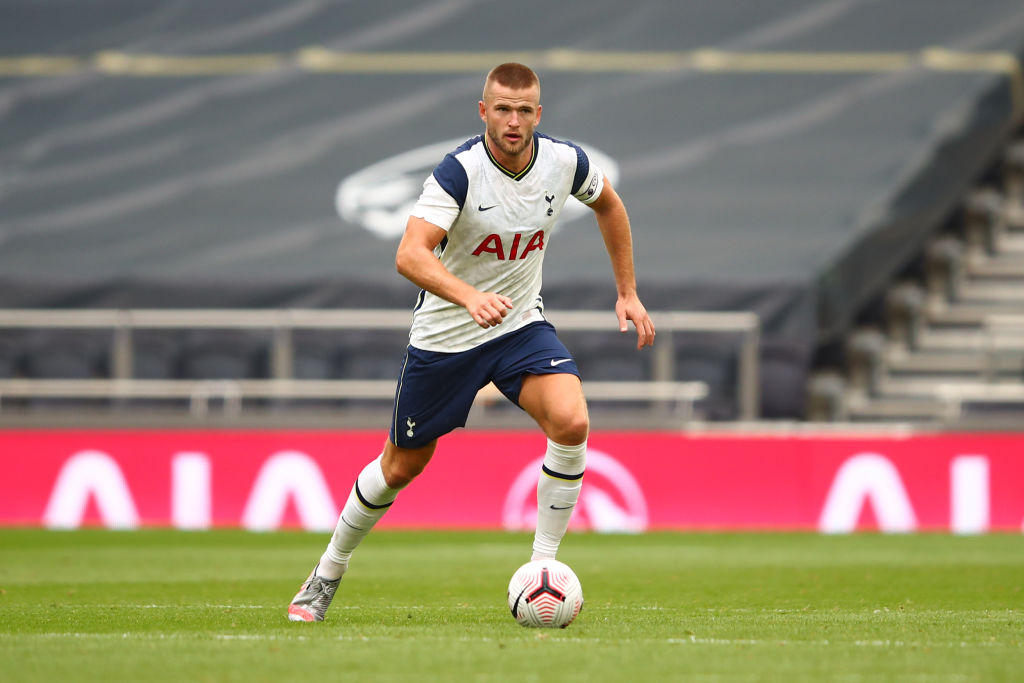 "It was something we spoke about (when Jose Mourinho arrived)," said Dier. "It was a decision I actually made before the manager arrived here.
"It was something on my mind for a while and I spoke with Pochettino over various seasons. I had the conversation with the manager when he arrived and he respected that.
"He said 'It's up to you'. After the Chelsea game last season where he lost, he said 'Now is your chance and you need to show me now'. I'm grateful for the opportunity to prove myself there. It is where I feel most confident."
Dier's career was drifting in midfield and he was fading out of the England picture too.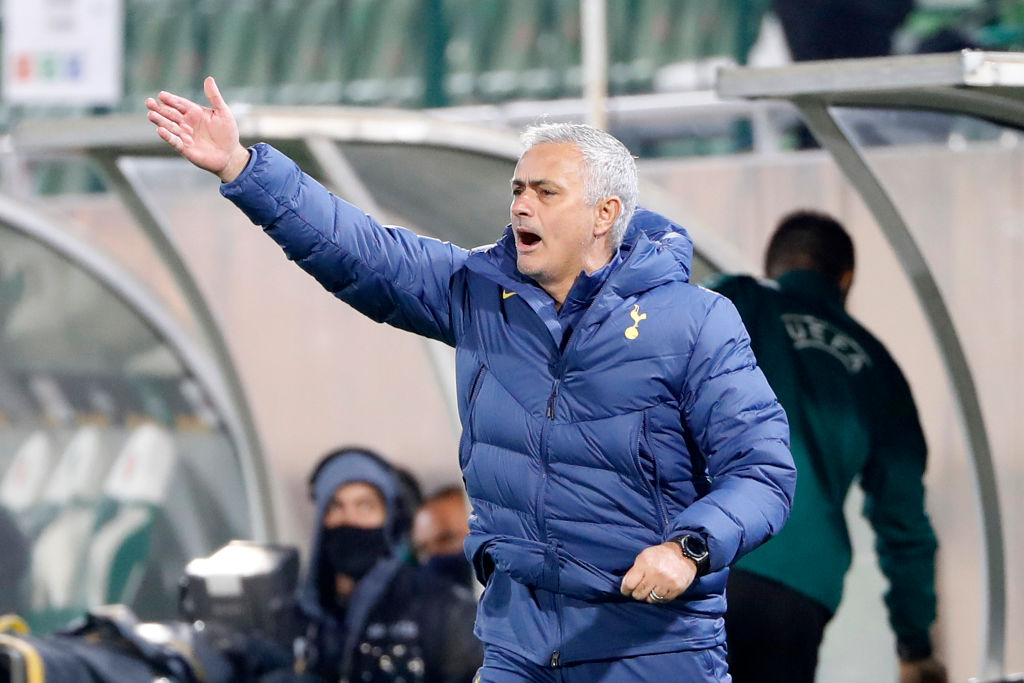 It isn't an exaggeration to say he has been transformed by the move to centre half.
On Monday, Sky Sports ran a feature on how Mourinho has transformed Dier, giving him a run of games at centre back and showing faith in him.
That has seen him regain the kind of form which saw him valued as a £50 million player (Daily Express) when Mourinho tried to buy him when in charge of Manchester United in July 2017.
It all came from the conversation when convinced Mourinho to give Dier his chance at the back.
Related Topics