Gareth Southgate has done exceptional work in terms of changing the perception of the England team.
He inherited an unpopular squad which had been eliminated from Euro 2016 by Iceland and less than two years later, they were the toast of the nation.
Southgate has created a likeable group, and treated them like adults.
But this is England after all, and the off-field tests keep coming for the 50-year-old manager.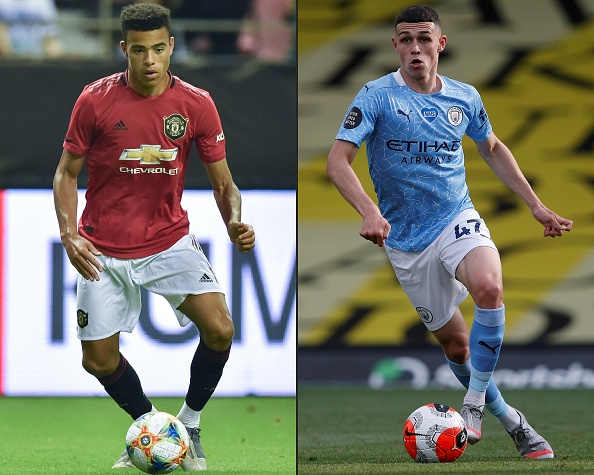 Yesterday, Phil Foden and Mason Greenwood were sent home from the Three Lions squad ahead of the trip to face Denmark tonight.
They breached quarantine rules and the decision was made for the safety of the squad as much as anything.
Harry Maguire is already not involved in the trip after being convicted of aggravated assault, resisting arrest and repeated bribery attempts in Greece.
This 'new' England Southgate is looking to build is still plagued by the same tendency to create its own scandals as previous iterations.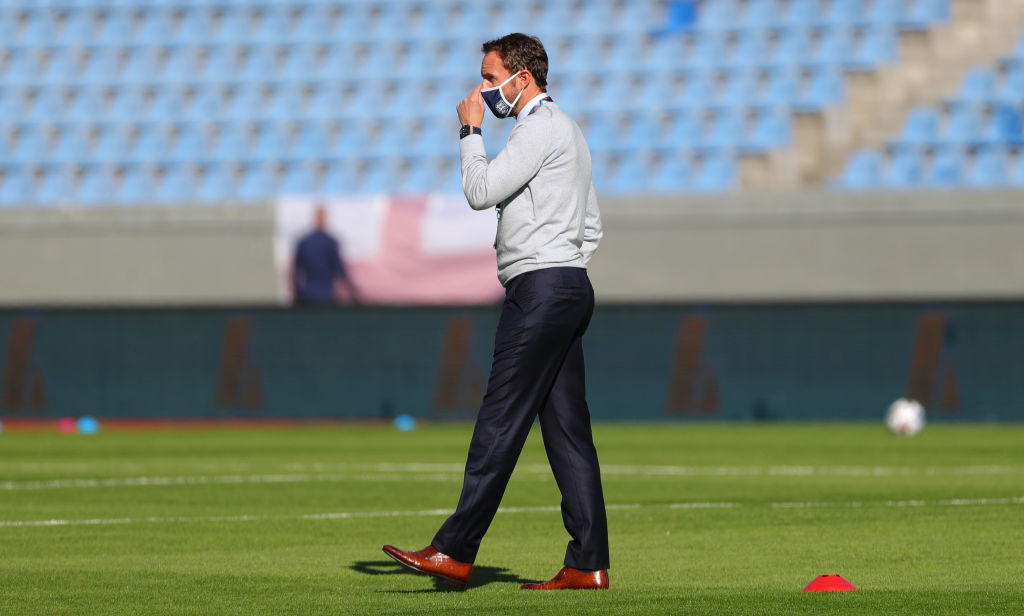 Back in March, Jack Grealish, who has been called up by Southgate for the first time this month, broke lockdown by visiting a friend and ending up at the scene of a road accident.
In May, Kyle Walker, who also let Southgate down on the pitch on Saturday with a red card against Iceland, also apologised for twice breaking lockdown.
Prior to that, Raheem Sterling's bust-up with Joe Gomez grabbed the headlines back in November.
Southgate has dealt with these situations admirably, treading the balance between moving on once and apology has been made and making it clear what he expects from his players.
But this club tests managers like no other and despite the massive strides made by Southgate in terms of England's ethos, the players keep testing his management off the pitch.
Some will say this will always happen, rightly or wrongly. Players aren't robots and will forever make mistakes.
Others may lament a lack of professionalism, but all that matters is how Southgate manages these situations.
They will be a distant memory if England scoop Euro 2021. That has to be Southgate's focus. You suspect he would love it to be his sole one, but his players' off-field actions keep giving him fires to put out.
Related Topics